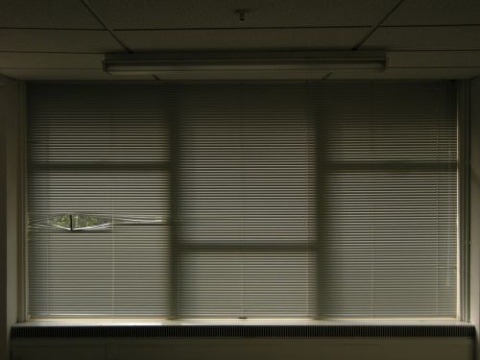 Boris Dornbusch, Involving All Members, 2008, box of paracetamol tablets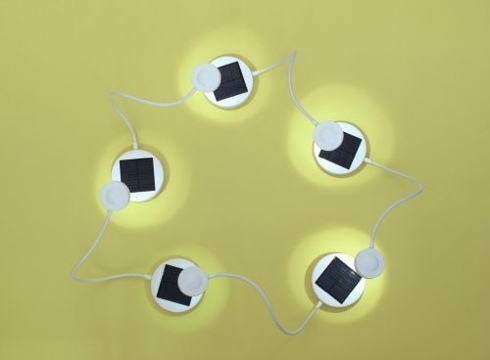 Boris Dornbusch, Fragile Visions, 2011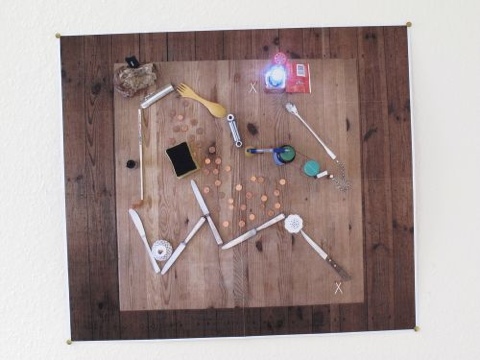 Boris Dornbusch, Directions for a Visiting Friend, 2009, photocopy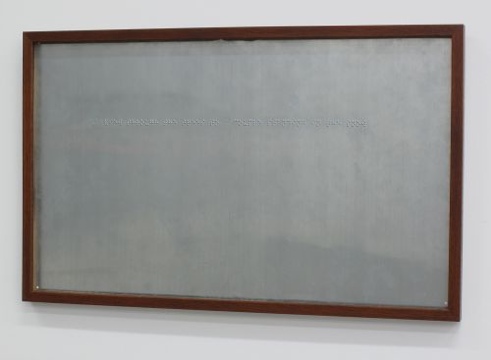 Boris Dornbusch, Untitled, 2010, pressed aluminium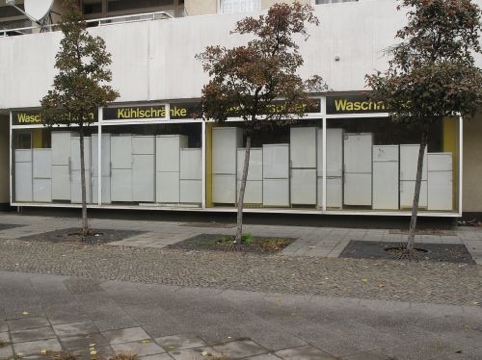 Boris Dornbusch, 8 Hour Arrangement with a Salesman, 2010

An event exploring the practice of artist in residence Boris Dornbusch (New Zealand).
Putting his work into context, the artist presents several of his earlier film works. This is followed by a Q&A session with the public, intended to explore possible outcomes for Dornbusch's residency.
Working with a range of media from video to more object based sculptural installations, Boris Dornbusch draws on a broad range of formal references to explore commonplace objects, social situations and environmental conditions that he alters and then documents.
Through this process he investigates the relationship between perception, visualisation and understanding. The resulting works reflect on the everyday whilst making visible the poetry of chance connections, moods and paradoxes.
As one of the departure points for his residency, Dornbusch will be considering the antiquated worker's practice known in France as 'Perruque' that consists of using factory tools and machines during normal work hours in order to produce objects for a private, personal purpose or for an undeclared job.
German born artist Boris Dornbusch lives and works between Berlin and Auckland. His residency is supported by Creative New Zealand and the IFA – Institut für Auslandsbeziehungen, Germany.
The artist's recent solo exhibitions include Collective Blind Spot RGB, Screens (2011), Phantom Limb Construction Sites, Starkwhite, Auckland (2010), Performance for a Guest Population, Hirschfeld, Berlin (2009) and Ideo Motor, Govett-Brewster Art Gallery, New Plymouth (2009). Recent group exhibitions include Ausser Haus, Kunstverein Heidelberg (2011).
Categories
Tags