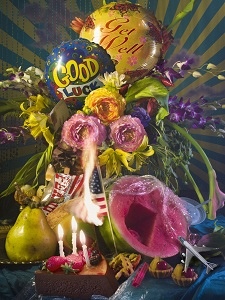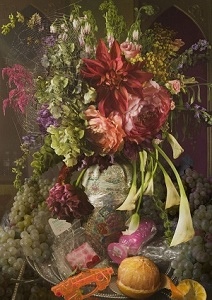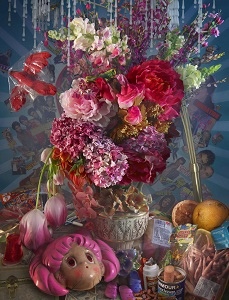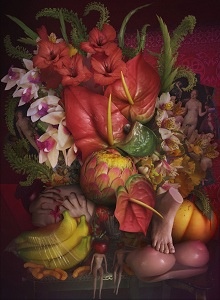 14th February – 24th March 2012
RECEPTION FOR THE ARTIST: Monday 13th February 2012
In this new series of ten works DAVID LACHAPELLE (Born 1964) explores the vanity of life and beauty. With titles such as "Springtime", "Late Summer", "Early Fall" and "Deathless Winter" the works refer to the four seasons and allude to the life cycle: from birth to death. 'Earth Laughs in Flowers' was first shown at Hannover's Kestnergesellschaft Museum in spring 2011.
ROBILANT + VOENA will now present this important body of work to the British, Italian and Swiss public, across its two galleries in London and Milan, as well as the Reformierte Dorfkirche, St. Moritz in collaboration with ST.MORITZ ART MASTERS.
The exhibition will be accompanied by a fully illustrated catalogue and a lecture by the artist. For further details please see the enclosed materials. J
www.robilantvoena.com
www.davidlachapelle.com/
DAVID LACHAPELLE: EARTH LAUGHS IN FLOWERS LONDON – MILAN – ST. MORITZ FEBRUARY- MARCH 2012
There will also be a public lecture by the artist on Tuesday 14 February, 3pm (prior reservation essential; email art@robilantvoena.com)
About Mark Westall