LA hosted has just hosted its Art Fair Week we managed to visit three different fairs and will be doing short picture reviews on all of them we begin with The Affordable Art Fair.
LA's Affordable Art Fair follows the well known and familiar model showing affordable artworks under $ 10'000. It attracted 41 galleries from around the world showing original pieces, photography, prints, sculptures, ceramics and installations.
A lot of the work was average but inbetween this was some surprisingly interesting work between abstraction, aboriginal art and mere decorativism, there was also a place for Street Art, Pop Surrealism and Urban Art. The fair seemed a bit quite and sales where apparently slow but if you know what you are looking for its still a good place to spot a bargain.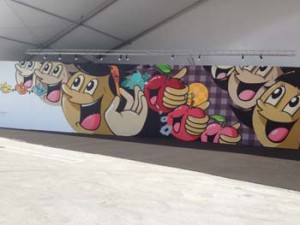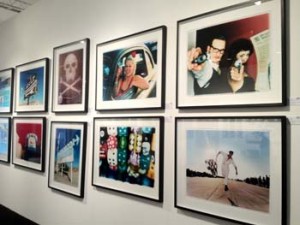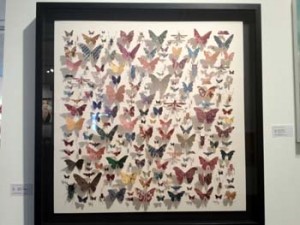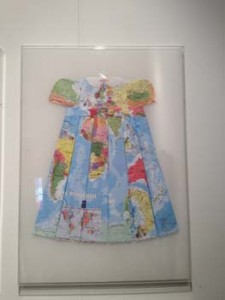 Categories
Tags