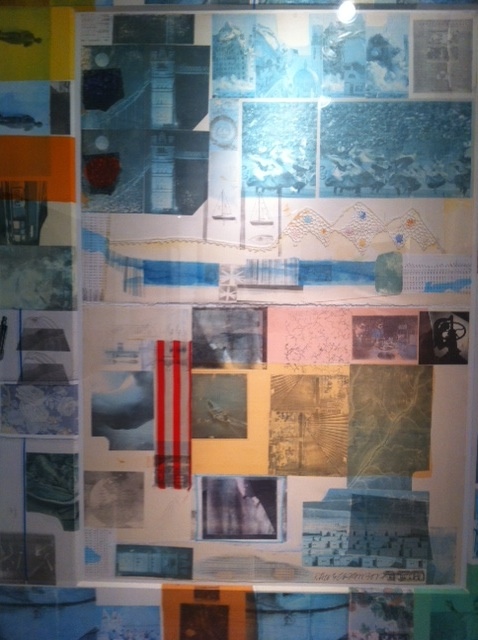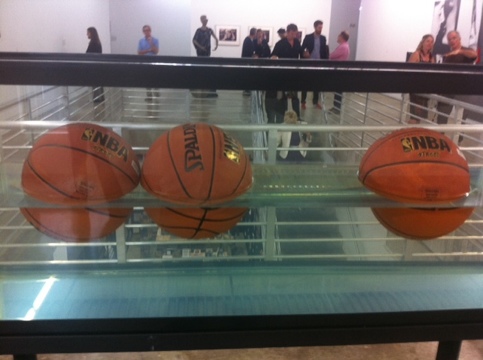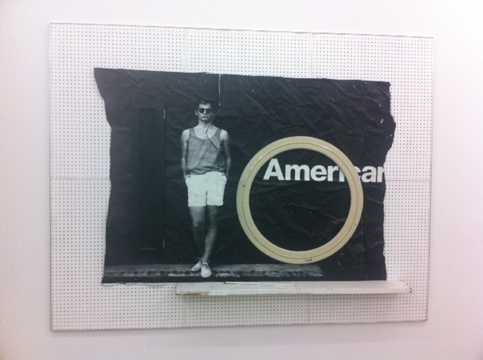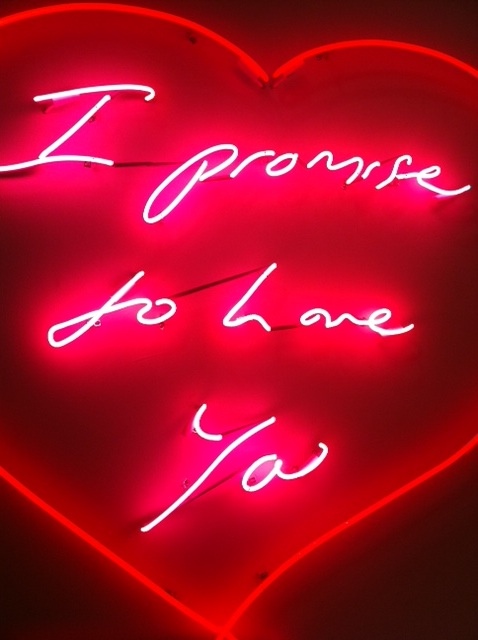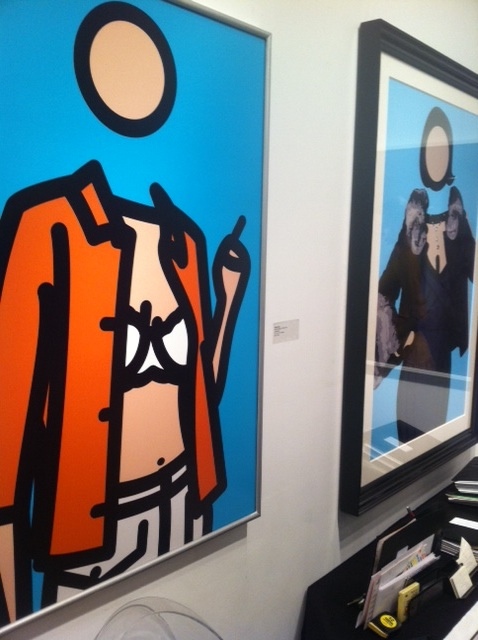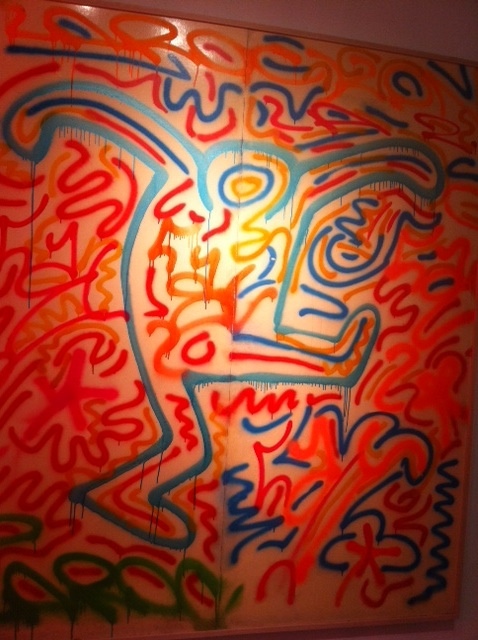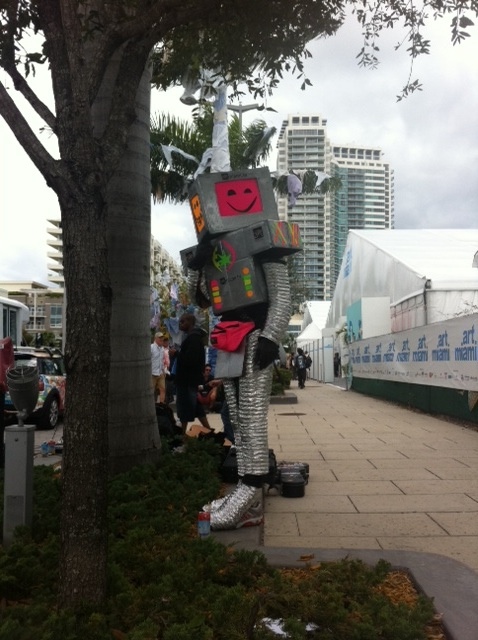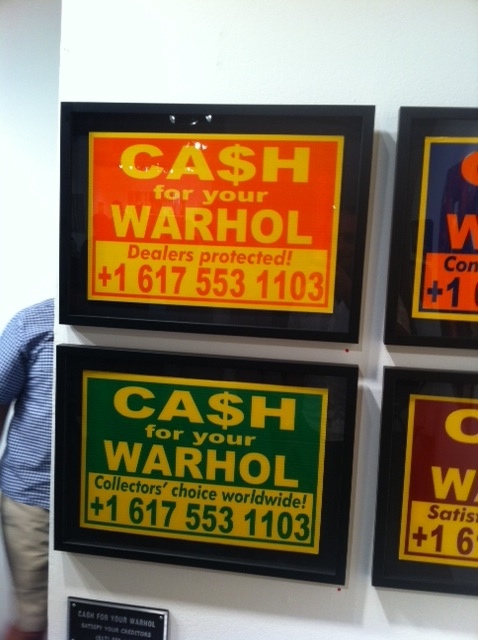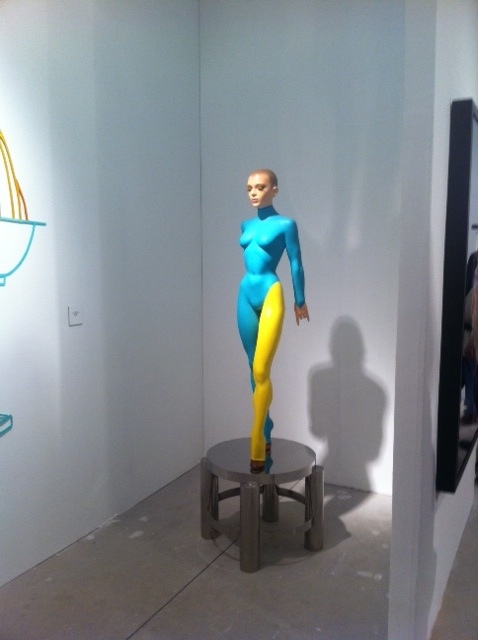 There was no time to mess around today and with the cloud cover, the beach was not an option so we went straight off to the Design District in the morning.
First stop was the Rubell Collection, who had an American show on called 'Exuberance'. I must say I was really impressed by the space and the work on display there. In the courtyard, Jennifer Rubell featured one of her food related installation. There was a large white cube with a clinical woman serving fresh jars of yogurt to visitors who then went over to a box with added bees, above was another box which had dripping honey down. The idea being people held their jar under the drips to get the honey into the yogurt, all very tasty and not to mention, sticky.
We wandered around the space admiring Richard Prince and Jeff Koons pieces, there were quite a few artists that I hadn't heard of, but the work was consistently strong and thoughtfully curated. The work of Christopher Wool stood out in my mind.
Back to the Beast and onto the De La Cruz Collection, another massive space not too far away. I really liked the sculptures by Thomas Houseago and textured paintings by Rudolf Stingel on the ground floor, as well as the whole wall of coloured panels by Ugo Rondinone.
There were works by the German painters Martin Kippenberger and Sigmar Polke, which are always good to see.
Midday had sneaked up on us, and it was time to head over to the other art fairs. Art Miami is a long established fair, having been here way before the main fair, so the result is that you can find some top quality, big named work alongside pretty average stuff, a real mixed bag. There was quiet a lot of American Pop to be found, Warhol, Rauschenberg and Haring, alongside some blue chip Modernists.
The atmosphere was vibrant and sales seemed to be brisk. Outside of the fair, there was definitely a carnival feel, with art designed Minis, a band and performers. Just across the road is Red Dot fair, which we decided to pass on and next to that is Scope, which lacks the consistency of quality found in the other fairs. There were some interesting things though. Daria Brit Shapiro, Director of a.m.f had curated a booth featuring the topical assemblage work by Brent Birnbaum. I really liked his neon piece too.
A music producer called DB had put together a whole collection of stickers from contemporary Pop culture, in a curated booth called 'Stick It To Them'. It was fascinating to see the iconic images, dating back to the Sex Pistols stickers designed by Jamie Reid.
Off we go again, this time to Pulse, which is an enjoyable fair, featuring some excellent galleries with some great photography on show. The laid back almost hippy attitude is set off by the hammocks in the front. Here I spotted a couple of marvelous paintings by my friend Dolly Thompsett. Apart from a few galleries, the UK is under represented at Basel, I'm sure the shipping and travelling costs must have something to do with that.
The afternoon began to wear on and as the sun started to set in glorious reds and oranges we headed back to Miami Beach. I was invited to a private birthday party for a music producer on Ocean Drive, where P Diddy was meant to be the guest of honour, had he turned up. So, there were a lot of smart looking black guys wearing sunglasses and dolled up girls disappointed that their Hip Hop hero did a no show and had to make do with Usher.
The open bar were serving the Diddy cocktail, which wasn't that imaginative, being only vodka and lemonade, so after slipping into a few vodka and cranberries it was time to find something to soak up the alcohol. Le Sandwicherie on 14th St and Collins is an incredible kiosk eatery. Luckily we had an appetite on, as the sandwiches are immense, filled with delicious beef and salad.
As we were enjoying our late dinner, this guy drives up in a beautiful convertible Maserati, complete with babes in tow. He set up a projector on the back and plugs in a high tech digital pad, upon which he draws in different colours and it produces different layers and rotates. The projection on a nearby building looks pretty cool. We get talking and it turns out that he knows a friend of mine here called Stian, who is part of The Overthrow crew here. They have a party at The Castle tomorrow night and his guy called Jacob is doing some art projections there.
Hopefully we will get out there for that, as I'm sure it will be fun.
Today we are off to NADA, then back to the main fair.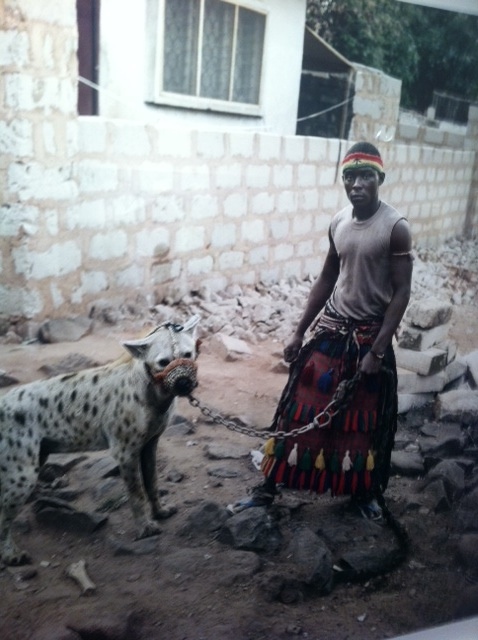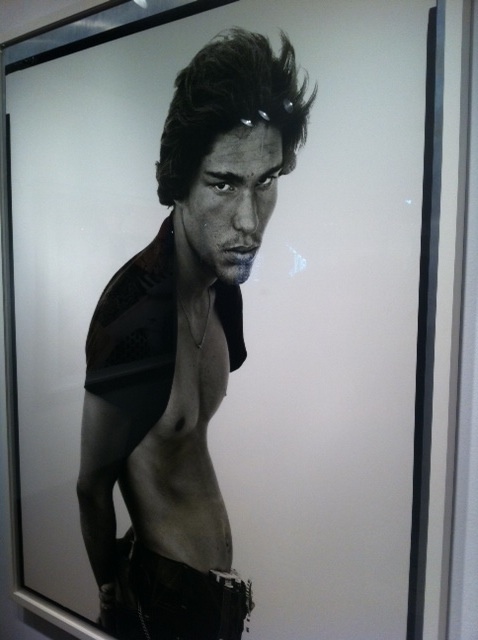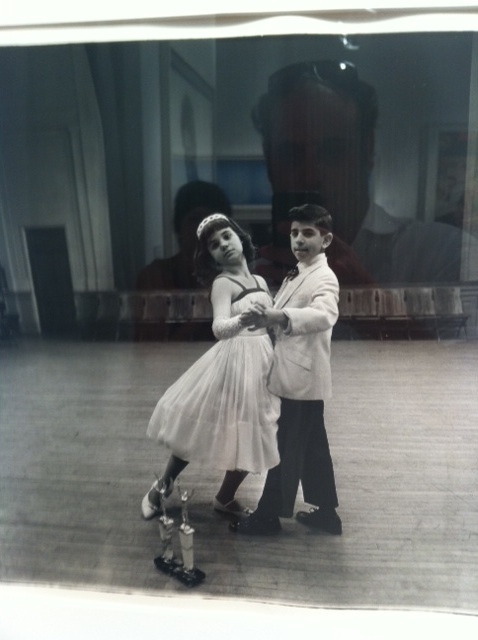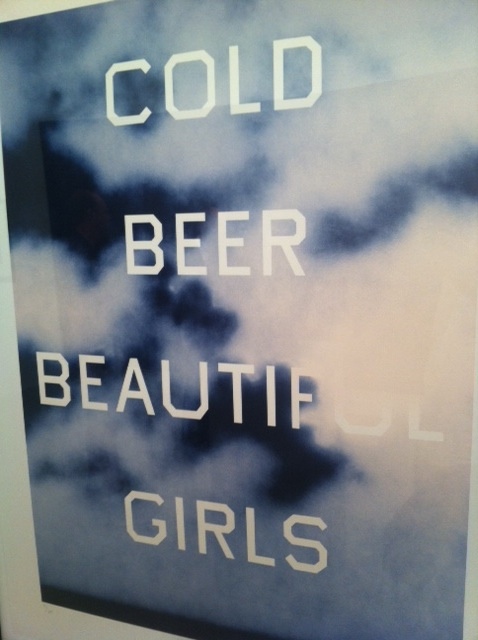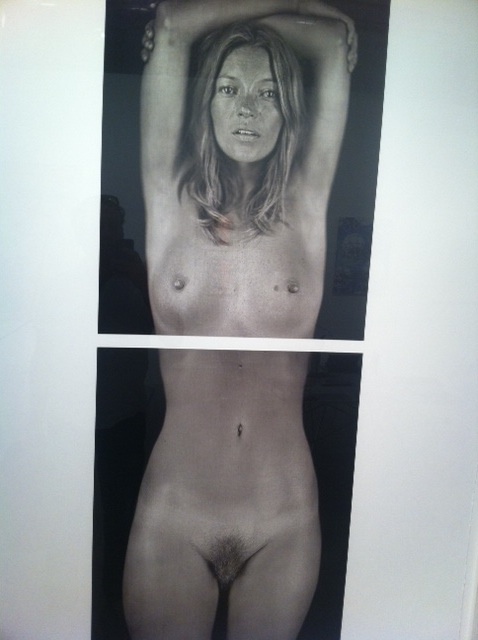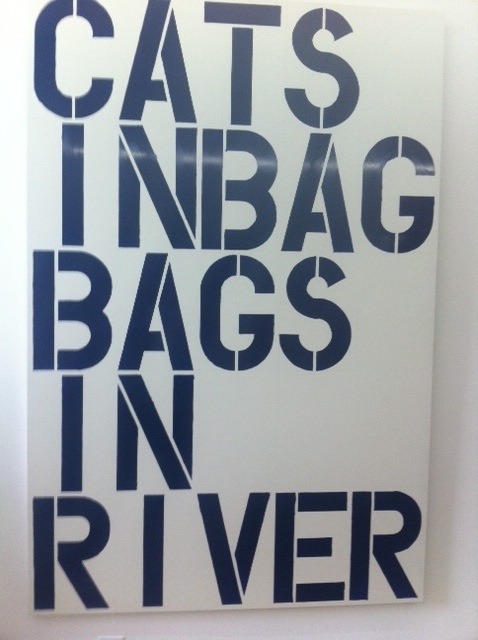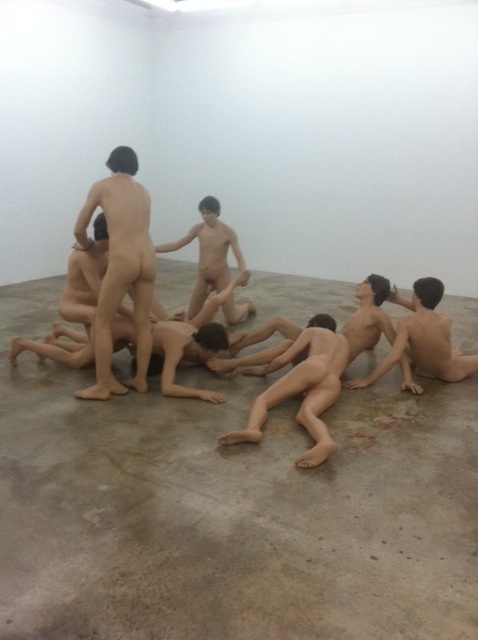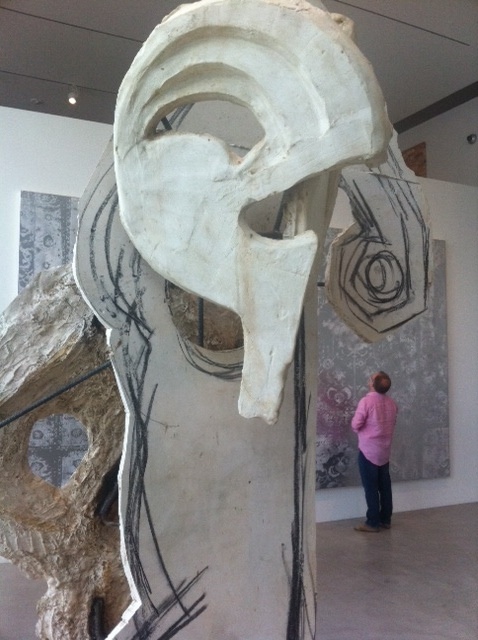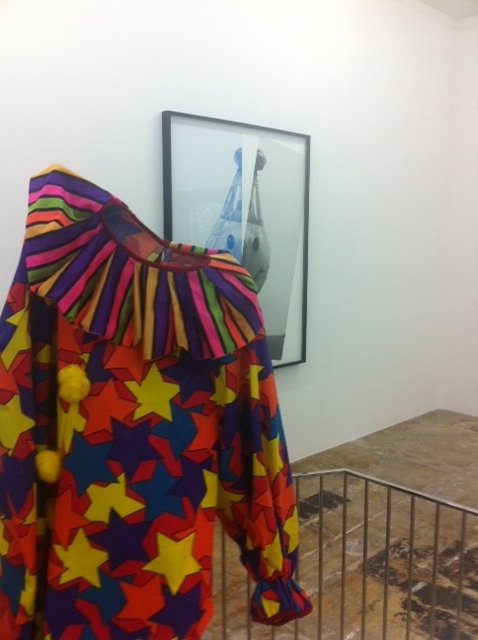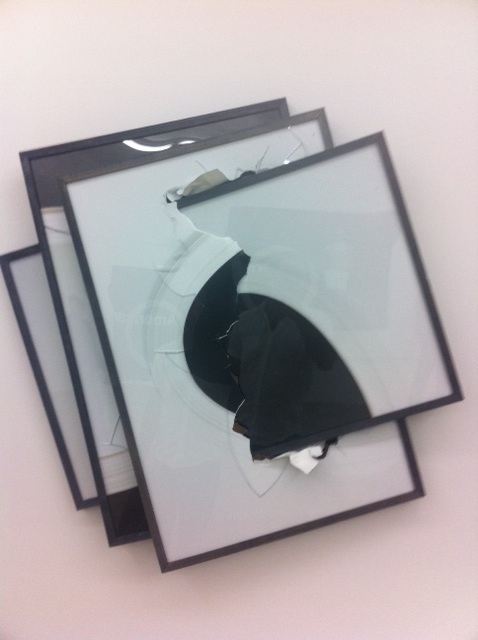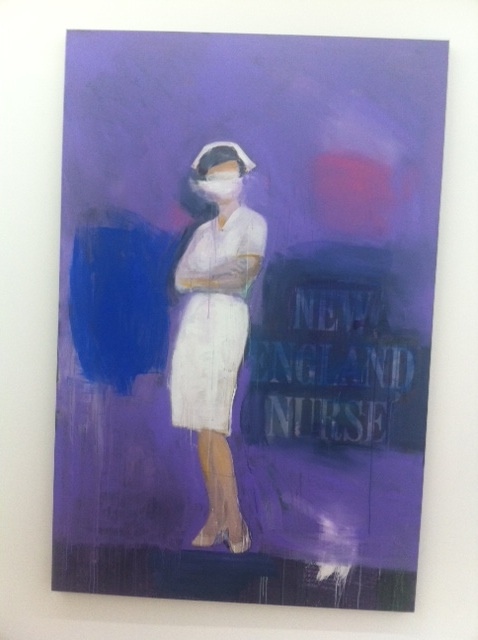 Categories
Tags