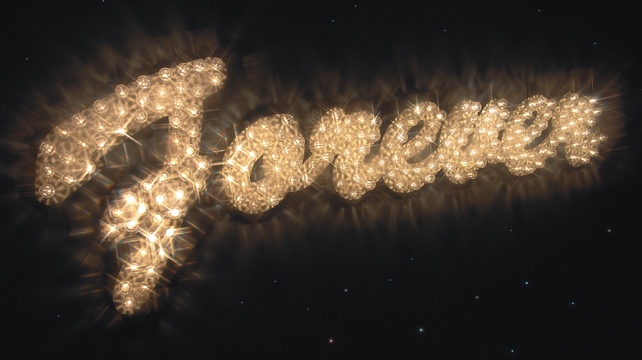 Tim Noble and Sue Webster Forever Digital limited edition © Tim Noble and Sue Webster, courtesy of www.seditionart.com
Mat Collishaw, Michael CraigMartin, Tracey Emin, Shepard Fairey, Damien Hirst, Tim Noble & Sue Webster, Bill Viola and Wim Wenders are among the first artists on s[edition], a revolutionary digital platform for collecting contemporary art, launched in London last week.
s[edition] brings digital limited edition art by the world's leading contemporary artists for the first time to iPhones, iPads and other digital platforms. s[edition] gives everyone the chance to experience the fun of collecting, at affordable prices from £5 to £500. Each edition is numbered and authenticated with a certificate of authenticity signed by the artist. The platform allows users to follow artists, browse and acquire works, download them to digital devices and screens, send editions as gifts to friends, and start their own collections. 
s[edition] is part of a second digital revolution, spurred on by the exponential growth in mobile technologies, and by the quality of reproduction made possible by advances in high definition screen resolution. There are now one billion users of Facebook and Twitter,500 million smartphones have been sold, and predictions are that there will be10 billion mobile-connected devices by 2020.
Harry Blain, Chairman and co-founder of s[edition], stated: "We believe that s[edition] allows new global audiences access to works by the world's leading artists. The digital format is one that many artists are already working in, and many more in the future will encompass as a part of theirpractice."
Robert Norton, CEO and co-founder of s[edition], said today: "s[edition] offers everyone an immediate, fun and social way to build their art collection, and makes contemporary art accessible to a whole new world of collectors at prices most people can now afford."
www.seditionart.com, and the free iPad app is available on iTunes.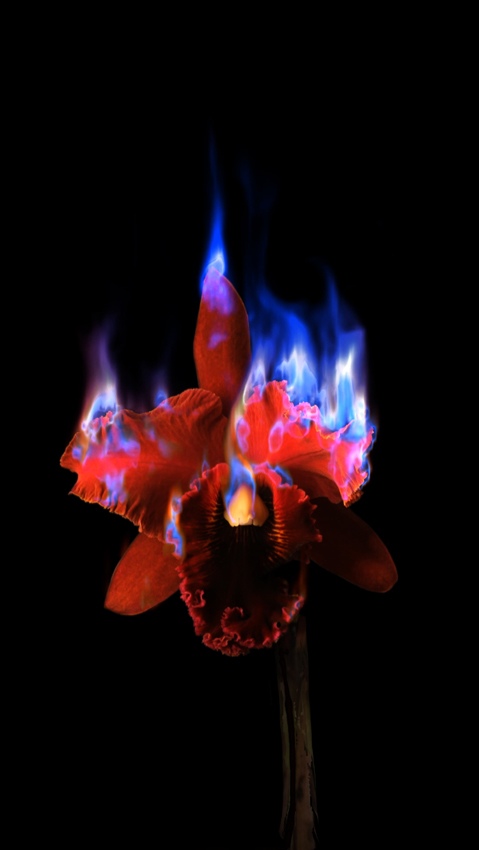 Mat Collishaw Burning Flower Digital limited edition
© Mat Collishaw, courtesy of www.seditionart.com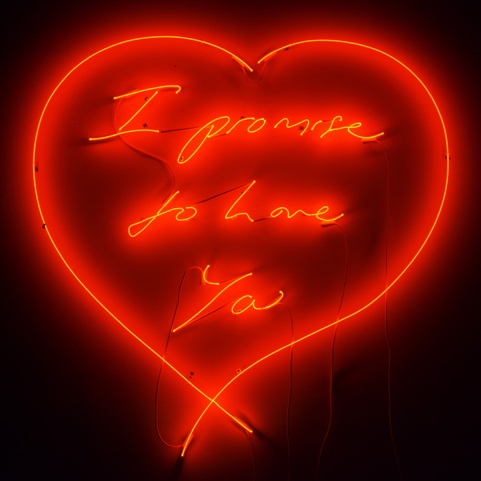 Tracey Emin I Promise to Love You Digital limited edition
© Tracey Emin, courtesy of www.seditionart.com
Categories
Tags