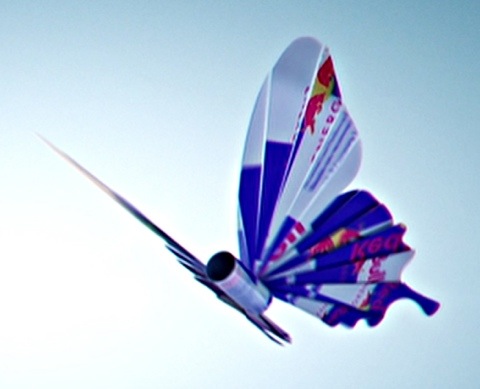 RED BULL CANIMATION is a new nationwide competition offering animators the opportunity to progress your skills+careers through prizes, including:
Internships at top animation studios Aardman, The Mill & 12foot6,
State of the art Autodesk, Stop Motion Pro and Digicel Flipbook Pro animation software and Equipment for the media and entertainment industry
A chance to be featured on Channel Four and in cinemas nationwide.
www.redbull.co.uk/canimation
Think you can create the next Toy Story, The Simpsons or Wallace & Gromit? If so, Red Bull Canimation is for you – providing a platform for animators, whether you are studying the subject at University or have a passion for animation in your spare time, it offers you the chance to take your talents to the next level. To enter, simply pick your specialist category from CGI, Drawn and Stop Motion animation, take your inspiration from the Red Bull can, choose your soundtrack from the Red Bull Canimation website and upload your entry at www.redbull.co.uk/canimation
Deadline for submissions is November 15th
When the open public-voting process begins. Two weeks later the ten most popular animations from each category will form a shortlist, from which the professional panel of judges – James Farrington (The Mill), Merlin Crossingham (Aardman Animations), Dave Anderson (12foot6), Jayne Pilling (British Animation Awards), Tom Tagholm (4Creative) – will select the ultimate winners.
Prizes will be awarded at the Red Bull Canimation Awards Ceremony at Empire, Leicester Square in London's West End on 15 December 2011.
www.redbull.co.uk/canimation
ABOUT THE PRIZES
CGI
The CGI category Student winner will win a two-month internship at The Mill where they will be guided by experienced animator Jim Farrington. The winner of the CGI Open category will win a top of the range laptop and access to advanced comprehensive 3d toolsets and 3D content creation software with the Autodesk® Entertainment Creation Suite Premium 2012
DRAWN
The Drawn category Student winner will receive a two-month internship at 12foot6, a London-based cutting edge 2D studio, and the home of Dog Judo and Modern Toss. The Open winner of the Drawn category will win a top of the range laptop and the only 2D animation software that is designed entirely from the ground up to do 2D animation professionally, Digicel Flipbook Pro HD6.
STOP-MOTION:
The Stop Motion Student winner will win a month long internship at Aardman Animations, the home of Wallace of Gromit, under the guidance of Merlin Crossingham, the Creative Director of Wallace & Gromit. The Stop Motion Open winner will receive a top of the range laptop and a copy of Stop Motion Pro HD, a professional animator toolset, which has been designed in conjunction with Aardman studios.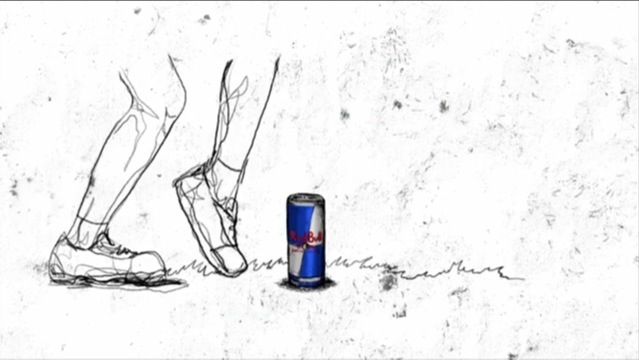 About Mark Westall