Address of this exciting Pop up Salon and Gallery : 25 Slingsby Place ,Covent Garden,WC2H 9AB: Open from the 1st July, the Vestal Vodka bar is an experimental pop-up to launch a new series of paintings by comedian Noel Fielding . Part art space part pop up bar this unique concept will run for six weeks only from 5pm onwards serving a selection of fun and stylish cocktails as well as cold beer.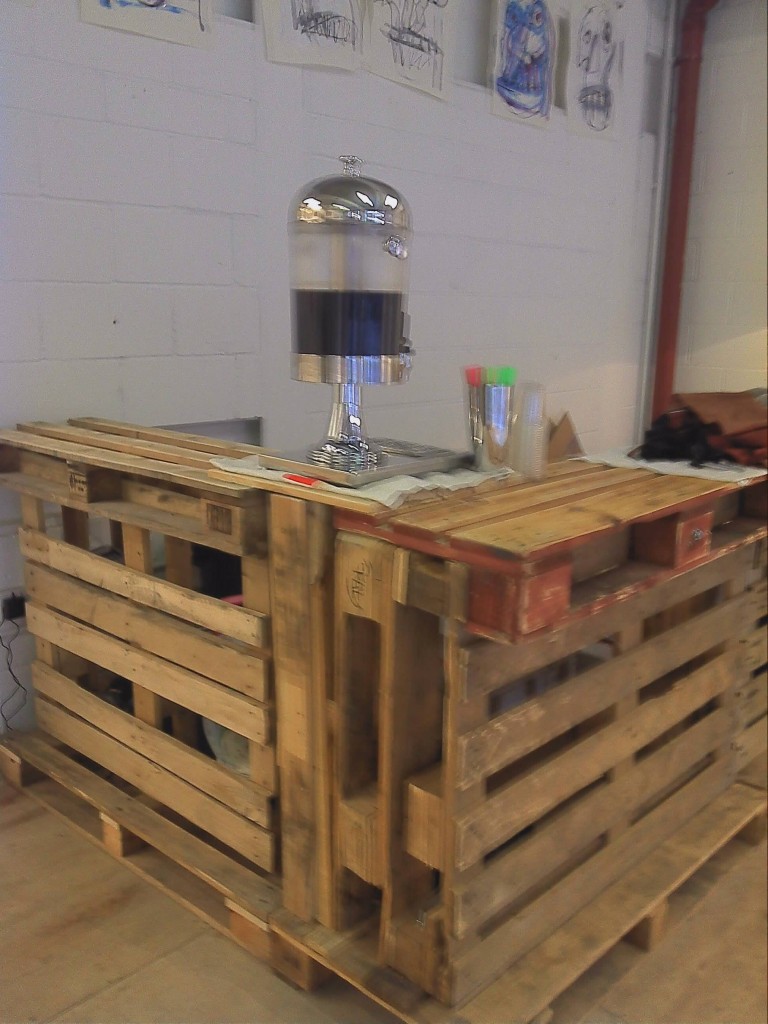 During the day the space will also offer cocktail master classes. Built from reclaimed wooden palettes and a great amount of passion, the Vestal Vodka
Pop-up Salon and gallery is a must visit. Drinks being served will include Espresso
Martinis made with Monmouth Organic cold press coffee and Vestal Vodka, rejuvenating E8 spiced Mules and Ocho Strawberry Fresca's.
Throughout the six-week pop up period a series of musicians will be invited to busk acoustically inside and outside the venue – Razorlight are already confirmed for mid July with Jaime Oliver will accompany on drums.
Noel Fielding trained at Croydon Art College tutored by Dexter Dalwood,who continues to inspire him as does the work of Jean Michel Basquiat and Karel Apels. Noels visual practice includes drawing,painting,collage and multimedia installation.
His first Solo exhibition at Gallery Maison Bertaux "The Psychedelic Dream of The Jellyfox" was a sell out show,pieces were bought by International collectors and artists,including Keith Tyson.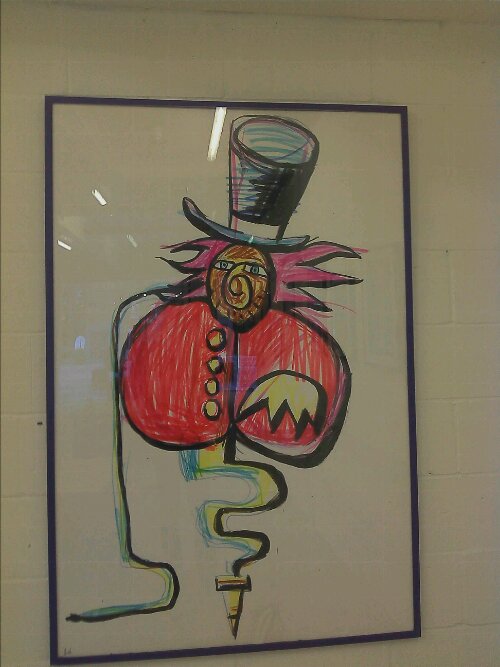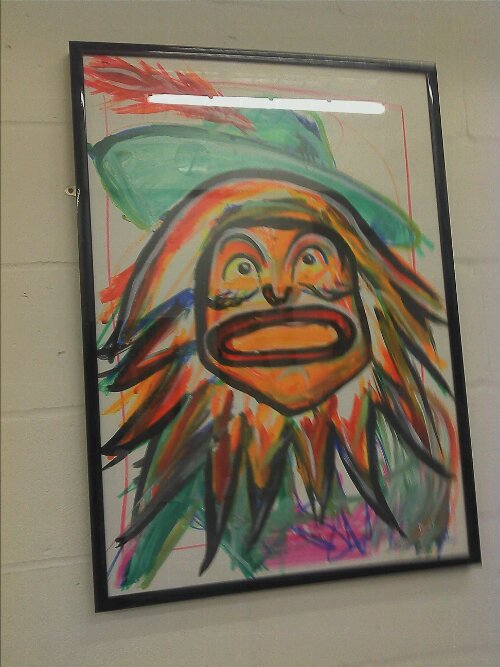 More on Noel Fielding's art: www.hooliganartdealer.com
More on Vestal Vodka:www.vestalvodka.com/
Categories
Tags