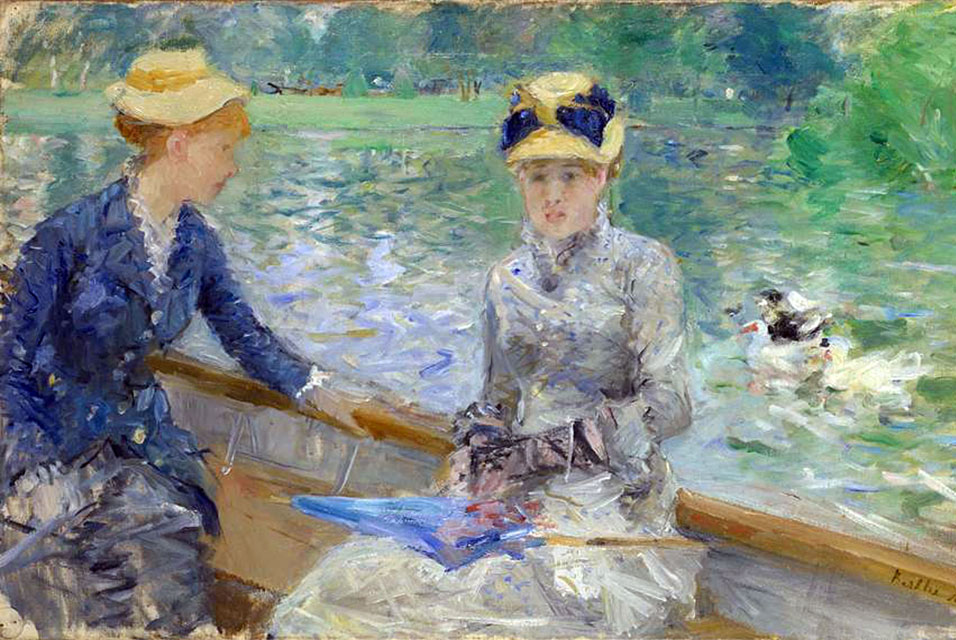 The BBC in partnership with the Public Catalogue Foundation (PCF) announced the launch of Your Paintings, a project to create a complete catalogue of every oil painting in the national collection, on a dedicated website.
In all, the national collection amounts to some 200,000 works, held in 3,000 galleries, museums, libraries and public institutions all over the country, making it probably one of the largest and most diverse collections of paintings in the world.
Your Paintings went live Last Friday , with over 60,000 paintings by 15,000 artists from 860 collections. The site will feature online selections made by well known artists, historians and celebrities including Yinka Shonibare, Rory Bremner, Frank Skinner, Dan Snow, Tracey Cox, Matt Baker, Gus Casely Hayford, Mary Beard, Alastair Sooke, Monty Don and The Reduced Shakesspeare Company encouraging the public to take part in the development of this monumental project, tagging works, and helping to classify paintings as they are uploaded to the site over the next eighteen months towards completion by the end of 2012.
The paintings are drawn from public collections in every part of the country, big and small, from the most famous to the completely unknown. They include the UK's national museums and galleries, regional collections, the National Trust, as well as the less obvious public collection like those in universities, council buildings, hospitals and fire stations.
The painstaking research to locate the paintings up and down the country has been carried out by the Public Catalogue Foundation, launched in 2003 as a registered charity to do this work. The PCF's team of 50 regional co-ordinators and 30 photographers have travelled all over the country to find and catalogue each of the paintings, the majority of which are either rarely or never normally seen.
In addition to opening up the BBC Online platform to enable Your Paintings to happen, the BBC will enrich the online offer through related programmes airing this summer across BBC TV channels. For one month from 24 June to 24 July, selected highlights of the Your Paintings collection will be viewable in 20 cities across the UK on the BBC Big Screens.
www.bbc.co.uk/arts/yourpaintings/
Categories
Tags