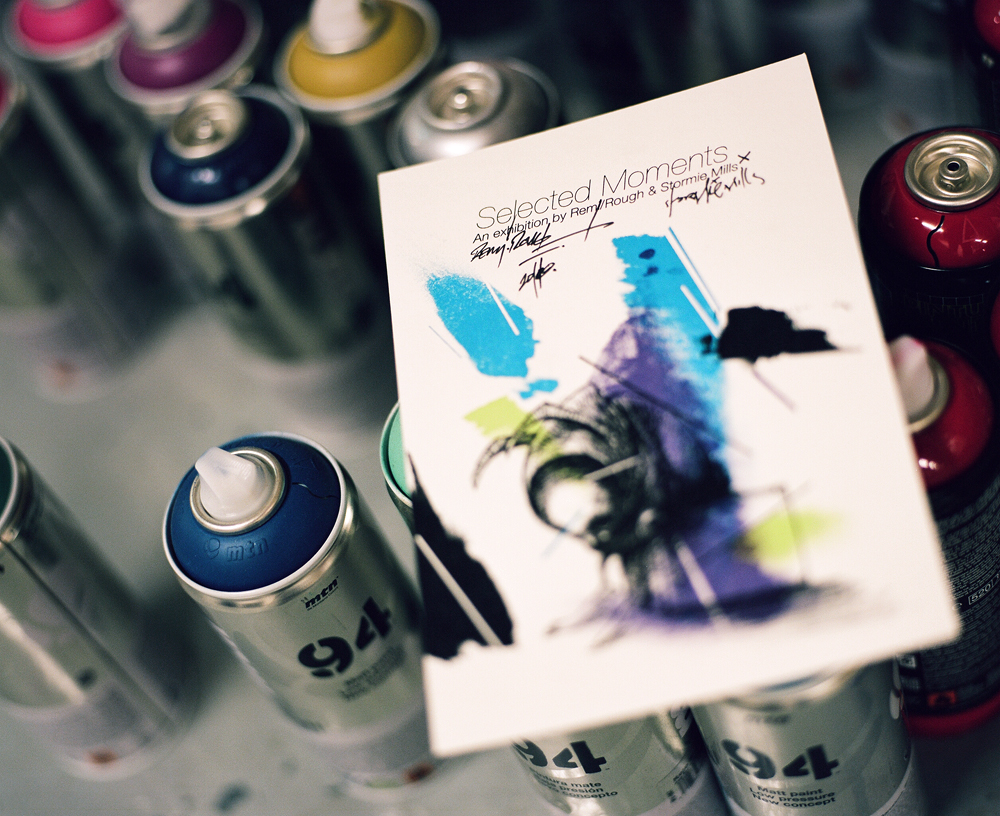 L o c a t i o n : U n i t 4 4 , H o u l t s Ya r d , N e w c a s t l e u p o n Ty n e , N E 6 2 H L .
Remi/Rough and Stormie Mills have been traveling all over the world together for well over a decade now. This show is a narrative of some of those travels together.
This body of work will be comprised of ten original artworks, all created on site at Unit44 during the week leading up to the unveiling. Accompanying this collection of collaborative artworks will be a large scale mural addition to the White Walls project at Hoults Yard.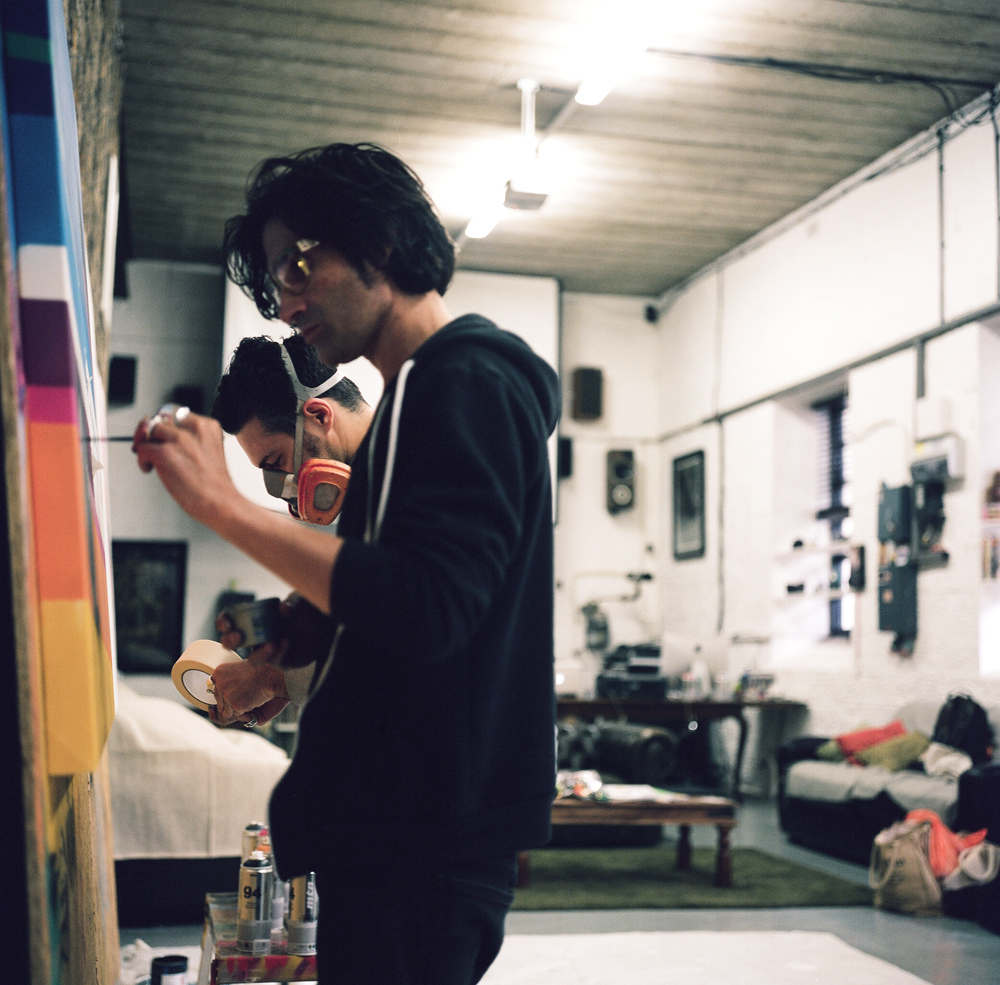 The Mission
A dedicated project inside the space : Australian artist Stormie Mills + London's finest Remi Rough.
This is a show of firsts. The First either have collaborated in this format, the first 'solo' show for Stormie Mills in the UK, & the first show at unit44.
Scheduled for the last week in May (20th – 26th) two members of international collective Agents Of Change to collaborate over seven days before the show.
They will first collaborate on a huge mural before going to work on five large canvases on site here at Unit44. Their day-to-day movements, actions, & creative process will all be followed in a documentary style video diary, which will be leaked over the week. The space will be off limits before the pieces are unveiled at the end of the week creating anticipation and a real concentrated dose of
creativity in the space.
Remi Rough
Best described as "antiform", Remi/Rough's work is the product of a skilled balance of freedom and restraint, with references to Kandinsky, Kline, and Bauhaus and Dadaist movements. The negative space and tension in his painting speaks volumes, juxtaposed against gestural brushstrokes, skewed lines, strong shapes and angular configurations. He has exhibited his work all over the world, recently showing in Miami as part of Art Basel 2010 and in Vancouver at the highly acclaimed Becker Galleries..
Stormie Mills (AU)
Stormie's work is an expression of emotion, captured in the layers of his paintings. He has established a strong following for his work across a broad sector of the market continuing to attract collectors for his unique statements on life. Along with success at his solo shows in Perth, Sydney and Melbourne, Stormie has crossed many boundaries with representation in London, Los Angeles, Berlin, Barcelona and Greece.
Categories
Tags