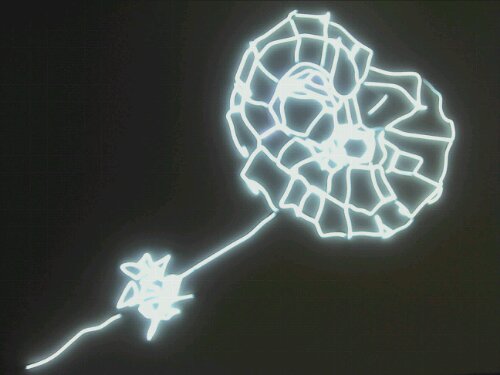 Image: White Rose 2007, Emins most elborate neon to date,is created from around 90 feet of tubing, blown and bent in complex ways.
We have just come back from the press view for Tracey Emin's new show "Love Is What You Want "at The Hayward Gallery.
Tracey Emin said at the press view that this is probably her most important show to date and also a show she really likes.
The show makes really interesting use of the space available – works are spread over 5 rooms and the show is divided into:
Blankets,
Knowing My Enemy (a large installation a partially collapsed pier),
NEON,
Films,
Family & Friends (works celebrating her family & friends),
Early Work,
Menphis (a recreation of her Carl Freedman Gallery show from 2003)
Trauma (which features work from over 16years which deal with her abortions pne of which was badly botched),
Drawings (in fact monoprints)
A small selection of paintings,
White light,
Sculpture and then two new sculptures on the gallery's terraces.
The first major survey in London of the work of one of the UK's most renowned and celebrated artists, the show occupies both floors of the gallery and two outdoor sculpture terraces. The exhibition features key works from all periods of the artist's career including seldom-seen early works and more recent large-scale installations as well as a new series of outdoor sculptures created especially for the Hayward.
You can see Mother, Father and Children – plus a selection of other works, below: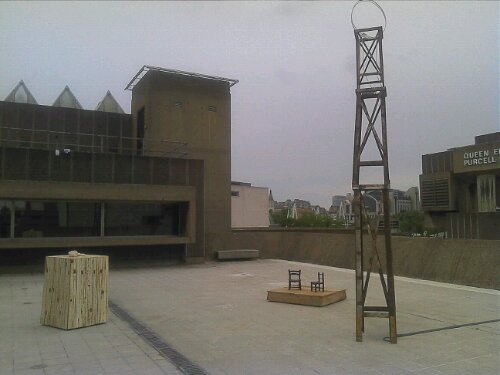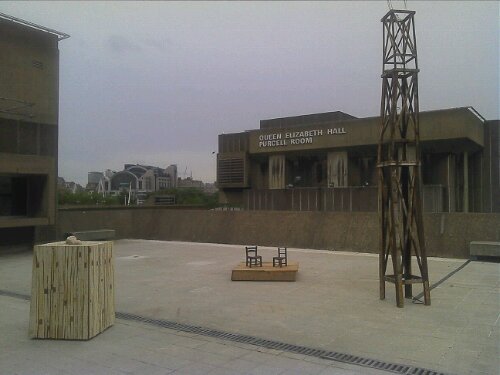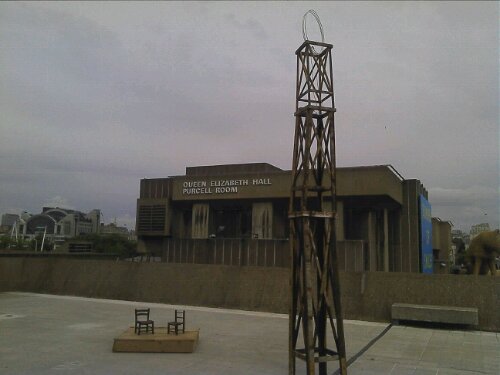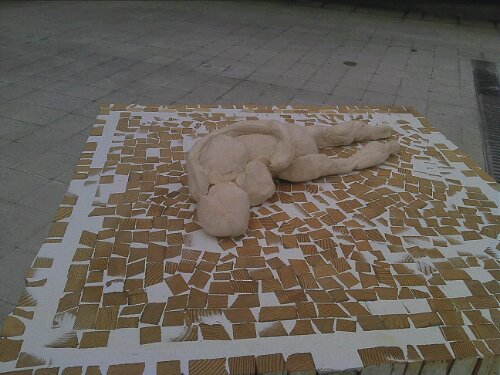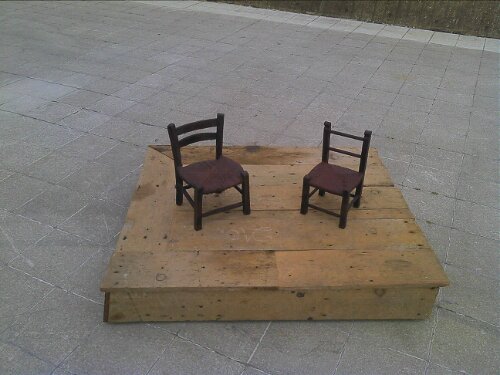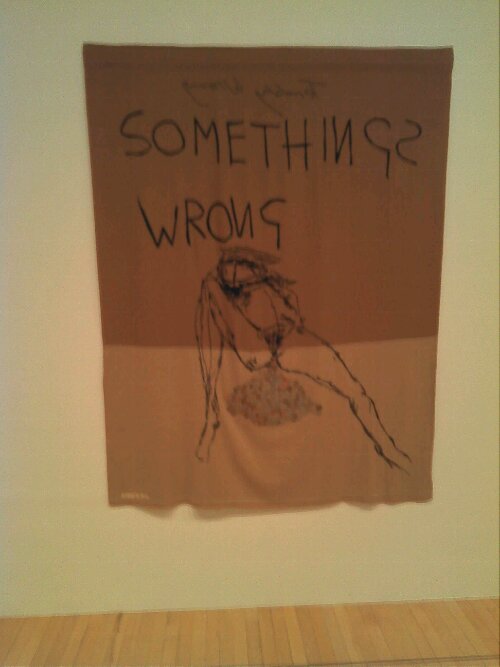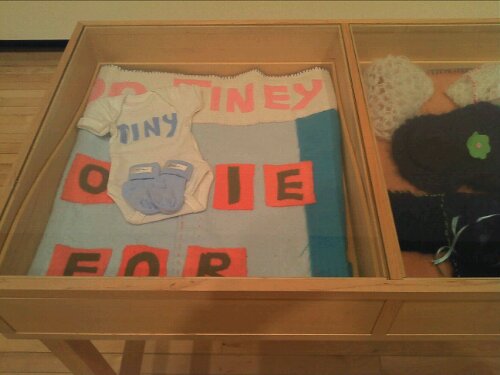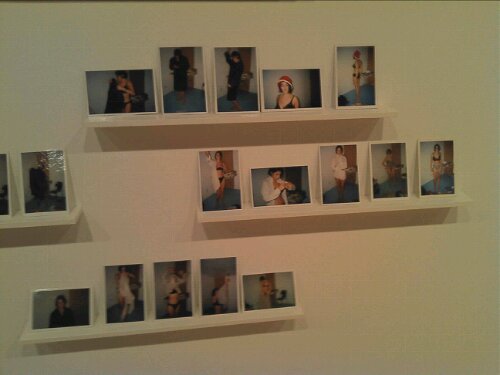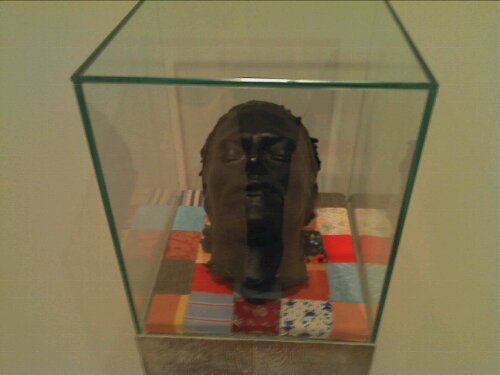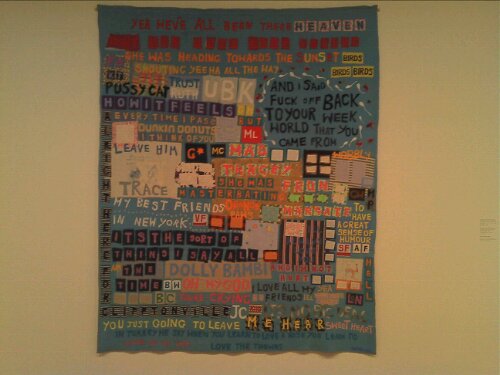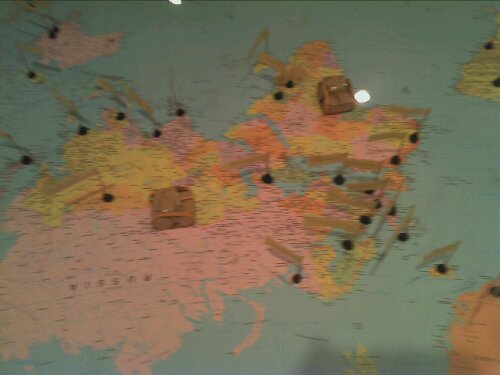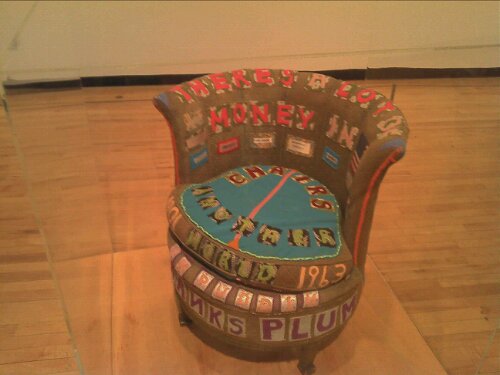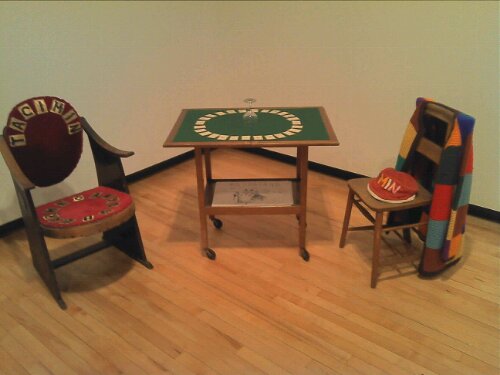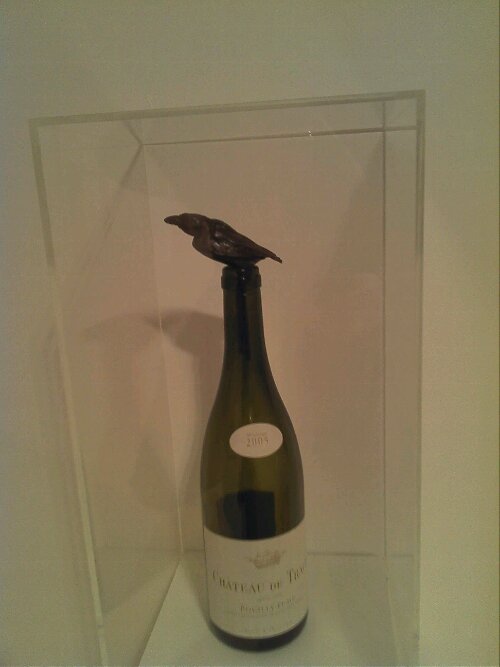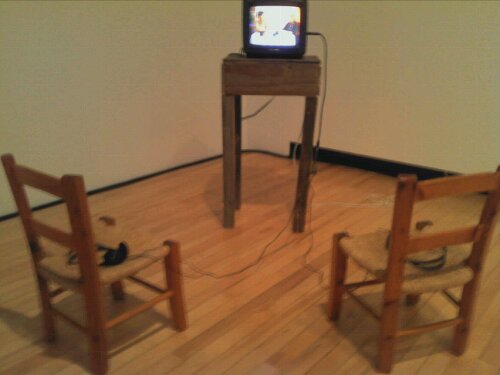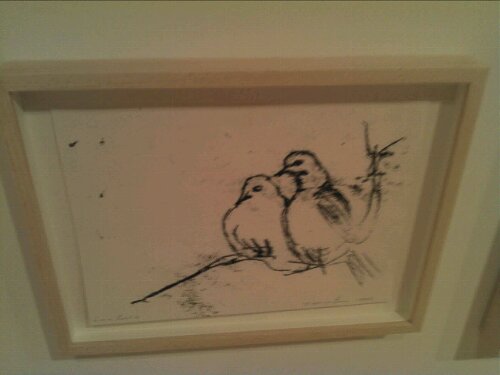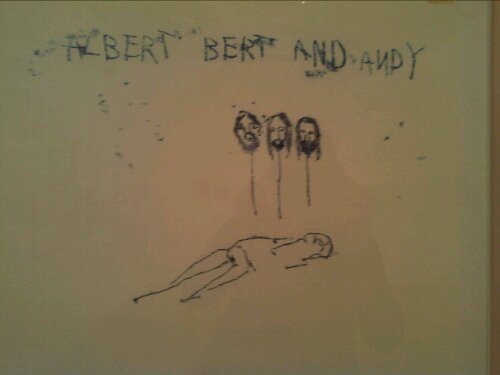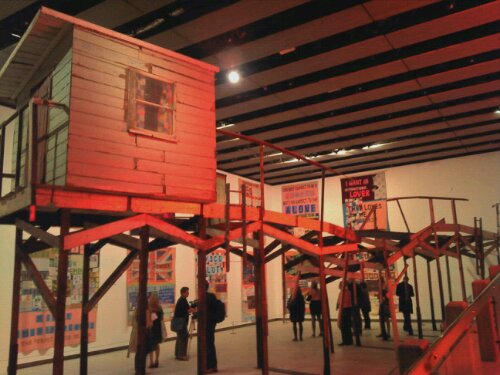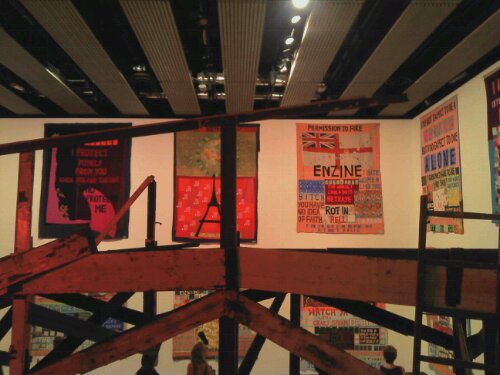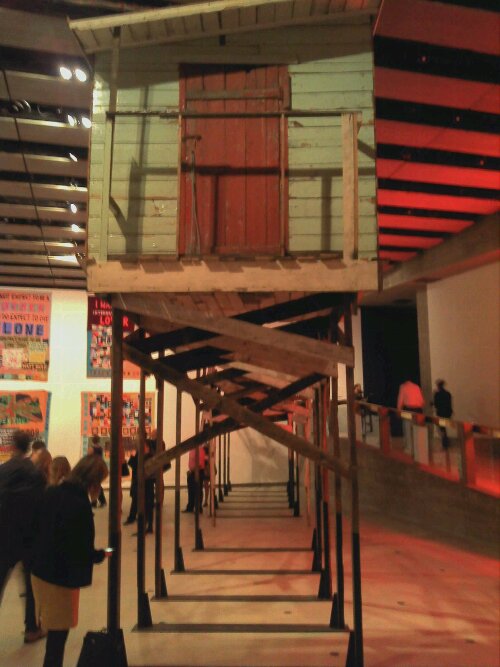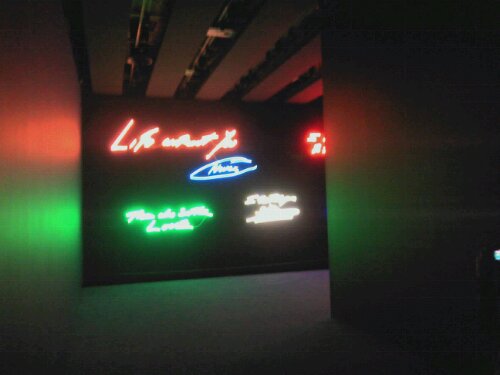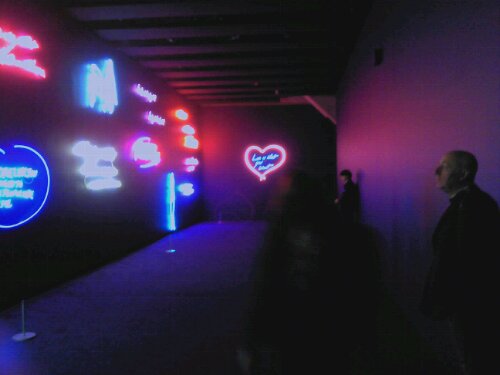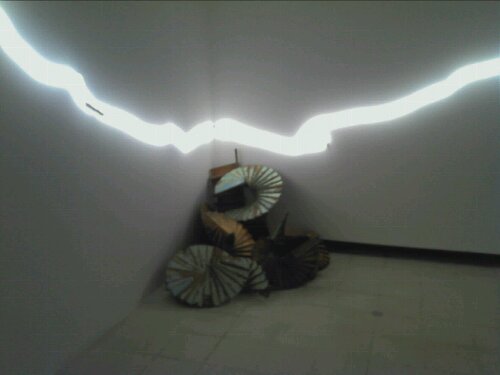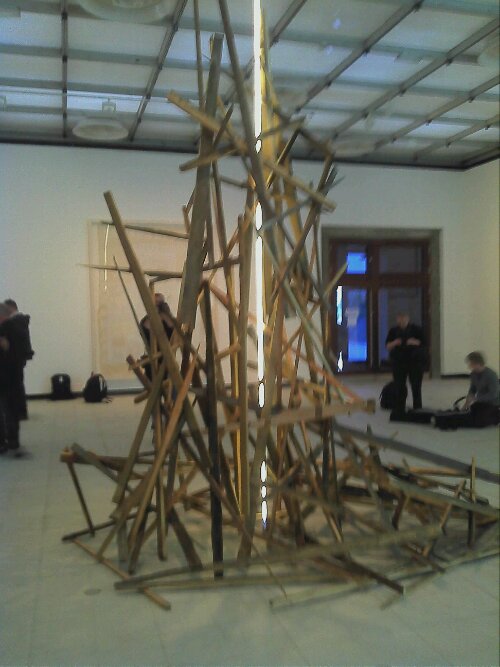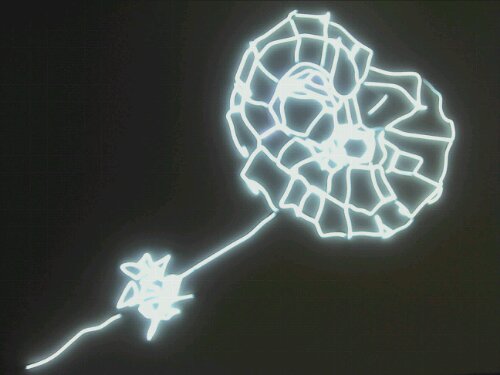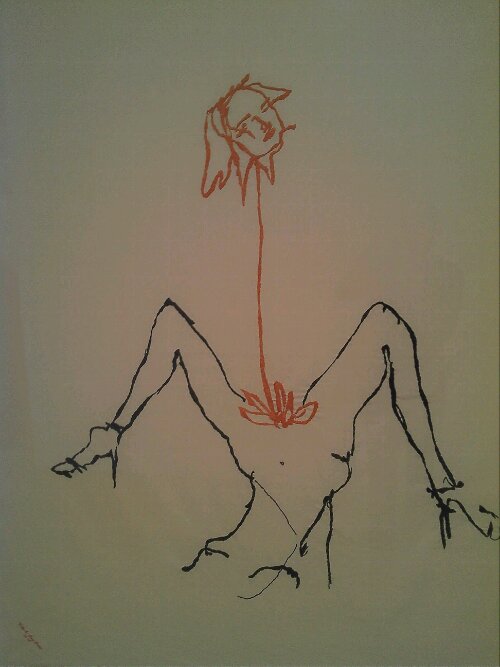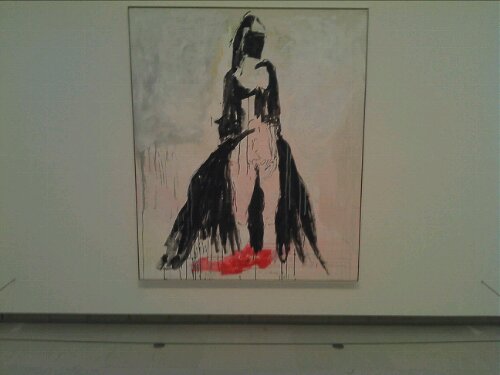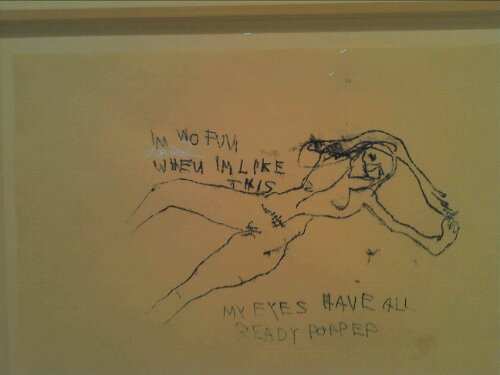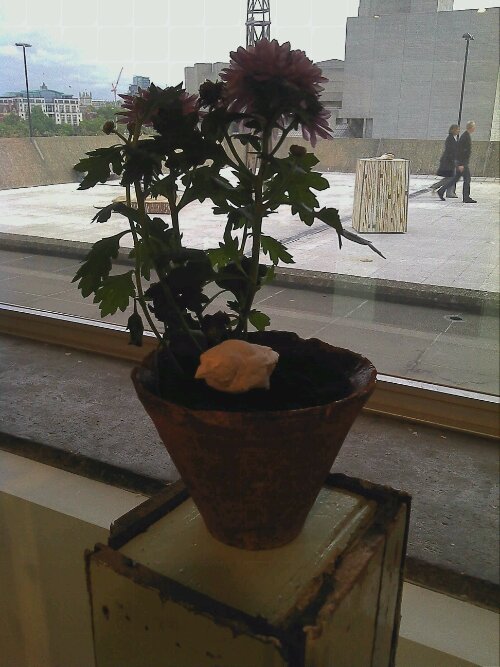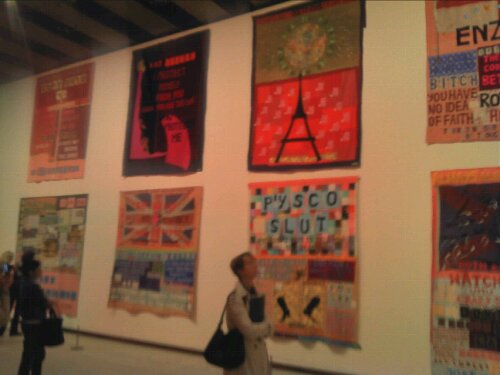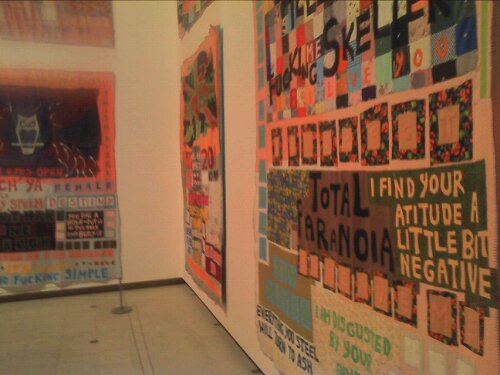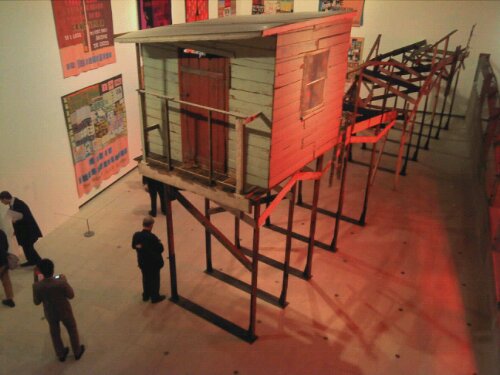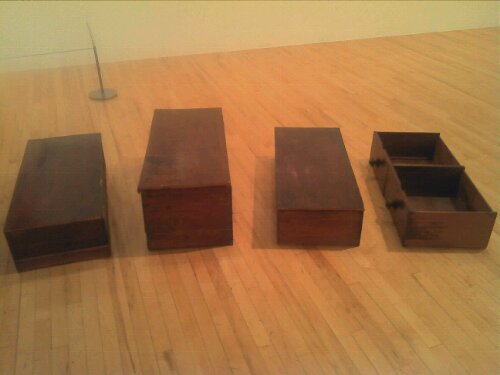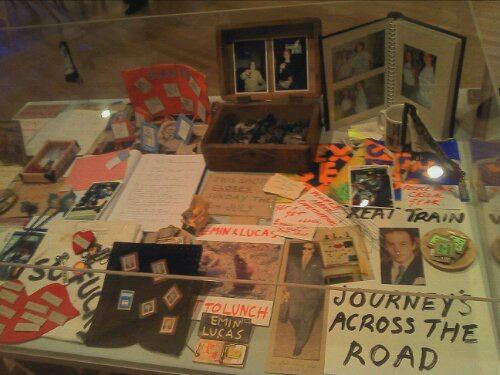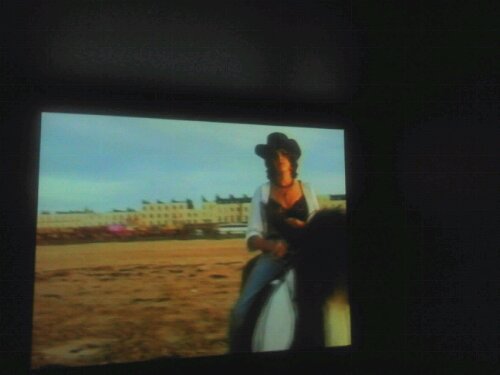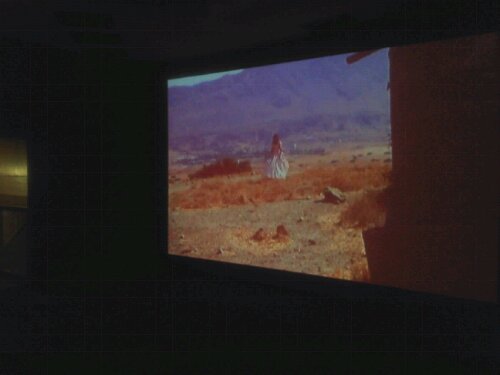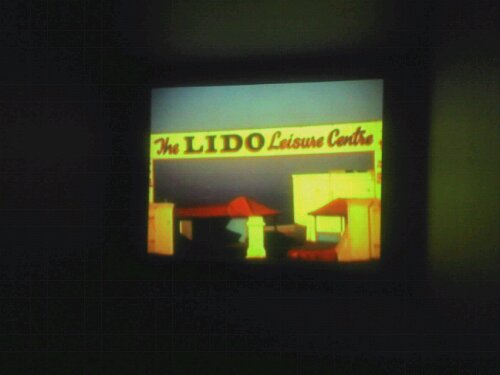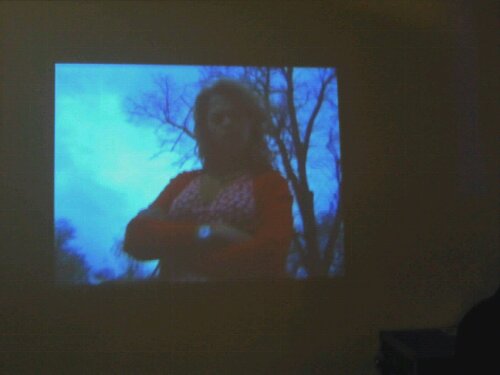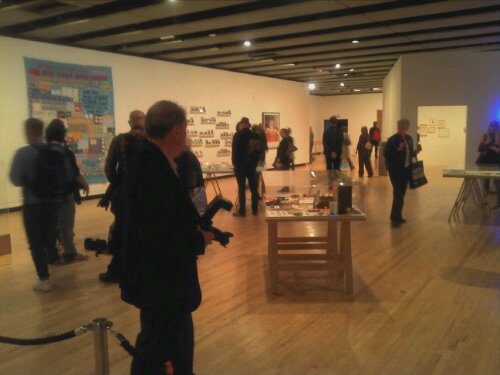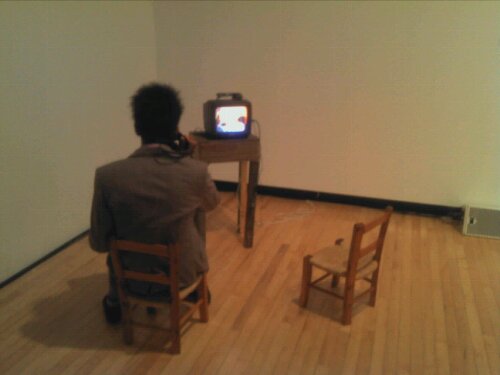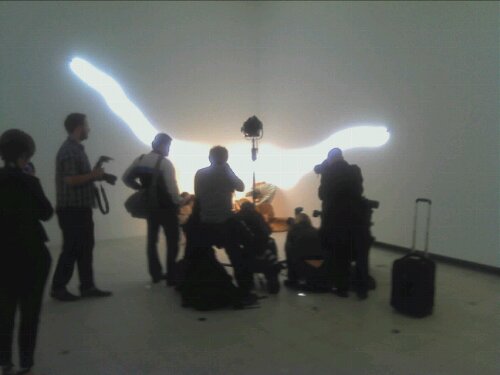 Tracey Emin Product in The Hayward Gallery Shop: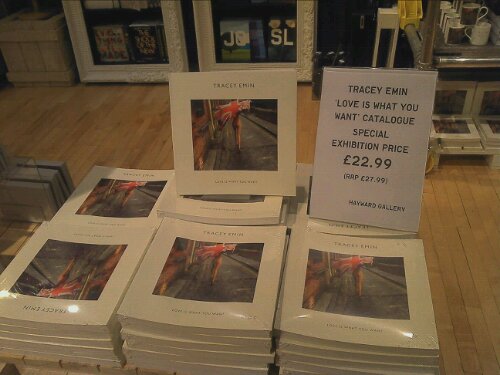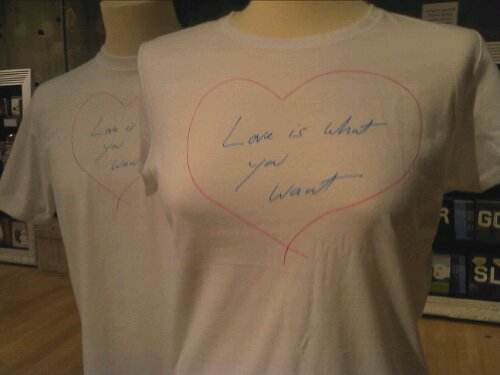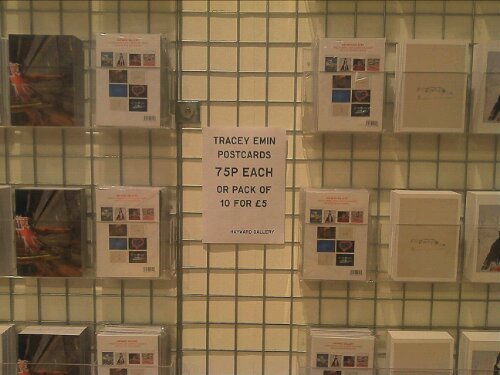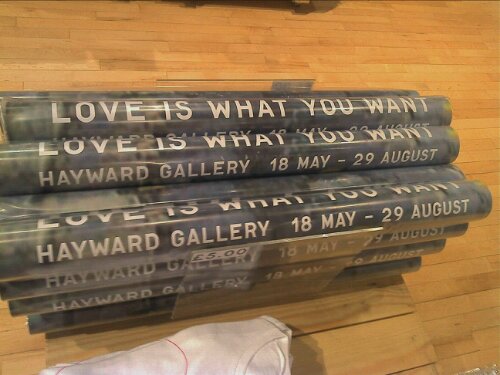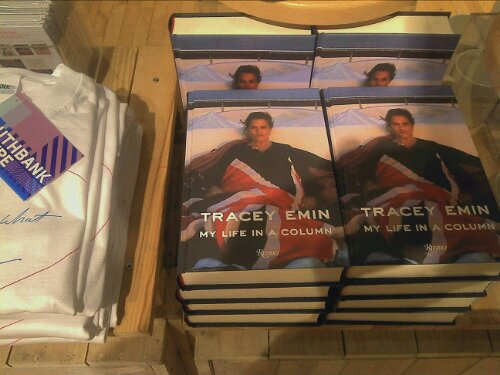 For More Details on the show and the works go here: www.southbankcentre.co.uk/tracey
Categories
Tags