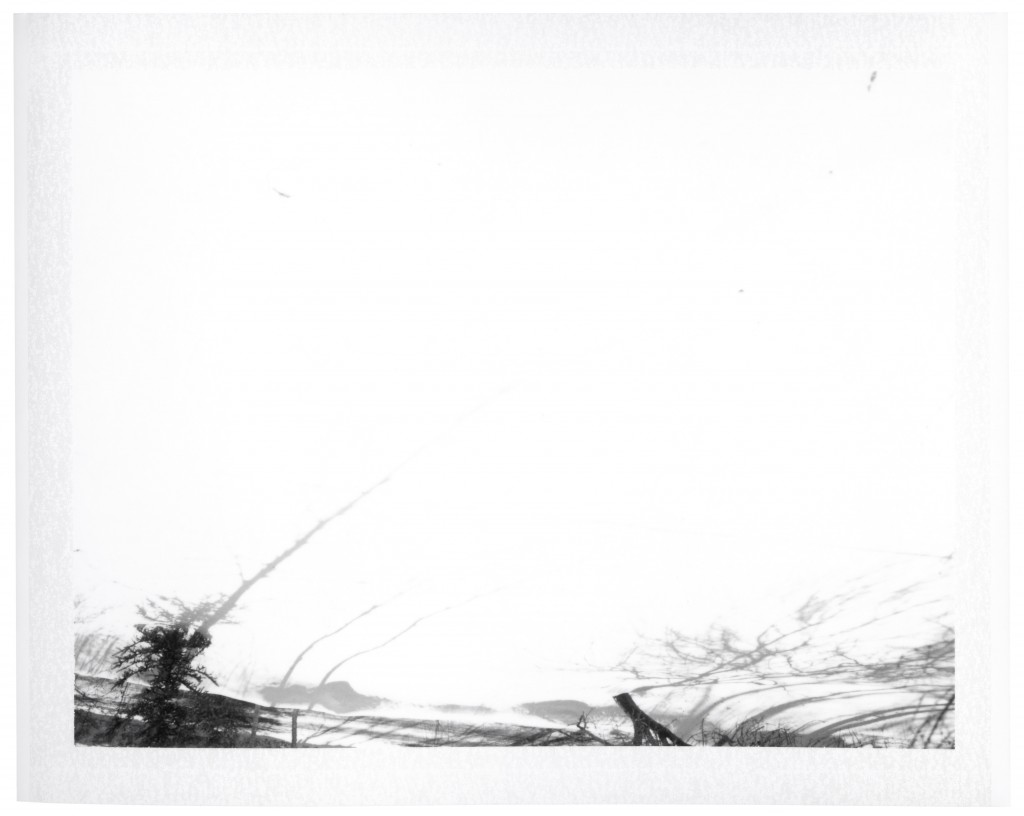 All Images:Philip-Lorca diCorcia Untitled Polaroid Courtesy the artist, Sprüth Magers Berlin London and David Zwirner

In Philip-Lorca diCorcia first show at Sprüth Magers London diCorcia reveals a series of over 100 never-beforeseen Polaroids. Displayed along a rail that traces the contours of the gallery walls, the Polaroids span the 30-year career of one of the most influential photographers of his generation.
DiCorcia first came to prominence in the 1970s with photographs that defied definition,existing in the space between documentary fact and movie-style fiction. The meticulous staging of quotidian scenes of family and friends lent the images an unparalleled sense of heightened drama and ambiguity. In the 1990s diCorcia turned his focus from scenes of domesticity to the American tradition of street photography exemplified by photographers such as Robert Frank and Gary Winogrand.
In a seminal series that was retrospectively entitled 'Hustlers', diCorcia photographed men who had moved to Hollywood seeking their fortune, only to find themselves working the Sunset Strip as male prostitutes.
2007 saw the publication of 'Thousand' with Steidl Dangin, a compilation of 1,000 actual-size reproductions of diCorcia's Polaroids that instantly brought a new element of diCorcia's artistic practice into relief.
Throughout diCorcia's work he has used the Polaroid format to augment his photographic projects and with this publication he was able to showcase this
technique for the first time. Whilst some of the images were taken as test shots to check lighting and composition, other scenes were conceived specifically to be taken only in Polaroid format, as an entirely separate endeavour.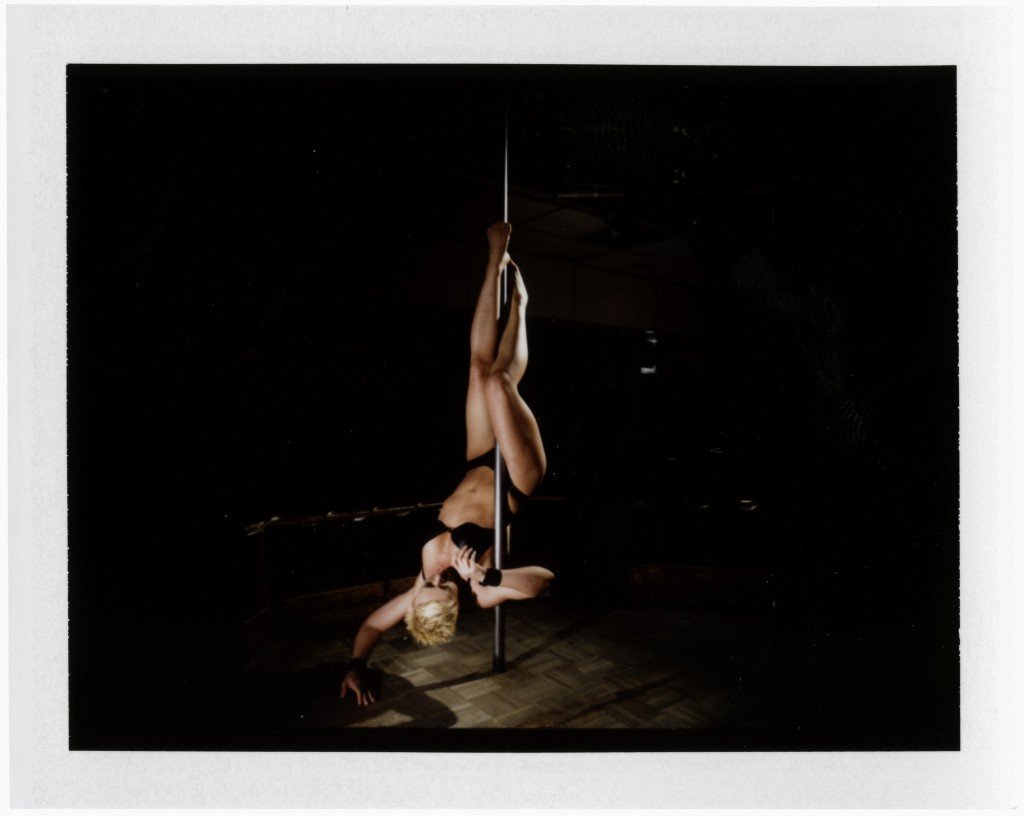 In 'Roid' fresh images from diCorcia's most recognised series – 'Family and Friends', 'Hustlers', 'Streetwork', 'Heads', 'A Storybook Life', and 'Lucky Thirteen' – are punctuated by intimate moments with family, friends, lovers, and scenes of everyday life ranging from the view from an airplane window to a cluster of
dandelion bulbs or an unwashed coffee cup on a simple table-cloth.
The installation of the works is of equal importance to the selection of images: by displaying this collection of small Philip-Lorca diCorcia 'Roid' photographs together, one after the other on a thin aluminium rail, diCorcia is encouraging an altogether more immediate way of experiencing photography.
Indeed, diCorica's use of Polaroid photography is a conscious attempt to question the current preoccupation with large-scale photographic reproduction.
Categories
Tags