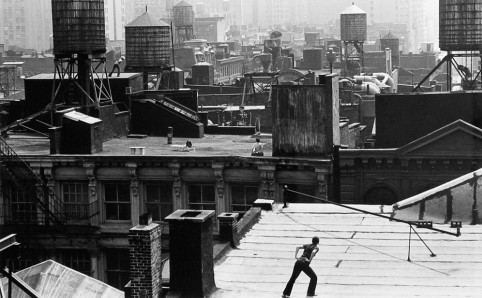 3 March 2011 – 22 May 2011
Performance artist and musician Laurie Anderson, choreographer Trisha Brown and artist Gordon Matta-Clark were friends and active participants in the New York art community, working fluidly between visual art and performance.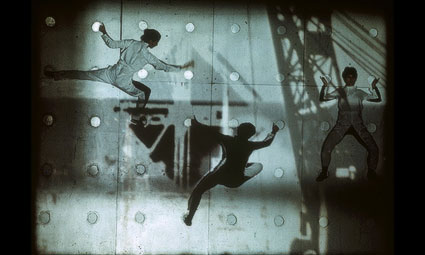 With the city as their backdrop, canvas, stage and inspiration, this exhibition is the first major presentation to examine the experimental and often daring approaches taken by these three key figures, both individually and collectively, in the burgeoning arts scene in downtown New York during the 1970s.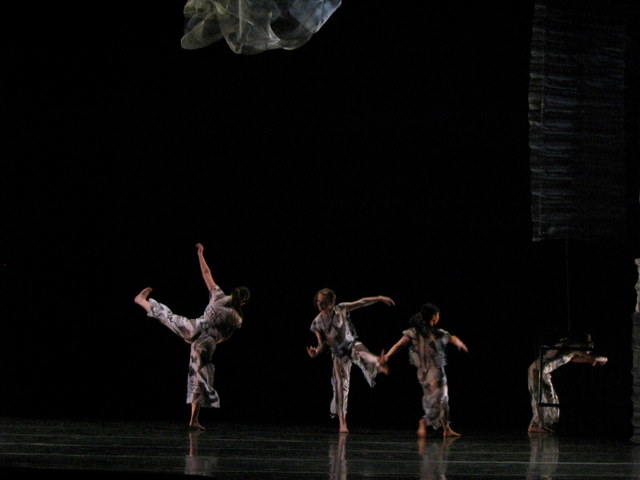 New York City provided a powerful context for the work of Anderson, Brown and Matta-Clark. On the verge of bankruptcy in the 1970s, the disappearance of manufacturing and other major industries and the withdrawal of public services were turning the city into a centre of widespread unemployment and lawlessness. Artists responded by taking over derelict spaces to make and exhibit their work, by using the city itself as the medium or setting for their work, by creating opportunities to engage directly with the public out of doors and by building a vibrant arts community.
Featuring sculptures, drawings, photographs, documentation of performances and mixed media works, the exhibition focuses on the intersections between their practices and explores their shared concerns – performance, the body, the urban environment and found spaces.

Daily Performances in the Gallery
Beginning at 11.30am everyday, dancers perform three groundbreaking and rarely seen early works by Trisha Brown: Planes (1968), Floor of the Forest (1970) and Walking on the Wall (1971). Dancers and other artists also reinterpret Gordon Matta-Clark's Open House (1972). One work will be performed every hour. Further details to be announced.
you can RSVP for performances on Facebook
Categories
Tags