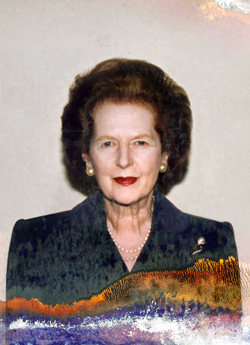 Image:Lisa Barnard/ Maggie/ 2010 / 40 inches x 30 inches/ Image courtesy of the artist.
London Art Fair, the UK's largest Modern British and Contemporary art showcase, will present a fifth year of the contemporary photography showcase, Photo50, featuring the work of 9 artists selected by a distinguished panel: Zelda Cheatle (Curator and Director of the Tosca Photography Fund Collection), Celia Davies (Head of Projects, Photoworks), Sebastien Montabonel (European Senior Specialist, Photographs, Phillips de Pury) and Joanna Pitman (The Times).
The selection of 50 works, all for sale, includes a broad range of approaches to contemporary photography with established artists such as Helen Chadwick showing alongside emerging practitioners.

Image: Scarlett Hooft Graafland, Polar Bear, 2007, C-print, 100 x 125, Image courtesy of Michael Hoppen Gallery
The Photography Focus Day on Wednesday 19th January will feature a series of discussions and tours dedicated to contemporary photography and its place in the art market today. Partners include the Contemporary Art Society, PhotoVoice, Photoworks, Hotshoe and ORDINARY-LIGHT Photography. Sessions include Image Fatigue: Can photographs still be a catalyst for positive social change in a world saturated with images? with Jessica Crombie (Film and Photography Manager, Save the Children), and the (d)e-materialization of the photographic record in the age of technological advance with Simon Bainbridge (Editor, British Journal of Photography)
Long recognised for its quality and welcoming atmosphere, London Art Fair aims to uphold a unique and supportive approach to collecting, providing an environment in which visitors can understand the historical importance, value and unique qualities of works from across the spectrum of the art market.
Maggie's Cancer Caring Centres is the official charity beneficiary for 2011 and in partnership with the Fair will hold an auction of 20 original pieces of art by leading contemporary artists at the Preview Evening on Tuesday 18 January.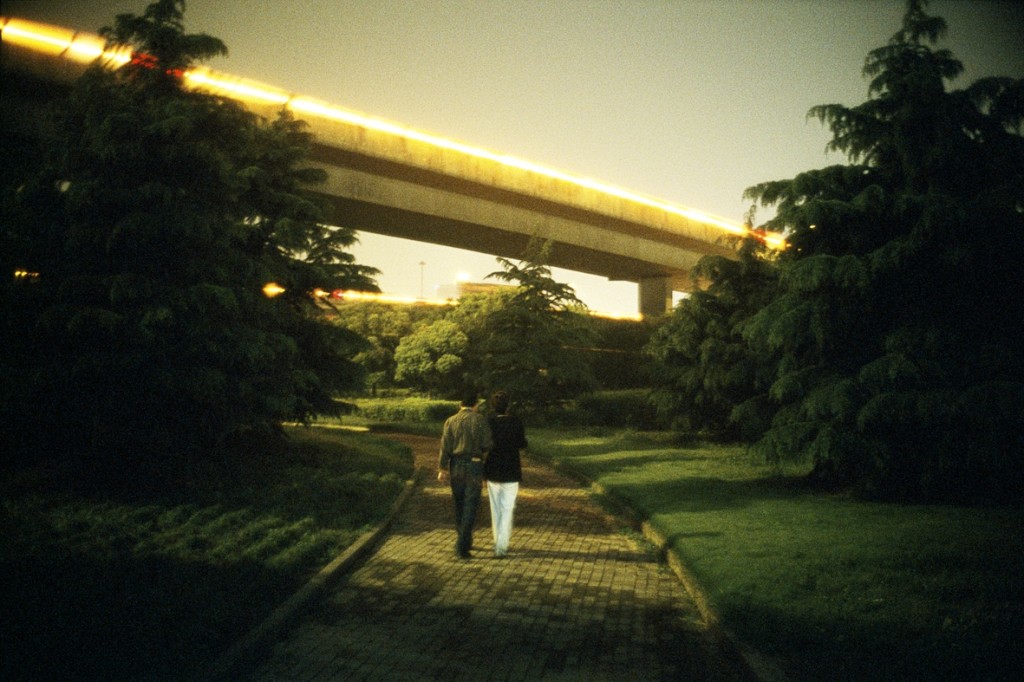 Image:Adam Hinton/ A couple walking under the A20/A8 motorway junction. Shanghai/ Image courtesy of the artist/ Copyright Adam HInton
www.londonartfair.co.uk/
About Mark Westall