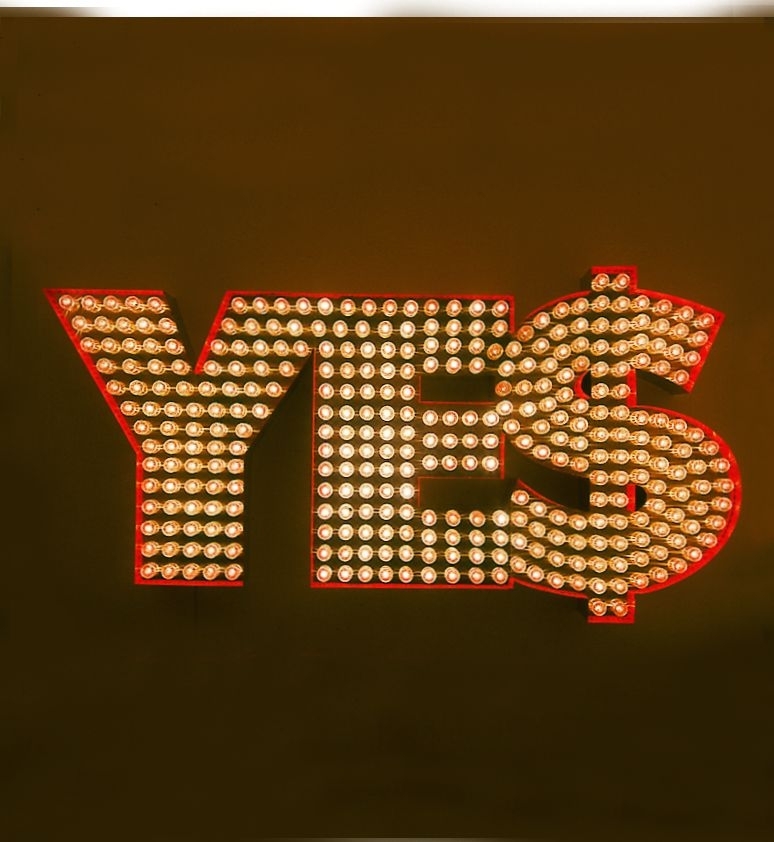 Designed and conceived with contemporary art at their heart, Yes! Hotels Athens have evolved around the personal collection of Dakis Joannou. Reputed to be one of the leading collectors of European contemporary art , Joannou's collection dates back to the 1980s when he acquired Jeff Koons' "Equilibrium", spurring a passion to collect and exhibit.
YES! hotels have become one of the central exhibiting spaces for Joannou's pieces , which have also been shown at Christie's and Palais de Tokyo, Paris. The original hotel, the Semiramis, has exhibitions throughout the public spaces, including pieces by Tim Noble and Sue Webster, Damien Hirst and Jeff Koons. Pieces are rotated throughout the four properties and are complimented by the environments designed to uniquely encapsulate ambitious notions of design within the long time cultural hotbed of Athens.
The Zoumboulakis Art Gallery at 20 Kolonaki Square equals Yes!Hotels in its innovative history and culture and has been a permanent key player and established presence on the Athens' contemporary art scene since its opening in 1912. One of the oldest Art Museums in Greece, YES! are currently collaborating with the gallery, promoting the purchase of pieces from the culmination of the gallery's illustrious history, with a 10% discount on works bought from throughout the collection, with many pieces on sale by renowned contemporary Greek artists.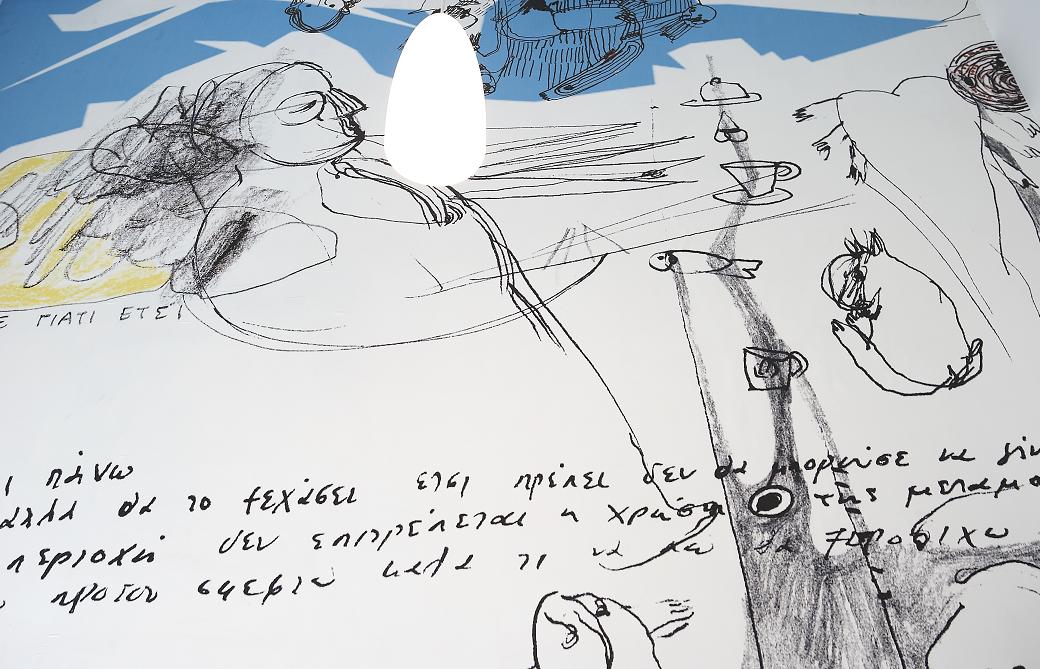 Guests at the four YES! properties, Semiramis, Periscope, Twentyone and Kefalari Suites will receive the discount cards which will also entitle then to a 15% discount in many of the Greek capital's main stores.
Centered as much around the unique physical spaces as the properties' philosophy of "Young, Enthusiastic and Seductive", Yes! Hotels are forging a new form of art in hospitality, a design collaboration between the significant contemporary pieces and the buildings which feel as if they have been designed as both hotels and exhibition spaces.
The Semiamis Hotel was designed by Karim Rashid, and is a 51 room boutique hotel in the well-heeled suburb of Kefalari. Semiramis feels like a hotel that can't be tamed, a riot of striking pieces and energising colour, which spill out of the interior and into the stunningly designed pool.
The playful Periscope Hotel is at the centre of Athens' cultural milieu and takes its name from the electric periscope situated on the hotel's roof, feeding images back to an oversized plasma screen in the lounge bar, where it is controlled remotely by guests. Superior room ceilings are covered with actual aerial photographs by Nikos Daniilides.
Design comes to the fore at Twentyone Hotel, located in Kifissia and housed within an old watermill. The building has been transformed with a work of art by artist Georgia Sagri running throughout the hotel, divided to cover one wall of each room with a smaller version of the complete artwork story at a smaller dimension by the reception area.

Categories
Tags