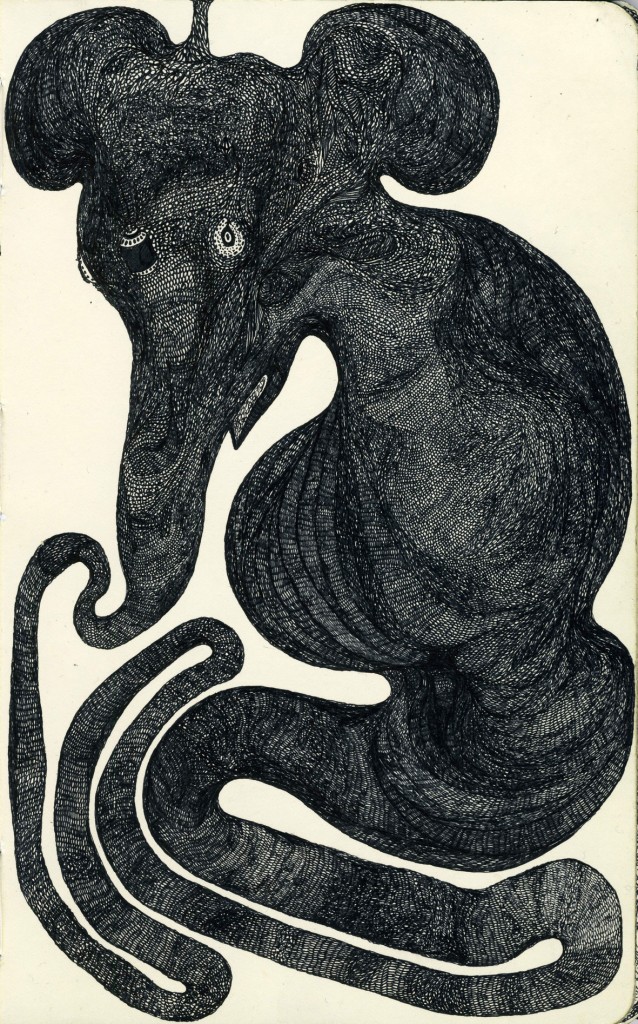 Faris Badwan, frontman of The Horrors, will present a new exhibition of his drawings, artwork and projections at The Book Club on London's Leonard Street from the 11th of August till the 29th of August 2010.
A former student of St Martins College of Art, his unique artwork has adorned the sleeves of The Horrors records, T – Shirts and fanzines, he also created the artwork for records by Hatcham Social, Lumina and The Charlatans.
The new show will feature one hundred original new pieces for the very first time and follows his show in Bristol last year and the acclaimed first exhibition at The Bodhi Gallery on London's Brick Lane in 2007.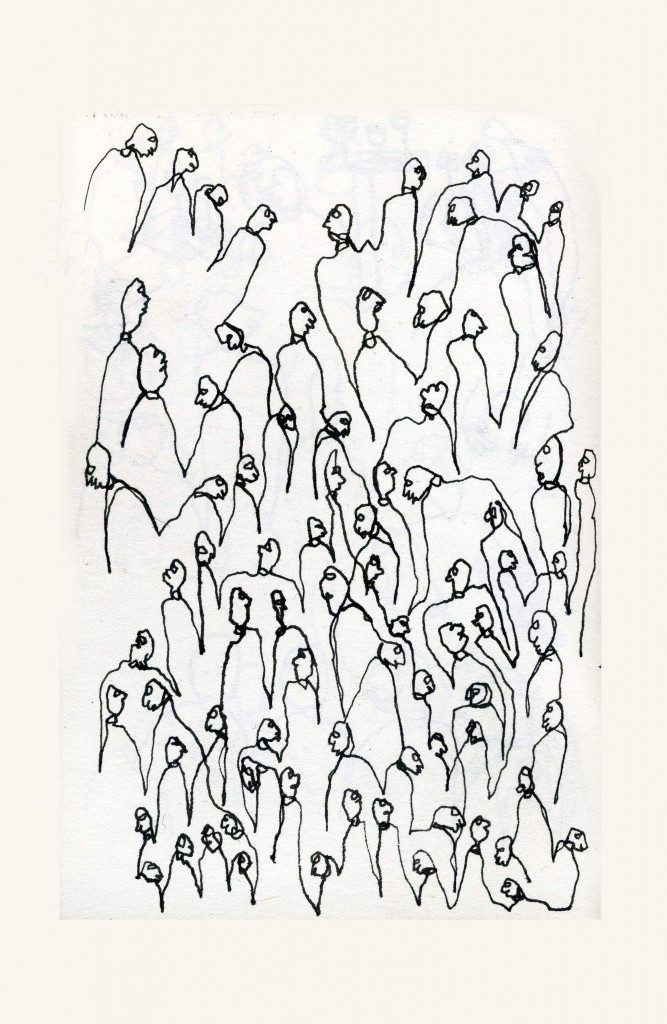 Strictly invite only, there will be a private view at The Book Club on Wednesday the 11th of August from 6:30pm till 2am. The night will also feature a great line up of special guest DJ's.
Faris: "What I wanted to get across with this exhibition was how much of a part of my life drawing always has been. It invades all of my daily routine, be it in the shredded form of masking tape stuck to my walls, line-drawings on restaurant napkins or the sketchbooks I carry with me. It really is the one constant solid thing in my life – a stream which runs regardless of what I happen to be doing or where."
Chris Cunninghan: "Faris sketchbooks are a self contained and private, little universe… I love the craft and detail plus they make me realise how similar we are – I spent my life (until I got into film making) drawing rather then talking to people."
Geoff Barrow, Portishead: 'For a bloke that doesn't talk much, he doesn't half draw loads'
Categories
Tags