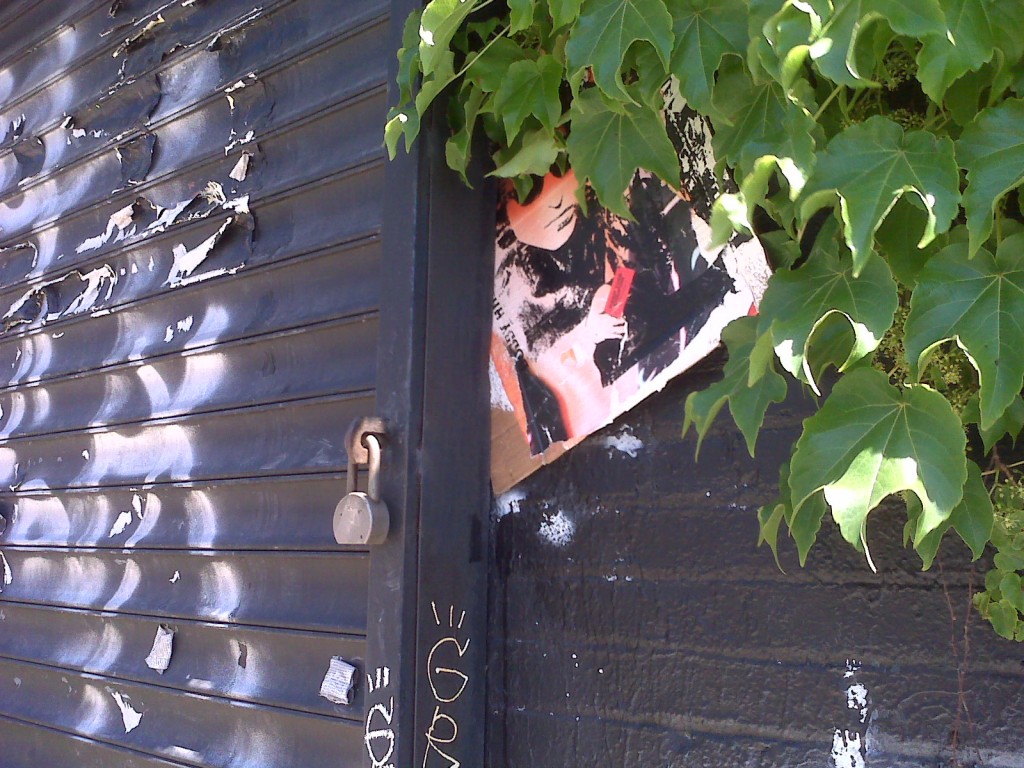 It seems as if there's a grandiose game of hide n' seek being played in NYC and no, I'm not talking about the kind played by grade school children in summer camp (although that's fun too). Since July 2nd 2010, pedestrians and subway riders have been pleasantly surprised to find limited edition "Bobby Hill Multiple Original Art Prints" during their commute throughout the city. Each of these unique works of art is conservatively valued at $50 apiece (not considering prices increasing over time), which means Bobby Hill is dropping over a cool $50,000 in total on the unsuspecting folks of the 5 boroughs.
Internationally known visual artist Bobby Hill has created 1000 limited edition Multiple Original art prints to celebrate his one-man show, "BHILLBOARDS" (pronounced: billboards), which opens this upcoming 9/11, for two nights only in NYC during Fashion Week. The exact location will be announced August 31st via Resetuniverse.com and to those who RSVP. The original prints, which currently features images of Bob Dylan, Bob The Builder, and a special one of Muhammad Ali, were individually handcrafted by Mr. Hill on found corrugated cardboard. These pieces will continue to be strategically placed throughout NYC until September 10th, 2010.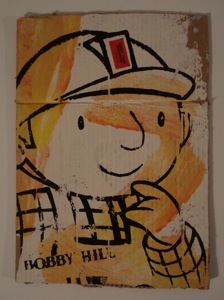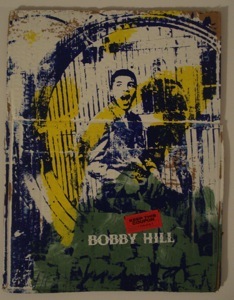 The lucky few that find one, will have a unique work of art that lasts a lifetime and the opportunity to bring it to the Bhillboards Artshow to get it signed. In addition, the first 250 guests to the arrive at the show will receive a NYC 9/11 inspired "Bobby Hill Multiple Original Art Print." For more info, visit www.resetuniverse.com or www.youtube.com/resetuniverse.
BHILLBOARDS is never resting on your laurels, never living off yesterday's victories never taking anything for granted and always pushing the envelope by putting your best on display for the world to see. Bhillboards is determination multiplied by vision. Bobby Hill, Resetuniverse.com, NYC… Bhillboards.
Categories
Tags