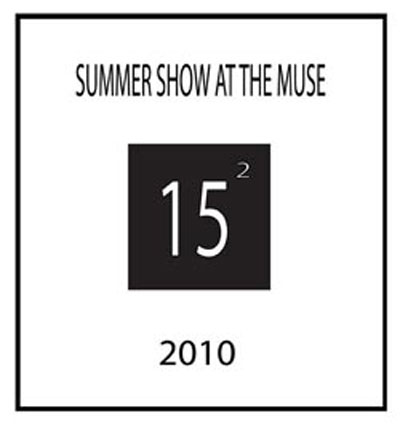 Wednesday 30th June – Sunday 18th July 2010
The Summer Group Show at the Muse features a selection of past artists who have shown at the gallery over the last seven years.
There is no theme as such, but each piece must measure 52cm square. The intention behind this, is to allow each artist to fully express their individuality. The format of the square captures the essence of uniformity in the space without compromising the artists chosen subject.
The Muse is proud to exhibit such a diversity of talented emerging artists. If you have become acquainted with these artists through past shows, you will be able to witness their development in their current work. For those who are unfamiliar with these artists, it will be a good opportunity to discover their talents.
Artists to include:
Richard Taylor,Anne Windsor,Cecilia Sandrini,Patricio Bosich,India Ritchie,John Bishop,Code FC, Mat Cahill,Cat James, Evy Jokhova,K Hare, Janie Rayne,Nelly Dimitranova,Heidi Locker,Sheena Russell
www.themuseat269.com
Categories
Tags