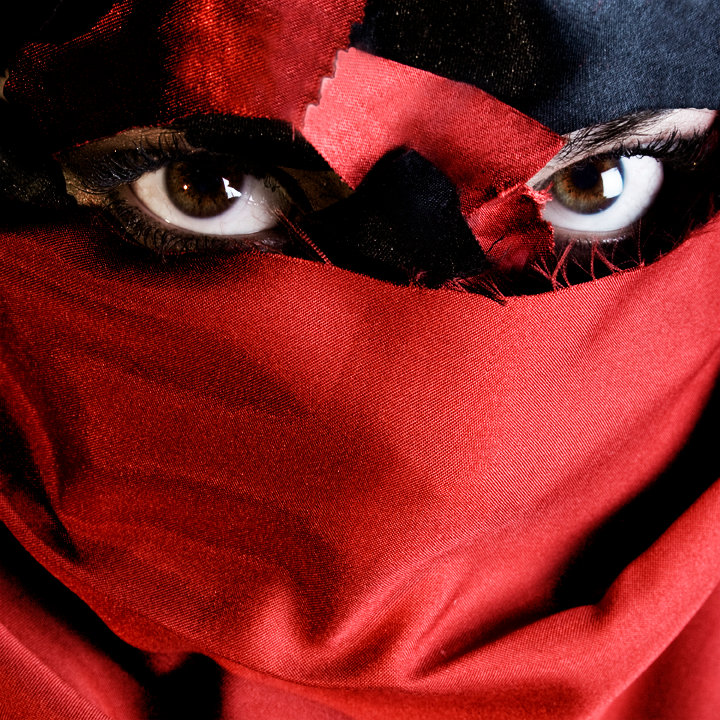 Image from Future Generation Of Art Prize Facebook
The PinchukArtCentre has completed the application procedure for the Future Generation Art Prize. Since January 18, 2010, the application procedure has allowed more than 6000 young artists from all continents, living in 125 countries, to apply.
The prize was supported by 15 partner platforms who communicated the prize worldwide and almost 100 correspondents engaging young artists from different continents. Next to many applications from European and North American artists there has been a response from Asian, South American and African artists.
In total, applicants presented more than 25 000 works including all existing media. More than 60% of the artists are younger than 30 years old, and the proportion between male and female artists is almost equal.
Eckhard Schneider, General Director of the PinchukArtCentre: 'The overwhelming reaction shows the importance of establishing this first worldwide, innovative artprize for a young generation of artists'.
A competent international Selection Committee chosen by members of the jury will nominate a final shortlist of twenty artists. The shortlisted will be announced on June 22, 2010.
The exhibition of shortlisted artists will open at the PinchukArtCentre (PAC) in October 2010. The respected international jury will chose and announce the winner of the main prize in December 2010.
Future Generation Art Prize established by the Victor Pinchuk Foundation is a major new international competition for artists up to 35. Applications could be uploaded for free on the competition's globally accessible website: www.futuregenerationartprize.org

Among the benefits of this new biennial award are a generous prize ($60,000 in cash and $40,000 towards production of new work); a group exhibition for the shortlisted artists at the PinchukArtCentre in Kiev, and mentorship by renowned artists including Andreas Gursky, Damien Hirst, Jeff Koons and Takashi Murakami.
The international jury will gather in Kiev in December 2010 to select one main Prize winner. An additional $20,000 from the Foundation will be allotted to fund artist-in-residency programs for up to five other special prize winners. Images of works by all the shortlisted artists will be posted on the website, and members of the public will be invited to vote via the Internet for People's Choice Prize.
The jurors:
• Daniel Birnbaum (Sweden) – Director of the Städelschule Art Academy, Frankfurt am Main; Director of the Venice Biennale 2009
• Okwui Enwezor (Nigeria) – Director of Documenta XI; Former Dean of Academic Affairs and Senior Vice President at San Francisco Art Institute
• Yuko Hasegawa (Japan) – Chief Curator of the Museum of Contemporary Art Tokyo (MOT); former Chief Curator of the 21st Century Museum of Contemporary Art, Kanazawa
• Ivo Mesquita (Brazil) – Chief Curator at the Pinacoteca do Estado de São Paulo; Curator of the 2008 São Paolo Biennial
• Eckhard Schneider (Germany) – General Director of the PinchukArtCentre
• Robert Storr (USA) – Dean of the Yale University School of Art; Director of the Venice Biennale 2007
• Ai Weiwei (China) – artist
The international Board that oversees the Future Generation Art Prize includes chairman Victor Pinchuk, the four Mentor Artists, Eli Broad, Dakis Joannou, Elton John, Miuccia Prada, and art museum directors Richard Armstrong (Solomon R. Guggenheim Foundation and Museum), Glenn D. Lowry (The Museum of Modern Art), Alfred Pacquement (Musée nationale d'art moderne, Centre Georges Pompidou) and Sir Nicholas Serota (Tate).
www.futuregenerationartprize.org
Categories
Tags