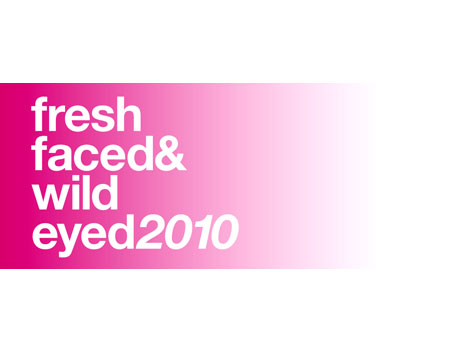 Discover bright new talent at our The Photographers' Gallery's annual exhibition of graduate photography.
freshfacedandwildeyed2010 recognises the immense breadth and dynamism of graduate and post-graduate photographic work emerging from colleges and universities across the UK each year.
Re-visit this page from 14 May 2010, to see the work of the 28 selected artists online. The work will also be exhibited at The Photographers' Gallery 14 May – 6 June 2010.