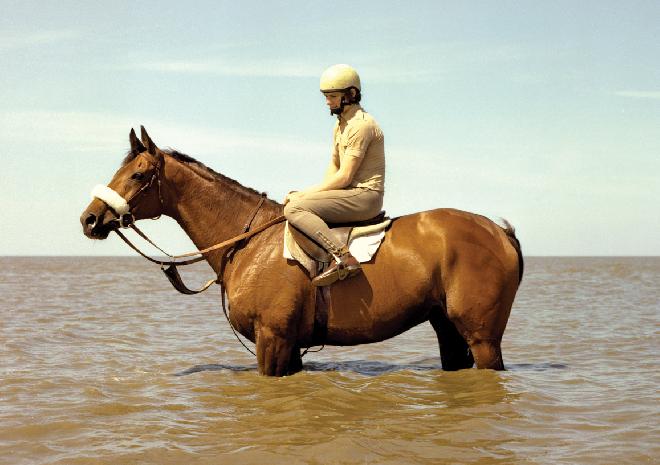 The Economy of the Gift offers a unique experience for contemporary collectors in search of a boutique scaled art fair. It will present eight artists and eight galleries curated by Ticiana Correa and explore the idea of value in a time of market crisis.
The Economy of the Gift has been designed to build on the cultural legacy of Liverpool's role as European Capital of Culture in 2008 and will be an annual affair.
Four English galleries from outside the London Orbital were asked to select four international partners. Participants then select an artist represented by their partner. In this process a discourse is created at which the concept of the gift is at the heart of the exchange.
Participating galleries are:
Andréhn-Schiptjenko, Stockholm
Bureau Gallery, Salford
Ceri Hand Gallery, Liverpool
Freymond-Guth & Co Fine Arts, Zurich
The International 3, Manchester
Ivan Gallery, Bucharest
Jack Hanley Gallery, San Francisco, New York
Workplace Gallery, Newcastle
Exhibiting artists:?? Eric Bainbridge,? Brass Art, Geta Bratescu, ?Elodie Pong?, Jacob Dahlgren, ?Mark Harasimowicz, ?Rebecca Lennon and ?Shaun O' Dell.
The Economy series is supported by: Arts Council England, Liverpool City Council, North West Development Agency, Romanian Cultural Institute, Embassy of Sweden, Swiss Cultural Institute.
(above) Red Rum photographed by Derek Holden
Categories
Tags