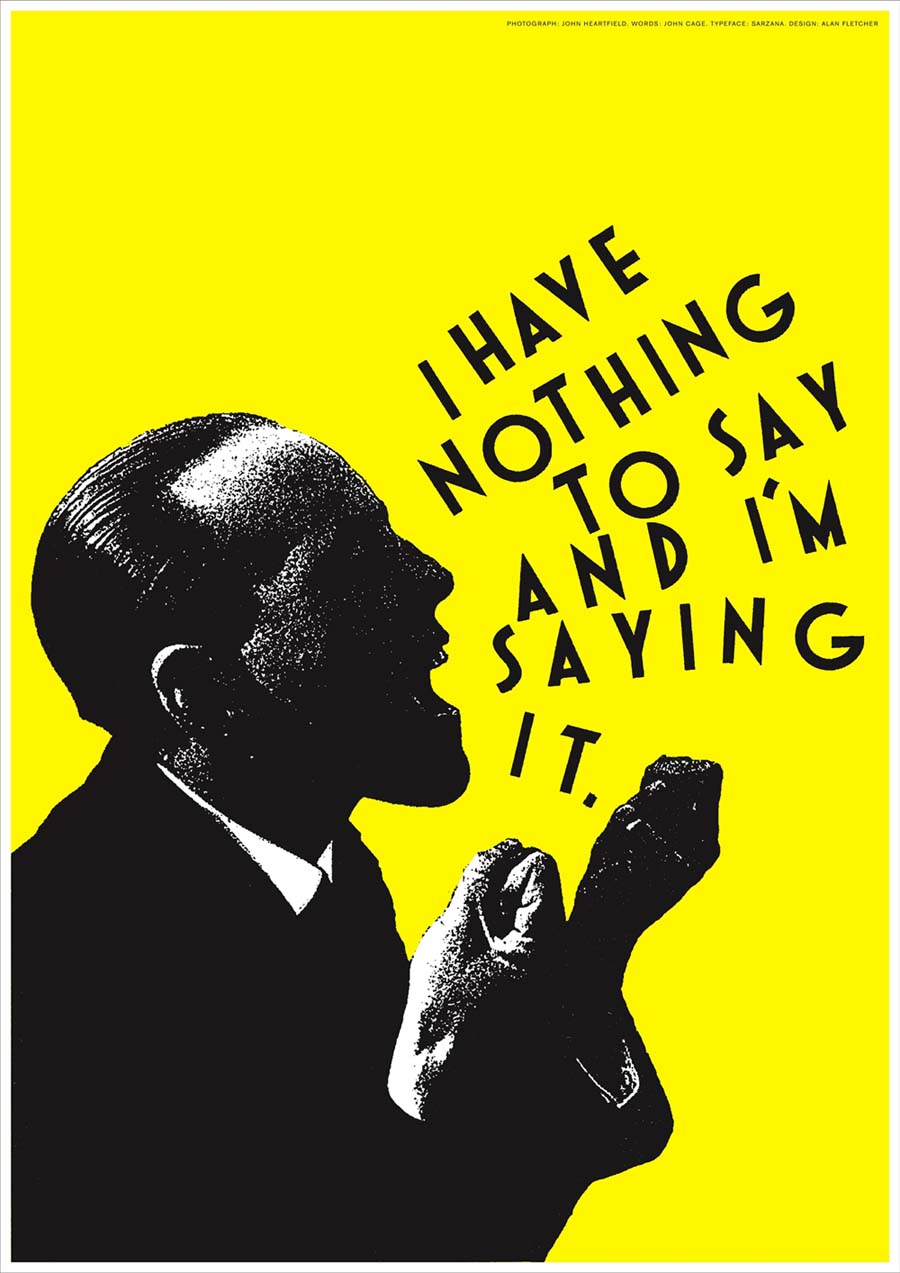 CUBE, one of Europe's most exciting architecture and design centres, is delighted to announce the arrival of an exhibition of one of the greatest graphic designers of our time: Alan Fletcher.
Described as 'Britain's best ever graphic designer' by the Observer and 'one of the giants of 20th Century design' by the Guardian, Alan Fletcher was the most prolific graphic designer of the 20th Century and his legacy continues to influence global trends in graphic design.
This will be the first time that Manchester and beyond will see such a vast and important retrospective archive celebrating fifty years of the designer's work (and play).
This comprehensive exhibition includes original sketches, posters, objects and archive footage spanning Fletcher's work from his student days at the RCA to the playful and more personal work he created after leaving Pentagram in 1992.
http://www.cube.org.uk/
Alan Fletcher – Wikipedia
Categories
Tags