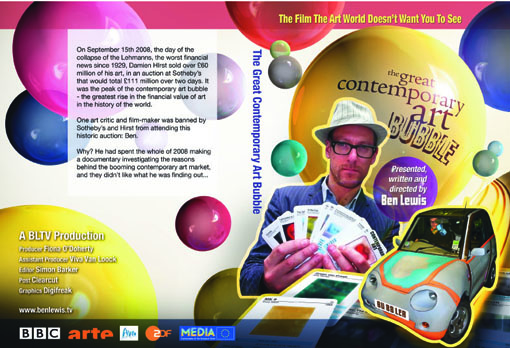 "The Great Contemporary Art Bubble"
Art critic and film-maker Ben Lewis spent two years following the contemporary art market, from its heady peak in May 2008 until the crash and burn in October. Now, in a new and updated version of the film first broadcast in May 2009, he returns one year later, in October 2009, to discover a very different market.[BBC]
or Hammer& Tickle
What would happen if they introduced Communism to Saudi Arabia? Nothing at first but soon there would be a shortage of sand.
Why, despite all the shortages, was the toilet paper in East Germany always 2-ply? Because they had to send a copy of everything they did to Moscow.
or King Of Communism
'Using Nicolae Ceausescu's own archive of propaganda films, this eerily entertaining documentary paints a sureal picture of the Romanian Communist Dictator." Daily Telegraph.
or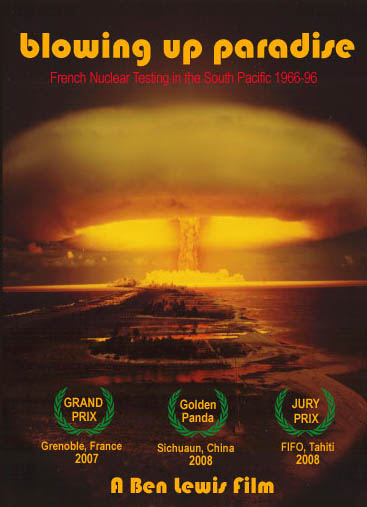 Blowing Up Paradise
award-winning documentary about French Nuclear testing in the Pacific 1966 – 1996. It's full of French Ministry of Defence footage of French nuclear tests and propaganda films. Ben Lewis spent two weeks filming in Tahiti, and also shot further interviews in France and Australia. The film won awards across the world and a year after it was released, the French government finally agreed to pay compensation to the local islanders and to their military personnel.
All This and More: www.benlewis.tv/
Categories
Tags