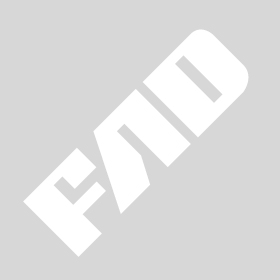 Featuring an Auction of a special collection of work generously donated to the Charity Auction by Jake and Dinos Chapman, Tracey Emin, Nina Gehl, Patrick Hughes, Michael Landy, Tim Noble and Sue Webster, Cornelia Parker, Marc Quinn, Jason Shulman and Rachel Whiteread, most of whom are attending the event.
Online bidding goes live on the 6th October but will reach a live finale at the Shoreditch Ball, with Sotheby's Auctioneer, Adrian Biddell assisted by the charismatic "Lord Shoreditch"; for details of the work, access to online bidding and more information about the Shoreditch Ball, visit www.shoreditchball.com
The Ball
Following the drama of the Auction, the Night will continue with sets from the legendary BLOCKHEADS and cult flamenco-punk MANO DE DIOS plus support from our Dissolute of Local DJs, Dave Dorrell, Andy Collishaw and Simon Crabb.
The Shoreditch Ball Tombola presents a dazzling portfolio of prizes including a holiday for two in Ball from Karma Resorts; a personal choreographed dance by Ballerina, Vanessa Fenton; a ten-pin bowling party at the Shoreditch House Biscuit Pin, tickets to Yusuf Islam's first concert in 33 years at the Royal Albert Hall from Harvey Goldsmith … and much, much more.
Your ticket includes all the above plus canape, cocktails and fine wine all night. Normal price £99, for your 10% discount quote Bordello!
Check the website www.shoreditchball.com and apply for tickets to giovanna@shoreditchball.com
The Shoreditch Ball is a glittering new landmark in the local calendar, organised to raise funds for local causes, namely isolated and vulnerable elderly people in the East End through In-Shape in Hackney, the OPEN Shoreditch Campaign and our very own Shoreditch Town Hall Trust.
Cocktails and canape from 8.00pm
Auction commences 9.00pm
Categories
Tags