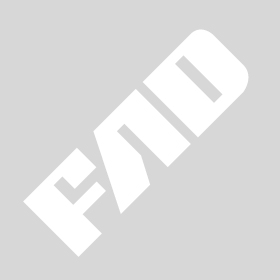 studio1.1 in an experiment (both tongue-in-cheek provocation, all-out fund-raiser but also an utterly serious proposal), will be opening the gallery in 2010 to a four-week show by an artist selected entirely by lottery.
Any artist, in any discipline, able to afford £10, may enter. 100 per cent of funds raised will go towards subsidising the show and the gallery's running costs.
We present this iIn a spirit not of cynicism and despair, but in an attempt to bypass the career-feeder-roads of networking, rich relatives and bare ambition. At studio1.1 our aim is always to be on the side of the artist, responsive to their needs rather than those of a commodity-hungry market: an impractical attitude compared to the much more normal adversarial/exploitative relationship of artist and gallery in the outside world. We stick with it nevertheless. And so in a bid for total transparency we have prepared our personal response to the fact that the world as seen from this corner of Shoreditch is entirely full of artists, most of whom inevitably lack a voice. (There are only so many white walls, only so many hours in the week a gallerist can devote to opening jpgs, examining portfolios or visiting Open Studios).
The winning number will be drawn by a celebrity guest during the Zoo/Frieze weekend.
As with any lottery, there is no restriction on the number of tickets an individual may buy.
For further information go to the website or direct to:
http://www.naimad.co.uk/studio1-1/lotteryshow.html
Categories
Tags