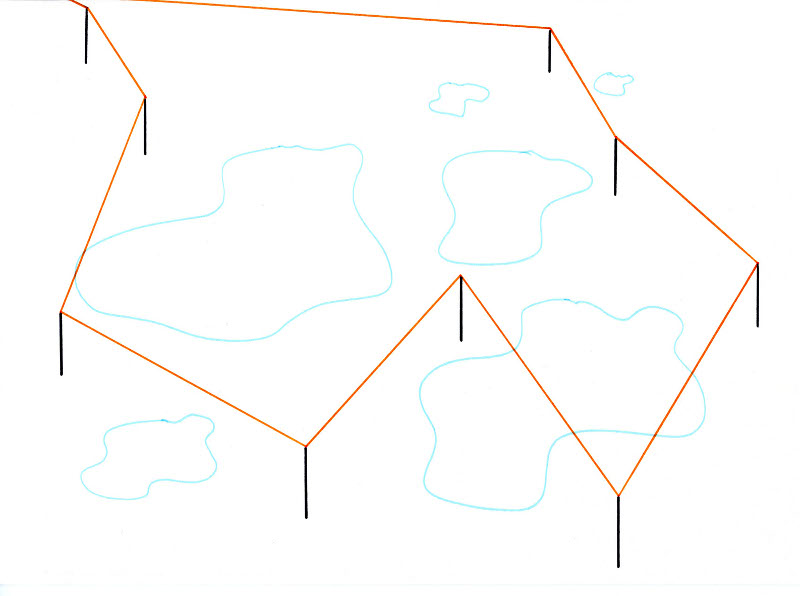 Borstal Space is proud to present a new installation by the London based artist Ben Woodeson.
Notorious for his expansive installations, Woodeson's practice often utilises raw energy sources through technologically complex devices in order to question the rules and limitations of the Art Institution.
'EVACUATION' forms part of an ongoing body of work that investigates, through a form of play, the current health and safety regulations in place within today's gallery institutions.
In the next coming weeks the exhibition will be used to generate a series of lectures and events that will occur with the Borstal Space. With the aim of discussing issues internal and external to the work these events will be conducted by a variety of individuals whose profession is removed from the art world.
info: www.borstalspace.com and www.woodeson.co.uk
Categories
Tags