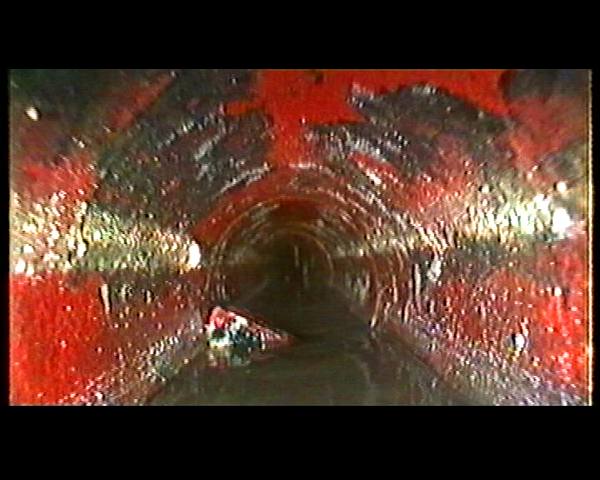 SLUMP CITY Private View. Laura Oldfield Ford, Karen Russo & Tessa Farmer. 05 June 2009 18:30 – 20:30 at space , 129 – 131 Mare Street. As the consequences of the global recession take effect, the
regeneration of the traditional home of London's largest artist community in East London has slowed and
the promised Olympic legacy looks in doubt. It is within this context that SPACE presents Slump City, an exhibition of three artists whose haunting work combines gothic fantasy, poetic social realism and psycho-geography to imagine the urban periphery.
Categories
Tags