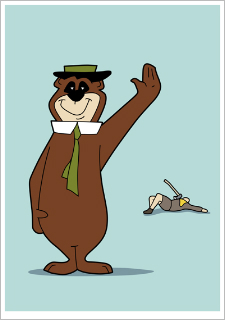 133-137 Westbourne Grove, London W11
After establishing itself in its 2500sq ft showroom on Portobello Road from 1999 to 2006, APART left the UK in 2007 and began a two year odyssey, putting on exhibitions in Tokyo, Los Angeles, France, Berlin, Las Vegas and Milan.
This year marks the gallery's 10th Birthday and with it a return to its spiritual home of Notting Hill in May/JUNE for its third Summer Exhibition, which this year will be held in the imposing and beautiful surroundings of 133 Westbourne Grove, a gothic ex bank building on Chepstow Corner which the gallery has recently restored.
The exhibition will be spread across 3 floors and 9 rooms and will include the work of more than 20 Apart artists from around the world, most creating site specific pieces for the show.
Curating this two month mixed media group show, Adrian Palengat the owner of Apart said:
"It's always fun to be showing at home and particularly in Notting Hill where we were based for so long. This year we have a great lineup of some of our favourite artists, as well as some new talent. We're delighted to have Jef Aerosol, Inkie and Savage Henry exhibiting with us for the first time this year amongst others, and also to be welcoming back most of our usual lineup of heavyweights, including Joe Rush, Peter Gravelle, Sunil Pawar, Joe Black, Miss Bugs, Hassan Hajjaj, Ben Allen and Jay Burridge"
See Video preview of the show (link)
Categories
Tags