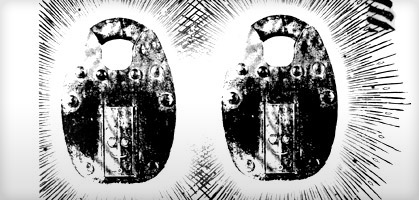 Menier Gallery, Dan Fontanelli, Where Time Gathers, 6-8.45pm, info:www.meniergallery.co.uk
Sometimes photographs are only the beginning of the journey – and what happens next through the processes of editing, re-evaluating and re-presenting captured moments, is the creation of a personal vision of time and space.
Where Time Gathers, the first solo exhibition by Dan Fontanelli, is a record of the artist's transient passage through the city's uninhabited non-spaces.
The resultant paintings are built up over time using unsystematic techniques of placing visual information, exploring complex textures of memory and breathing new life into the city's overlooked detritus.
About Mark Westall