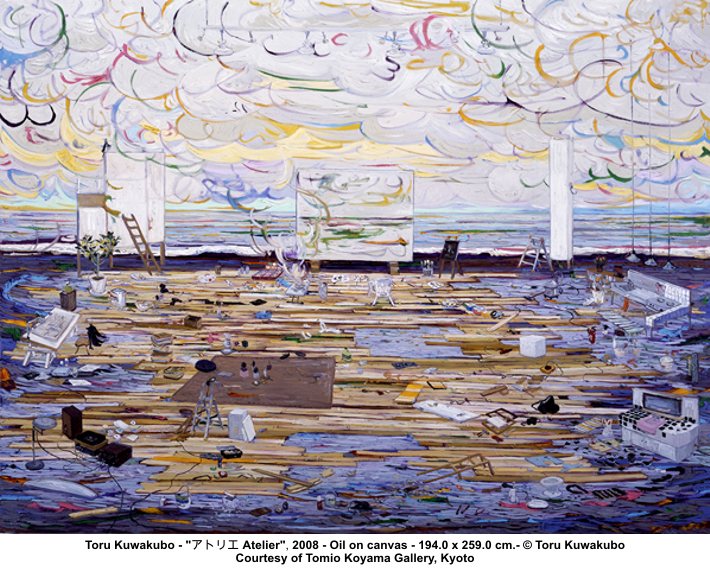 ART HK 09 Hong Kong International Art Fair returns to the Hong Kong Convention and Exhibition Centre from 14-17 May 2009, with Vernissage opening tonight on 13 May.
Following the success of the inaugural event last year, ART HK has emerged as the leading art fair in Asia. ART HK presents an unparalleled opportunity to see some of the freshest and most exciting work being produced around the world today, alongside modern masters from the 20th century.
ART HK 09 will once again bring together over 110 of the world's most celebrated international galleries from 24 countries, building on Hong Kong's long established reputation as the gateway between East and West. This year SCMP | ART FUTURES will be a new section dedicated to solo and two-artist presentations from young galleries focusing on emerging artists.
In addition, visitors can attend daily talks by artists and collectors organised by the Asia Art Archive. For those new to looking at art, introductory guided tours can be arranged.
Whether you are a seasoned collector, thinking of buying for the first time, or just keen to be part of one of the most significant cultural events in the international art calendar, we look forward to welcoming you at ART HK 09.
About Mark Westall