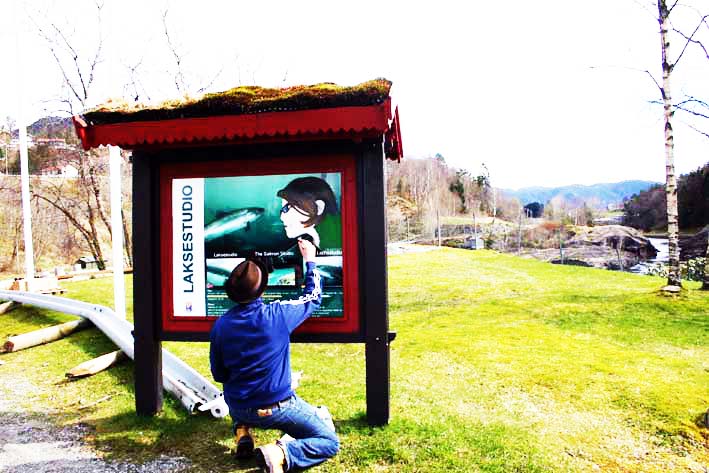 The fourth in a series of nights curated by boyleANDshaw to promote the work of emerging contemporary art practitioners. Expect a vibrant mix of film, performance and music. Including a jaw-dropping beatbox performance from artist Leigh Clarke and an ecclectic DJ set of sonic oddities form artists duo Pat And Trev.
This is the final event at Artprojx Space located at this venue.
6-8pm Selection of artists films
8-8.30pm Beatbox performance from artist Leigh Clarke
8.30-9.30pm DJ set from artist duo Pat And Trev
See www.artprojxspace.com
ARTPROJX SPACE LATE has been a series of monthly interventions from contemporary art practitioners and curators who are creatively engaging with current philosophical and theoretical ideas. This has taken the form of performances, film screenings, live music and theorist/artist-led discussion. ARTPROJX SPACE LATE is curated by boyleANDshaw, assistant curator Elea Himmelsbach. They are supported by Awards For All. RSVP to info@artprojx.com
Artprojx | David Gryn will soon be leaving 53 Beauchamp Place in Knightsbridge, as the year-long project space comes to an end. It has been a great year with projects including: Dadadandy, Aura Satz, David Blandy, Jane Bustin, boyleANDshaw, Alice Anderson, withyou.co.uk and others, as well as one off screenings, discussions, live music, stand-up comedy. We have had a great feedback and reactions to all the shows from visitors, press and the artworld alike.
Artprojx is returning to it's regular screenings at the Prince Charles Cinema, and is kicking off the Artprojx Matinee Presentations on Mon 30 March at 1pm with the sublime Winterriese by Mariele Neudecker. Don't miss it. See www.artprojx.com
Also stay in touch – by signing up to Artprojx on Facebook and spreading the word.
Categories
Tags