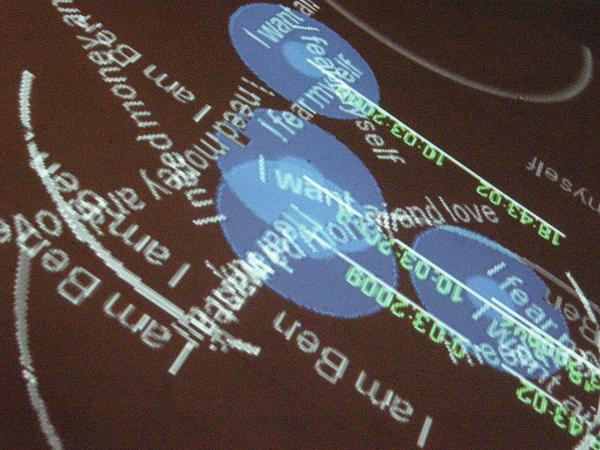 11 March – 25 April 2009
The building is the star of the majority of the recent shows here let alone the fantastic library that one can use in the heart of art town.
A purpose built gallery/ center that will do an incredible amount of good for the community and artist and curators alike. So no surprise that Liminal makes the space work to best advantage for the interactive show that runs till 25th April.
The private view was as busy as one might expect for an increasingly popular venue, but still enough space to see the art and to recommend the visit to all ages tastes and types. The show works as a whole and as individual pieces and works brilliantly for children as they so obviously loved the playfulness of the interaction.
I shouldn't be writing about this one, apart from to say go and see, you wont be disappointed. Highly recommended.
Rivington Place
About Mark Westall