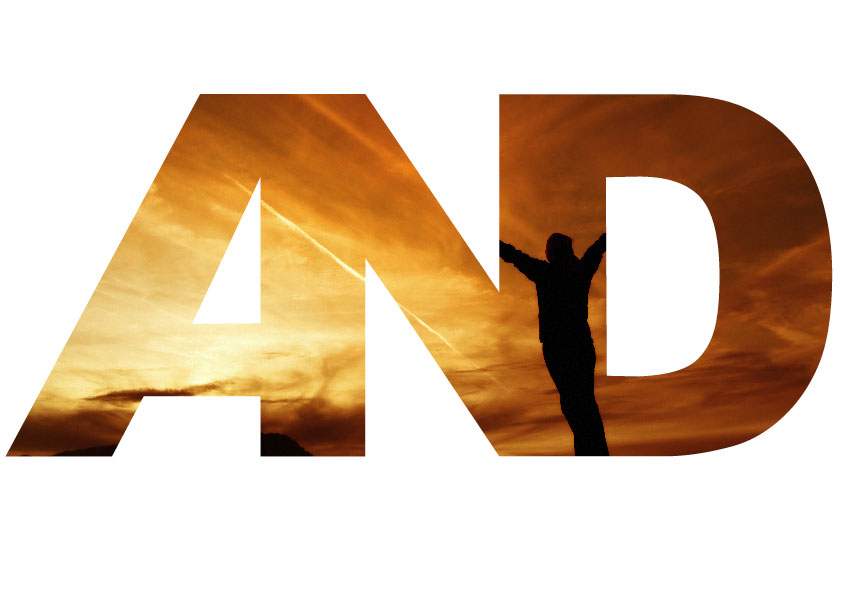 A collaboration between WITH (withyou.co.uk) and Artprojx
EXHIBITION DATES: 5 February – 20 March 2009
THE EXHIBITION IS IN ASSOCIATION WITH ROKEBY
Who are WITH (withyou.co.uk) ?
WITH (withyou.co.uk) position themselves as a company that provides a range of Life Enhancement Solutions created by a team of agents for their clients. There are over 30 solutions available for commission including TRAUMAFORMER, where an agent lives a traumatic experience on your behalf and HOMESPACE where an agent will exercise for you, as you, for a period of your choosing. Each product dissects our obsessions, questions our principles and challenges our economic ideals. Whether you define WITH as a Wellness organisation, an art collective or dysfunctional design group they continue to challenge convention by testing the social, political and ethical parameters of human relationships alongside aesthetic judgements and a compelling discourse.
Recent projects include a solo exhibition at Rokeby, London, The Art Review Manifesto Commission and a new commission for the Sport vs. Fashion exhibition at the Victoria & Albert Museum, London. Previous activity includes projects at the Hayward Gallery London, The ICA London, Tate Britain and The British Council New Delhi. The AND fund is WITH's first collaboration with Artprojx. WITH are represented by Rokeby.
Categories
Tags