Dirty White Girl Sleeping on Dirty White Sheets Ain't Seen her Dirty White Boy for over Thirty-Six Weeks

copy (3) Picture(13)
Originally uploaded by MarkFAD.
Kristen Lovelock – Stretched sewn fabric 183x167cm 2004
Categories
Tags
Related Posts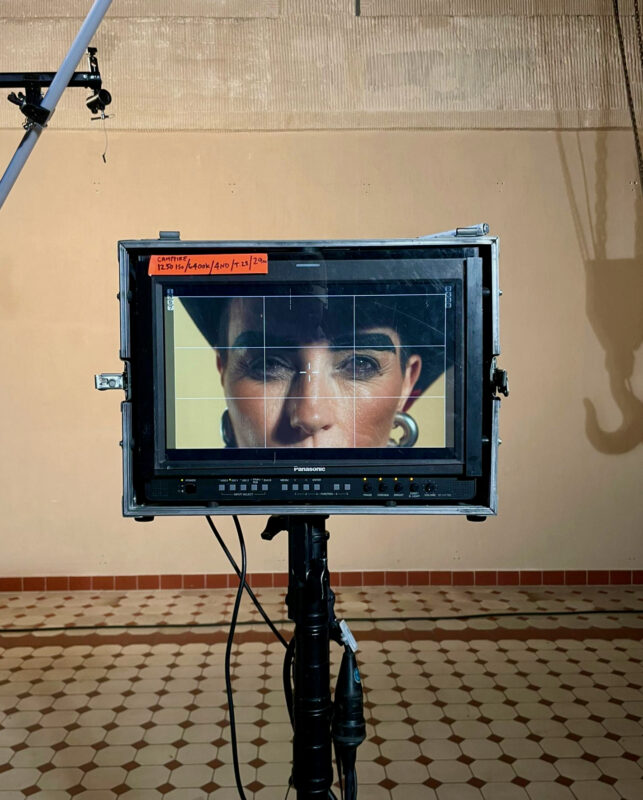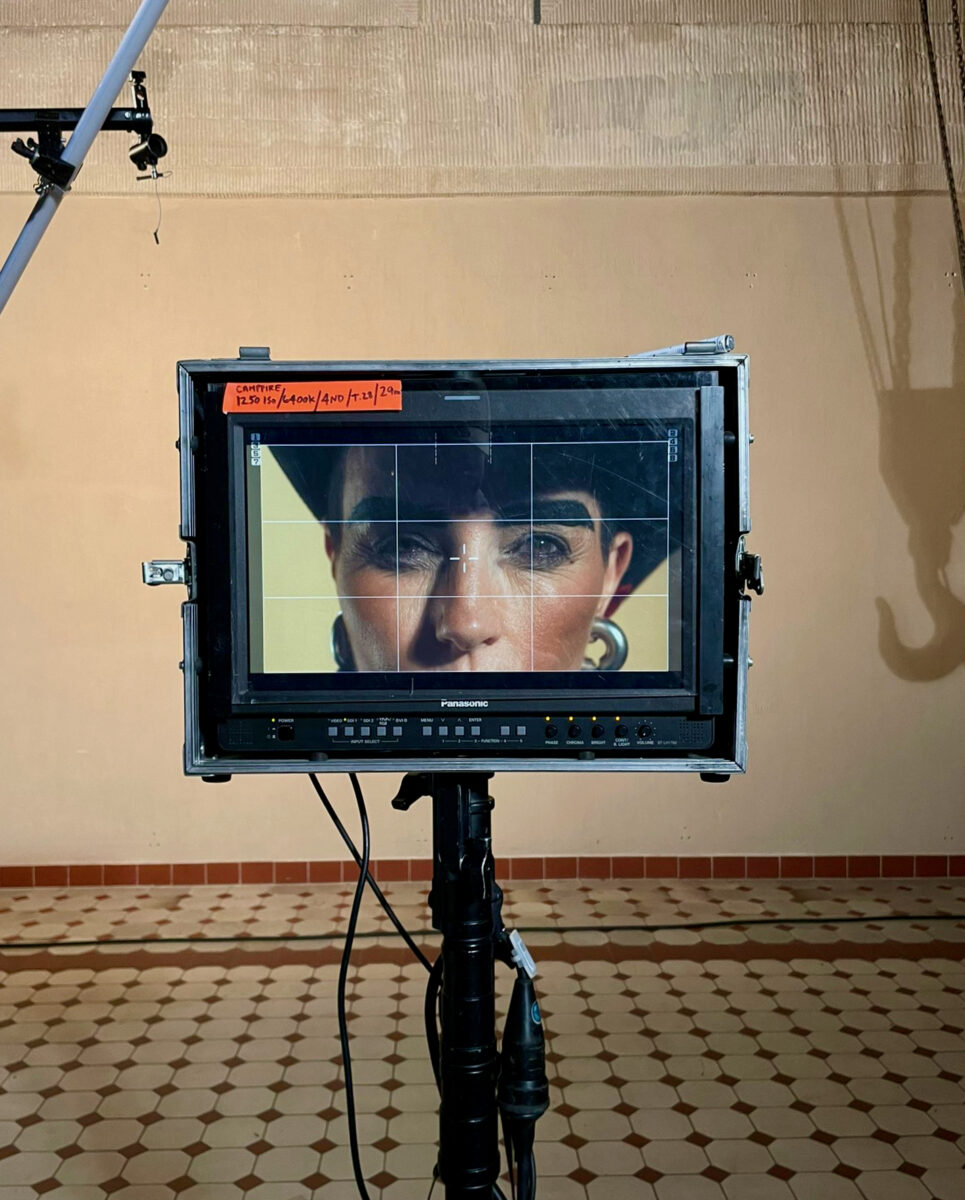 E-WERK Luckenwalde to present the largest scale solo show to date by Berlin-based artist and choreographer Melanie Jame Wolf. The Creep is an exhibition that includes a new film installation, ceramic works, textile sculptures, and performance.
Trending Articles