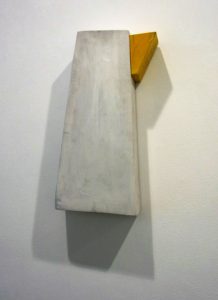 Enough of exhibition reviews, I'll look at just the one work this week *. LA artist Robert Therrien.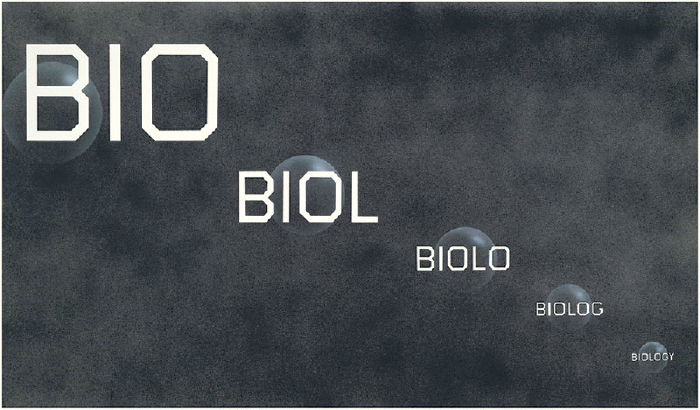 Ed Ruscha, Richard Serra and Robert Therrien, three of the most important American artists working today, will unveil new work in major solo exhibitions across London this October.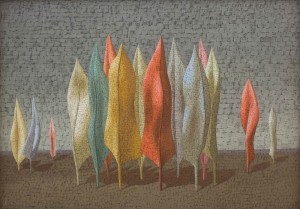 Paul Carey-Kent, What's your ArtThing of 2015?