Tabish Khan the @LondonArtCritic picks his favourite Top 5 exhibitions to see in London in February. Each one comes with a concise review to help you decide whether it's for you. Those looking for more shows should see his previous top 5, where all remain open to visit.
Two by Two @ BWG Gallery 98 Curtain Road
Animal art is often seen as kitsch – think of those many paintings of highland cattle. However, Brushes with Greatness gallery is showing how animals can take centre stage in dynamic contemporary art in an intense salon hang within a space filled with plant life. It's a jungle in here and a fantastic one at that. Until 15 February.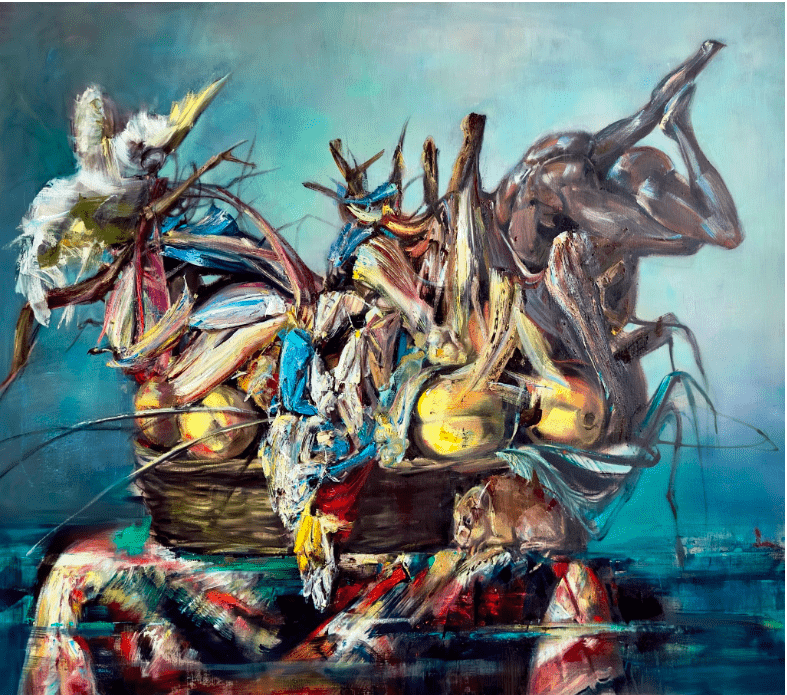 Discoveries IV @ Fiumano Clase
Thick fleshy painting based on the Old Masters by Andreana Dobreva, broken and painted reflections by Clement Page and everyday objects like seat belts and terrazzo tiles replicated in embroidery by Irini Bachlitzanaki. It's another promising selection of emerging artists in the gallery's fourth iteration of this exhibition. Until 25 February.
Confessions of a Scoundrel: Radouan Zeghidour @ Yamamoto Keiko Rochaix
This exhibition draws from Paris underworld working with latex to create his own style of graffiti and creating classically styled statues. Unlike his previous exhibition that took actual impressions from the Parisian catacombs, this one creates a new world inspired by the old. Until 25 February.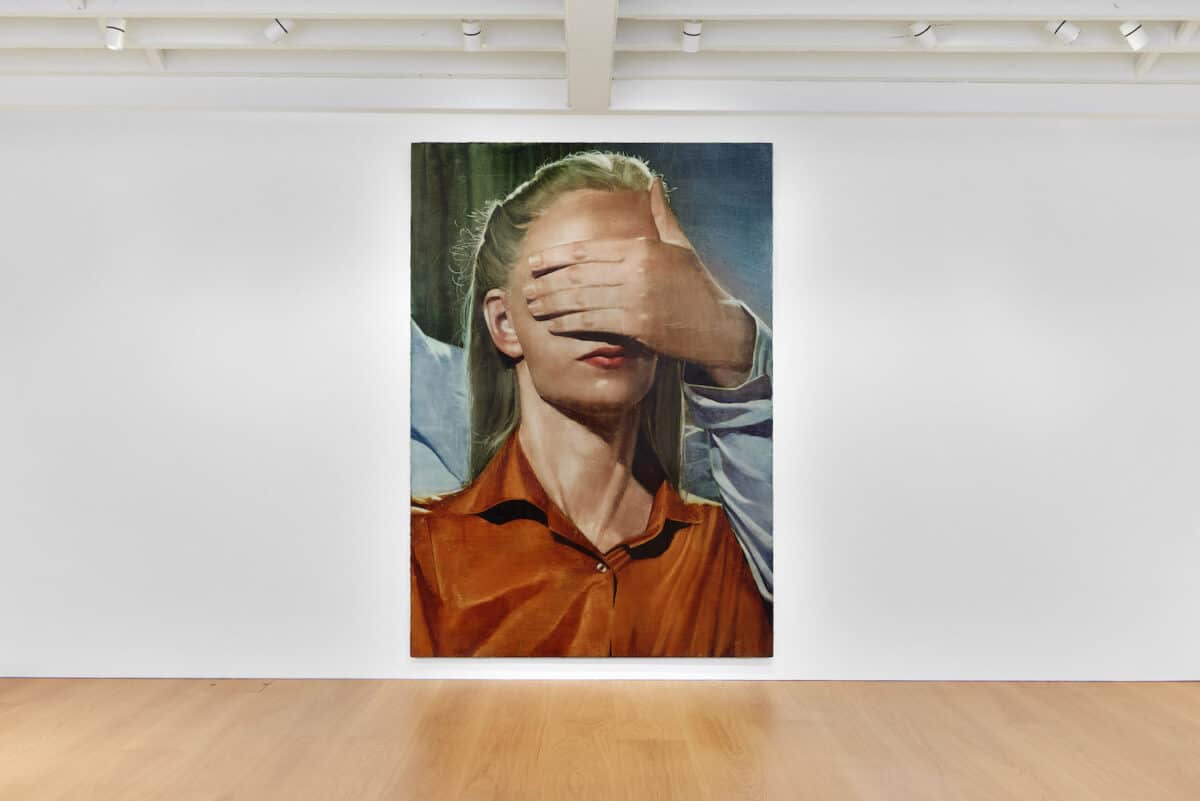 Joseph Yaeger: Time Weft @ The Perimeter London
A pill offered in an outstretched hand by a man in a white coat, but with his face out of frame feels disconcerting. As does a speed limit sign riddled with bullet holes, something that screams of the United States but with a darker narrative around the easy access to guns. These paintings by Joseph Yeager are clinical and also ask us to construct our own stories behind them, all within this beautiful gallery space. Until 18 February.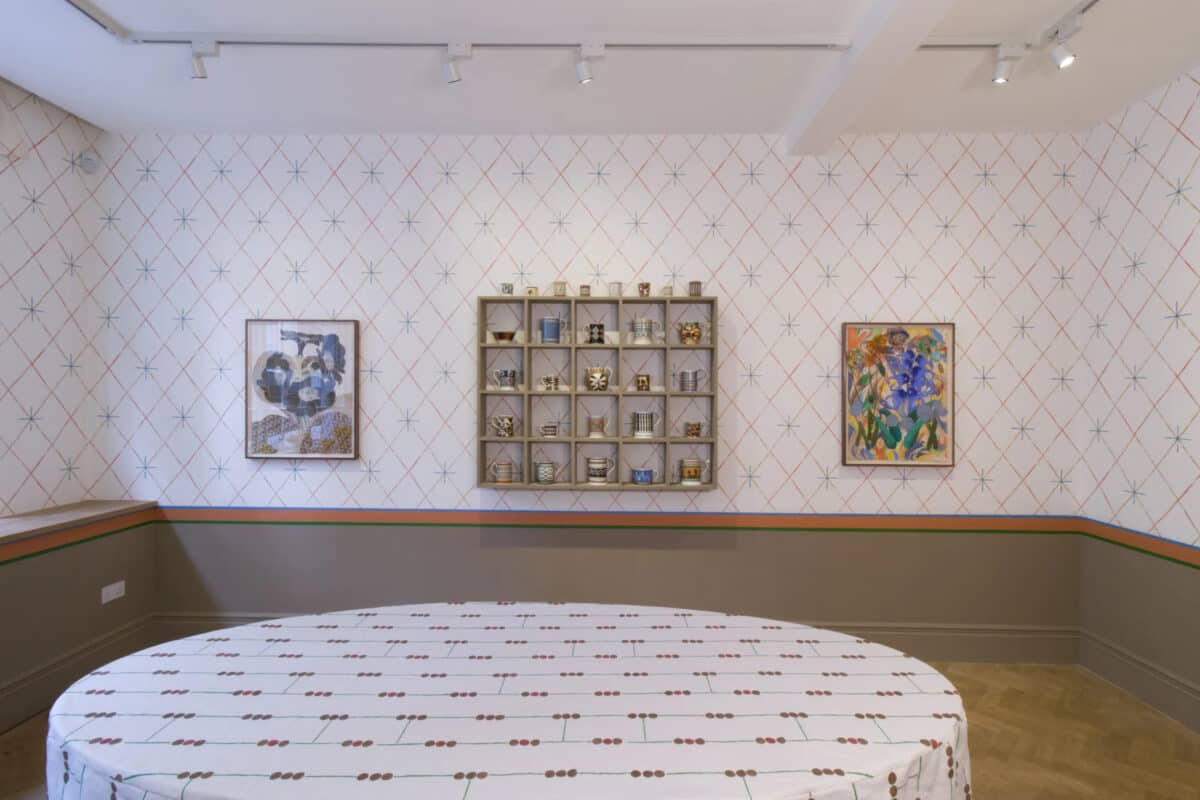 Chance Encounters @ Lyndsey Ingram
British artist Georgie Hopton's nature inspired collages are displayed in this designed setting alongside early English Mochaware pottery, and this domestic setting allows visitors to fully appreciate both sets of works. Until 22 February
Two by two photo: Reece Gibbins. Discoveries image copyright Andreana Dobreva. Confessions of a Scoundrel photo: Alexander Christie. Joseph Yaeger photo: Stephen James. All images courtesy respective galleries.
Categories
Tags