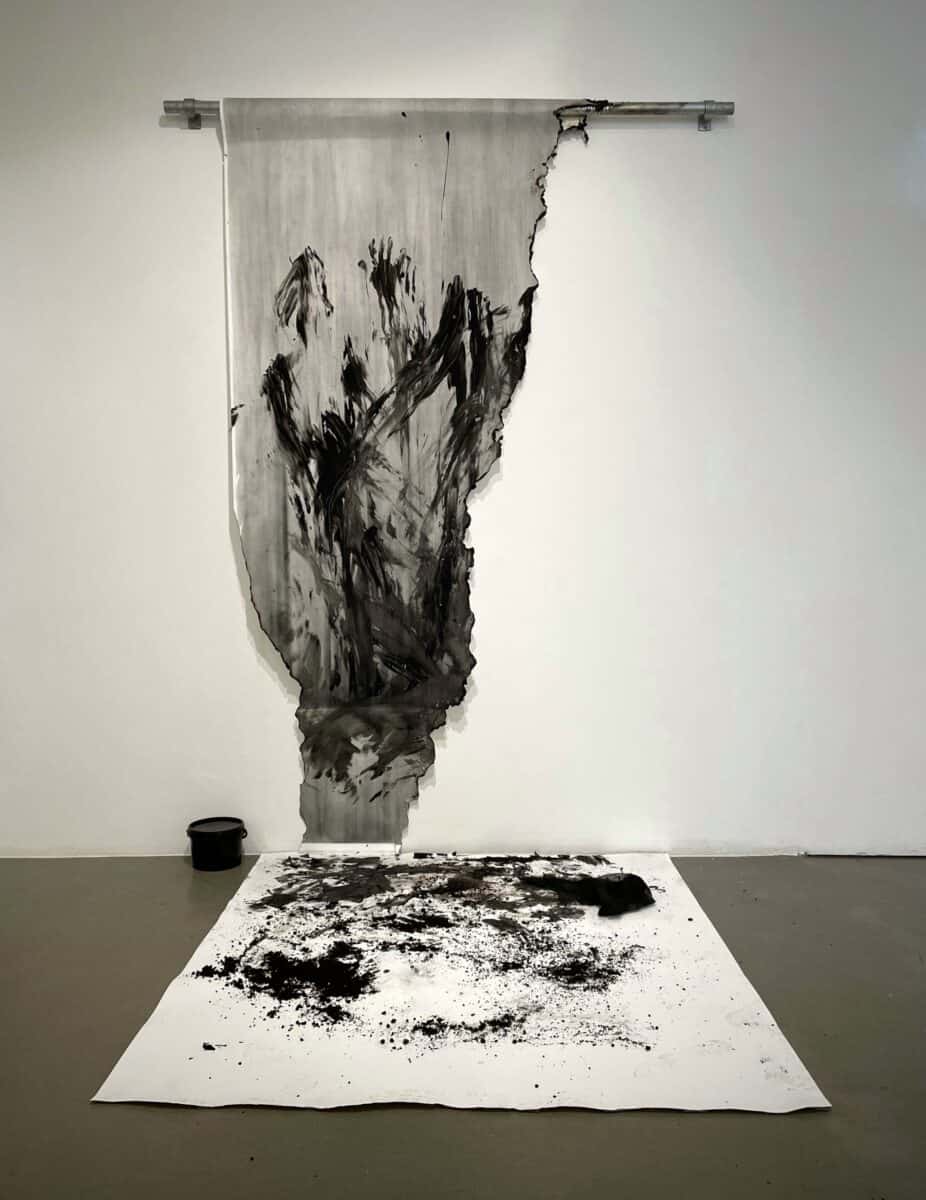 Lucky Number 8 will be the first major exhibition at the Bomb Factory Art Foundation's expansive new gallery space at 206 Marylebone Road, NW1. This large-scale, industrial building is their fourth site in London, helping to achieve the charity's aims of delivering new, ambitious and thought-provoking contemporary art in a non-commercial setting. The exhibition coincides with the festivities of Chinese New Year, known as the Spring Festival or Chinjié in Mandarin, and brings together the work of 17 London-based contemporary Chinese artists, spanning many different mediums including sculpture, painting, film, and other interdisciplinary works.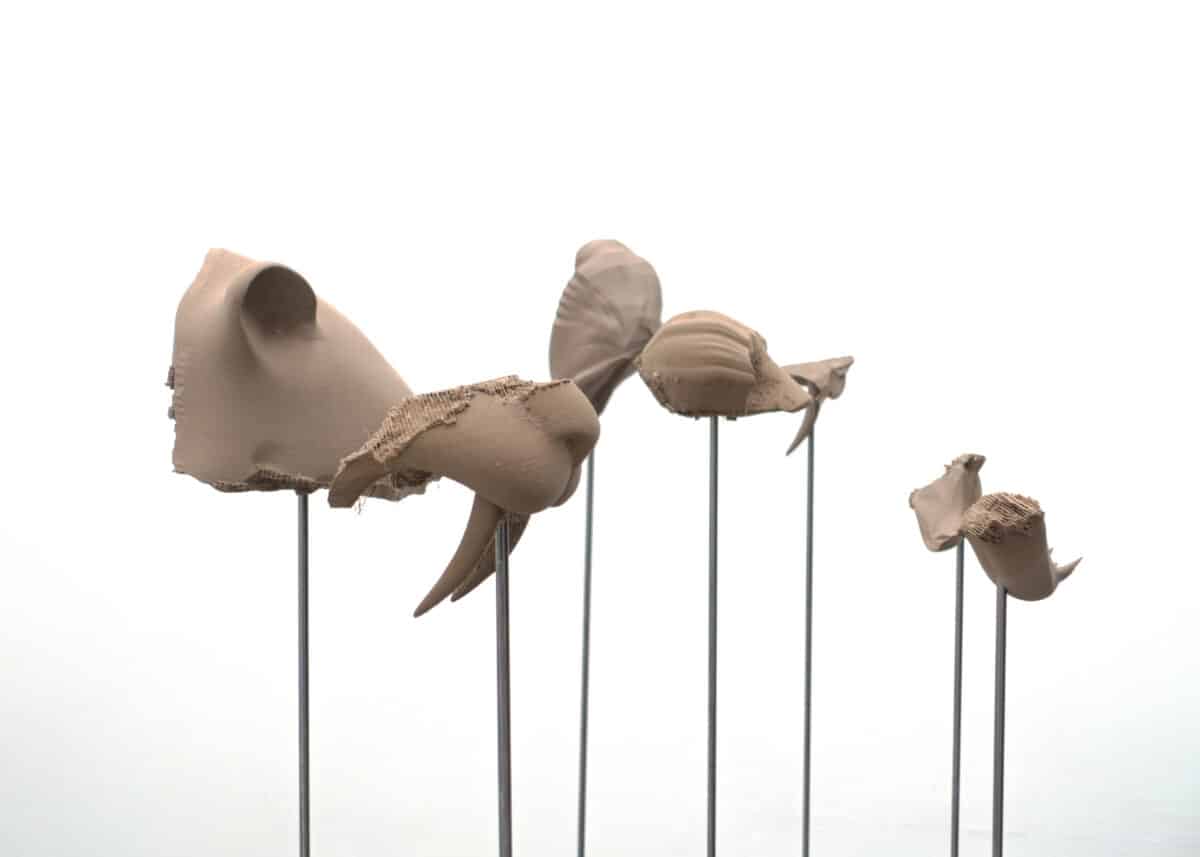 Contemporary Chinese artists exhibiting: Dino Zhang, Tong Wu, Sian Fan, Meitao Qu, Kv Duong, Hester Yang, Xinran Liu, Fan Dingyue, Weishan Yang, Hong Yane wang, Seph Li, Serena Huang, GiN Studio, Yuetong Zhao, Zongbo Jiang, Maggie Menghan Chen, Yili Liu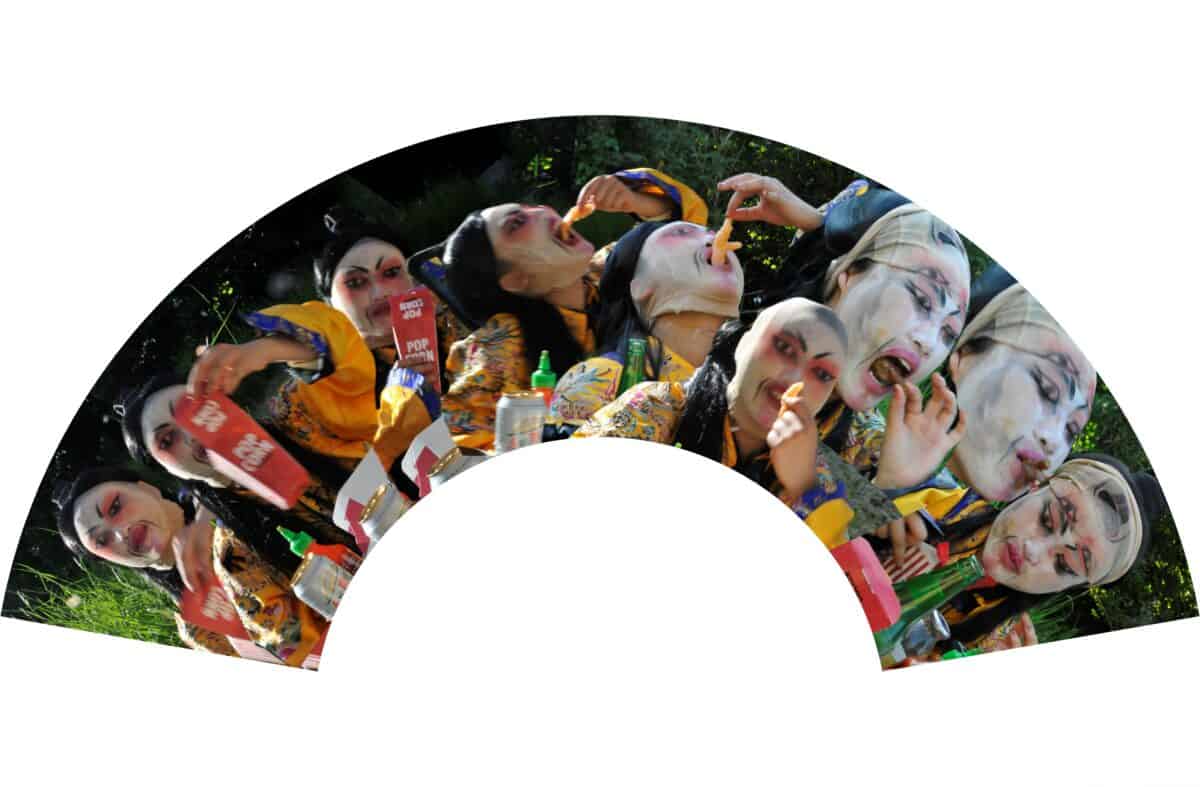 A philosophical approach can be seen in much of the work in the exhibition, especially topics that deal with notions of nationality and cultural uniformity. The work on show highlights the complexities of the Chinese diaspora, and questions the stereotypical projection of Chinese/Asian identity. In this exhibition, The Bomb Factory aims to show the diversity that exists in contemporary Asian art practice; one that is no longer tied down by traditional demands. By posing the question "What is Asian Art?" we must consider the wide range of voices that make up the whole. There is a mixing of cultures here that may be truly representative of Contemporary Asian Art, dispelling the myth of a singular narrative.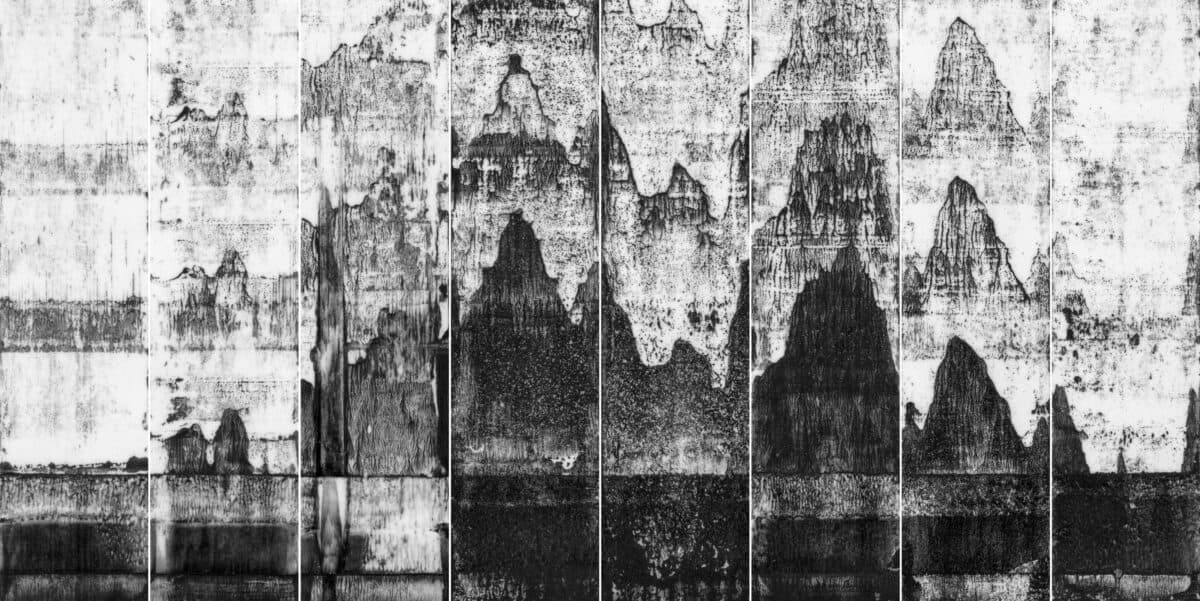 Lucky Number 8, 17 London-based contemporary Chinese artists, 3rd – 15th February 2023   |   Private view Thursday 2nd Feb 6-9pm   |   206 Marylebone Road NW1 6JQ  www.bombfactory.org.uk
About The Bomb Factory Art Foundation
Established in 2015 by artist Pallas Citroen, The Bomb Factory Art Foundation is a contemporary art and education charity, with four central London sites, three public art galleries, and provision for over 100 affordable artists' studio spaces. The charity runs an extensive programme of thought-provoking and inclusive art exhibitions, talks, screenings, and performance events as well as a free education programme for the community with a focus on young people.
Pallas, as the Director and creative and strategy leader, maintains the ethos of the Bomb Factory, which was founded on the premise that art and creative cultures offer significant value to society and are needed now more than ever.  The Bomb Factory's mission is to support art and artists and to engage people of all ages and backgrounds in Arts and culture.
Categories
Tags