Sound of the Underground is Travis Alabanza's first play for the Royal Court Theatre. Spotlighting London's iconic underground club culture and questioning what it means to get your money's worth when it comes to art, Sound of the Underground brings together legends of the London Queer club scene.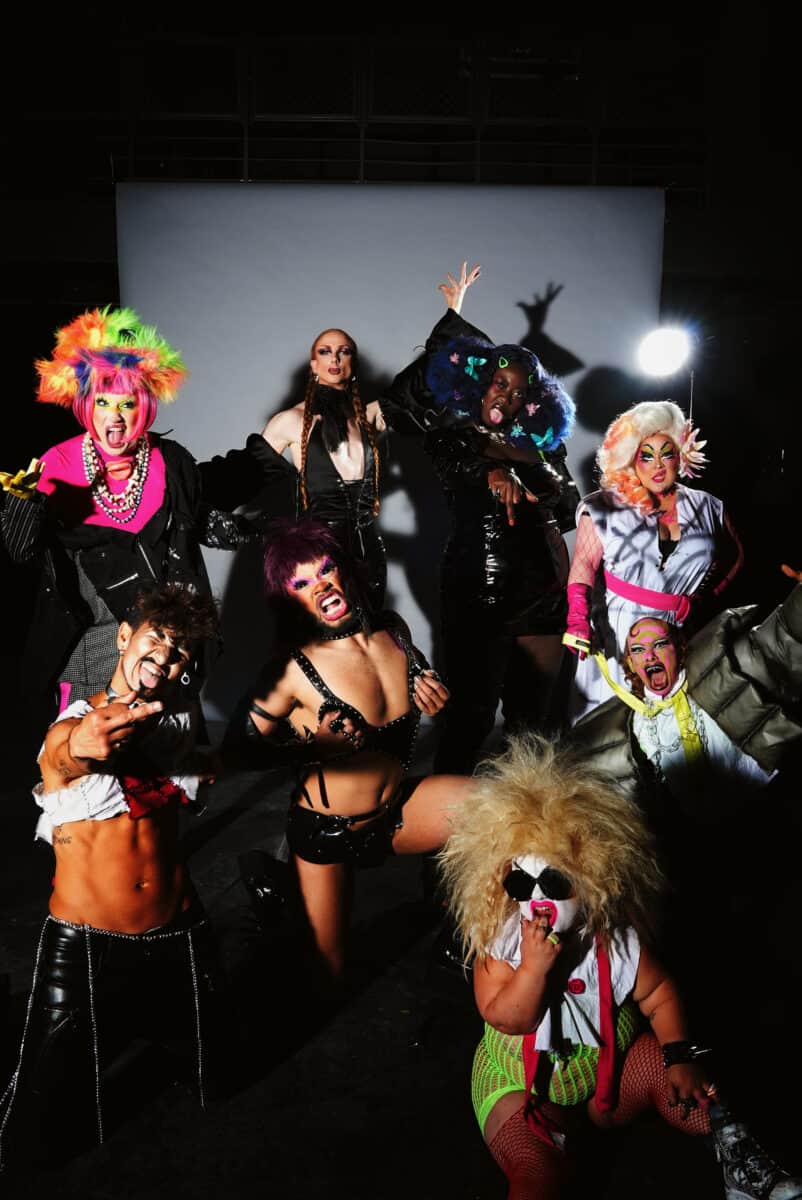 The cast includes: CHIYO (he/they), Lilly SnatchDragon (she/her), Ms Sharon Le Grand (she/they), Mwice Kavindele as Sadie Sinner The Songbird (she/her), Rhys Hollis as Rhys's Pieces (he/they), Sue Gives A F*ck (she/they), Tammy Reynolds as Midgitte Bardot (they/them – as Midgitte Bardot she/her) and Wet Mess (they/them).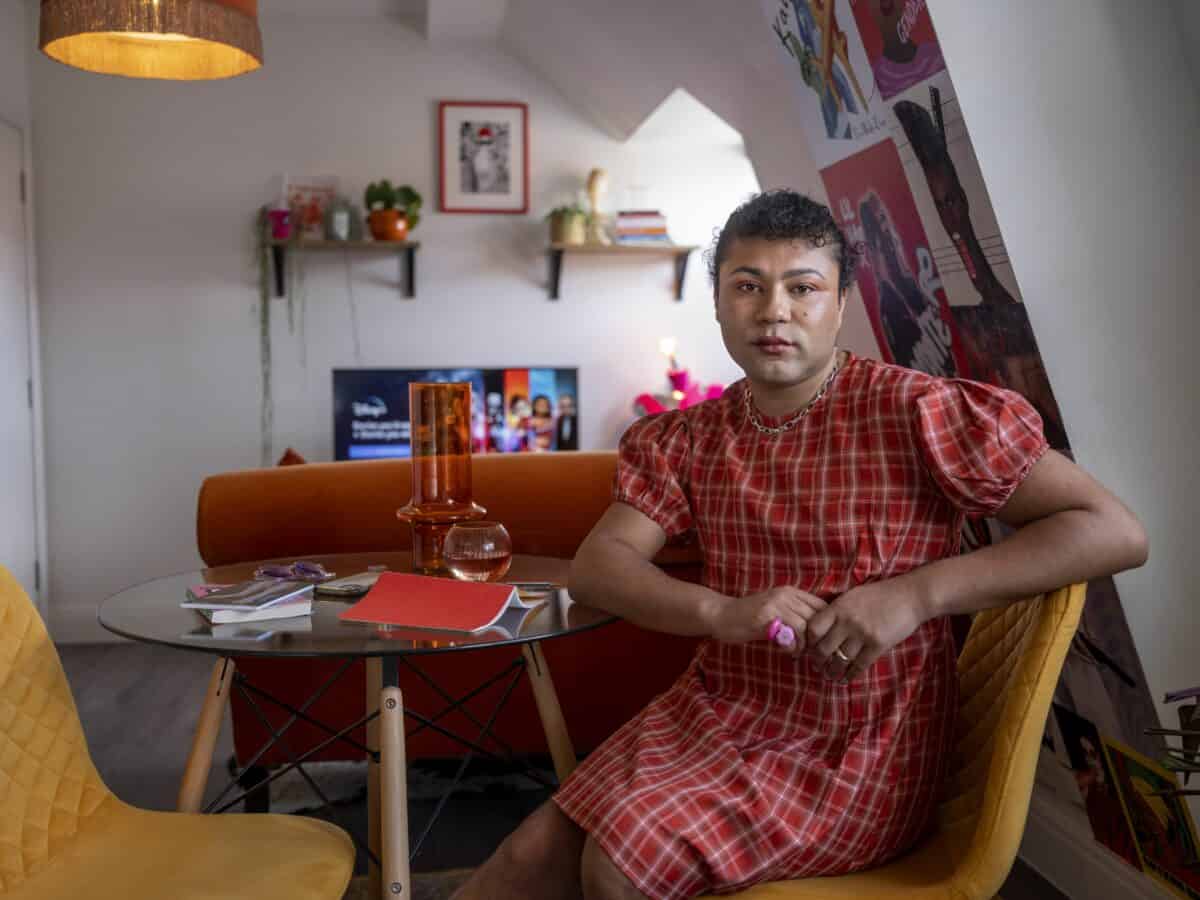 I wouldn't be working in the arts today without the London cabaret scene. All my shows, understanding of live work and theatre came from places like Duckie, Bar Wotever and Her Upstairs giving me space – it's so exciting to interrogate and showcase that world on the Royal Court stage. Right now art and live art has a money problem, a crossroad to choose from – and I think cabaret artists are the most suited to interrogate these questions. I'm so excited to see what we all make together.

Travis Alabanza (they/them)
Written by Travis Alabanza, co-created and directed by Debbie Hannan. The production is designed by Rosie Elnile (she/her) and Max Johns (he/they). Lighting design is by Simisola Majekodunmi (she/they). Sound design by Alexandra Faye Braithwaite (she/her). Musical supervision and arrangement by Martin Lowe (he/him). Movement direction by Omar Jordan Phillips (she/her/they/them). Assistant direction by Michelle Femi Tiwo (they/them). Design associate is Tomás Palmer (he/him).
Debbie Hannan (they/them), co-creator and director said:
At 17 I started emceeing at cabaret nights – I then spent over 10 years making new theatre in London, starting at the Royal Court – come 2023, those worlds will collide for me with a brave, bold and wildly talented set of Queens, Kings and Things taking over the theatre downstairs. A room full of creatives with their roots in the cabaret scene are preparing to explode on to one of London's most prestigious main stages and will be diving into difficult questions about art and commerce. It's an honour to be creatingthis show with such sublime artists at the top of their field, and I'm excited about them bringing their brilliance to Sloane Square.
Travis Alabanza's Sound of the Underground to Saturday 25th February 2023 Royal Court Tickets: royalcourttheatre.com
Categories
Tags