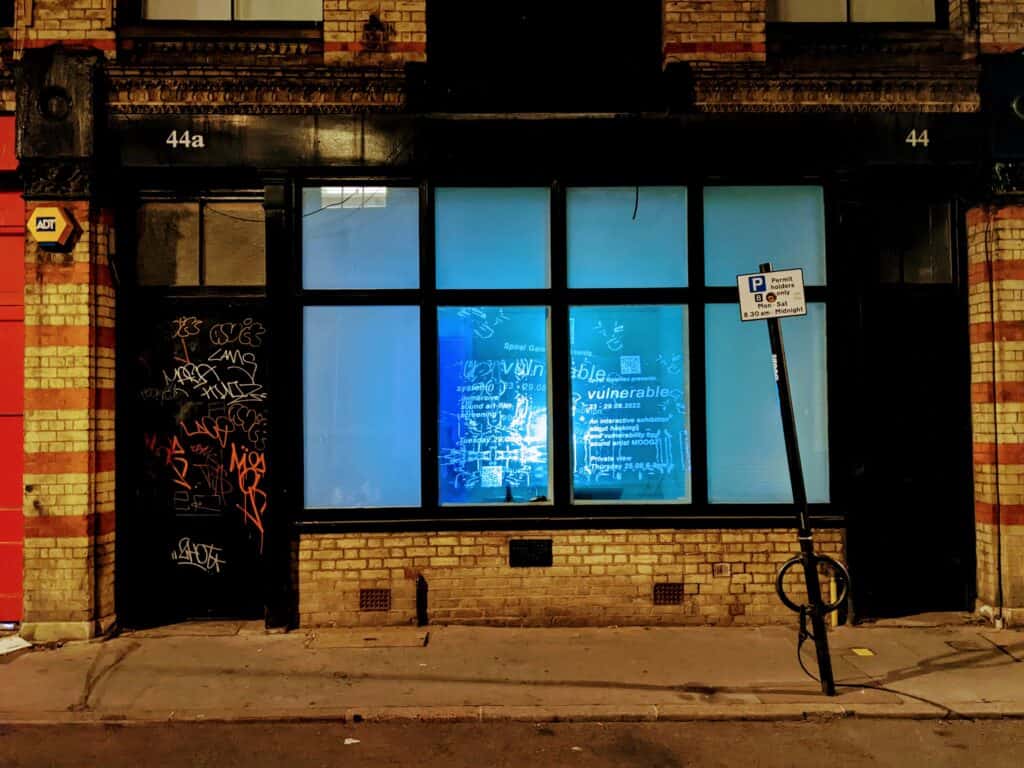 Spiral Galleries are proud to present vulnerable: a new programme of events and an exhibition by independent London curator MOOGZ, running 23rd-29th August 2022. 
The main exhibition, Consent [?]  is open daily to the public 10-6pm until Bank holiday Monday.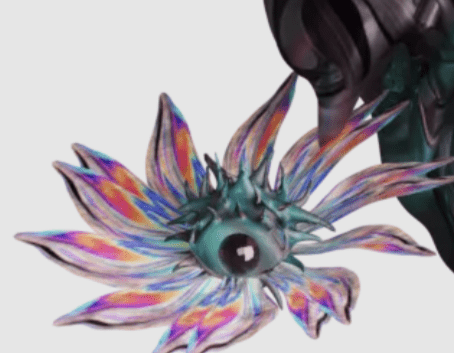 MOOGZ is both a veteran ethical hacker and sound artist, and is merging these two seemingly disparate skillsets together to form a series of similarly dissimilar happenings inviting attendees to collectively muse on systems, and how to dismantle and improve them.  
The title of the show vulnerable is deliberately ambiguous, to account for diverse content addressing dimensions of social, emotional and cyber vulnerability.  The weeklong series of events offer a rare insight into the otherwise mysterious culture of hackers, while thematically all the events are entwined with a shared emphasis on sound and sensation.   After the events, the main exhibition titled Consent [?] opens, with a private view on Thursday 26th August 6-9pm.  Registration is open at moogz.net/pv 
Consent [?] is comprised of two interactive immersive installations; the first room is a sound installation which presents an unsettlingly mysterious being which invites the audience to connect to its wi-fi signal, and then intercepts and devours your data, and converts it to high-intensity sub-bass frequencies.  The sonic result is an unnerving sensorial experience which is physically felt: MOOGZ touts this as "the feeling of your privacy being invaded".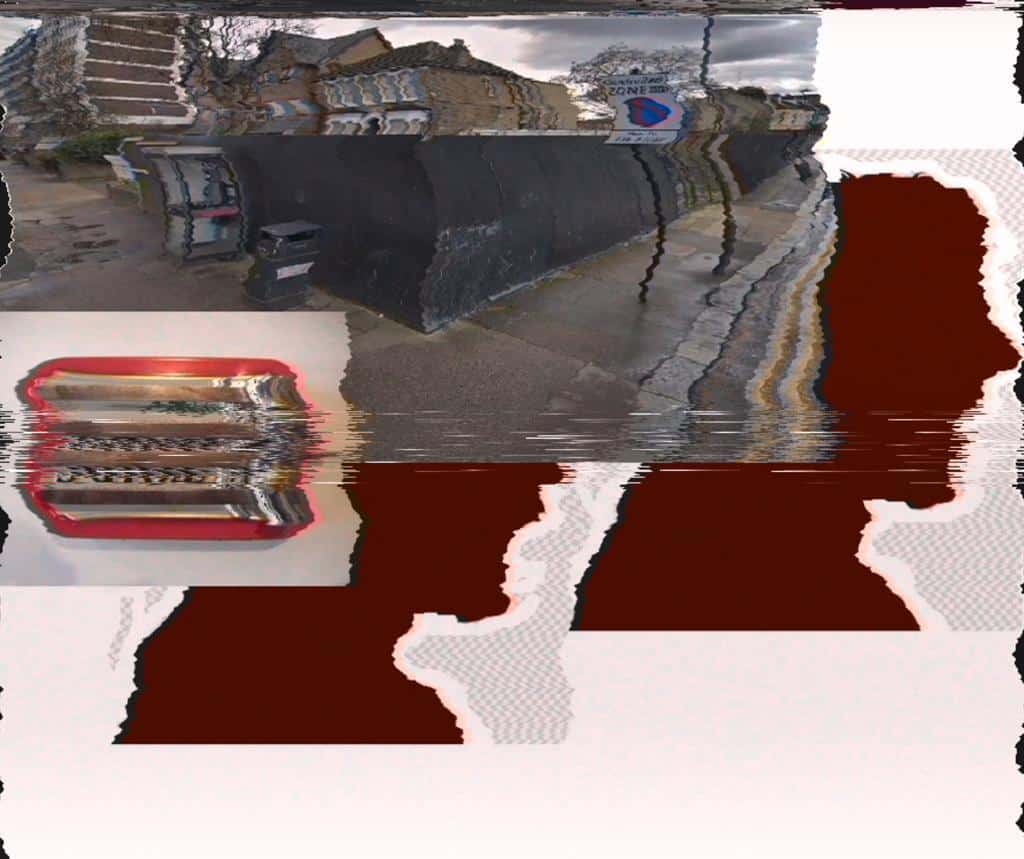 Opening the programme is the event system() on Tuesday 23rd August 6-9pm, a for an immersive room-filling screening of MOOGZ's sound art-film "Johnny".  The work portrays raw first-hand frustrations expressed in a musical conversation.  It provides a harrowing insight froma homeless Londoner sharing their feelings of persecution by the mental health system.  The work "Johnny" will be screened hourly, and is punctuated by a panel discussion populated by Big Issue founder Parveen Bird, the artist MOOGZ and one of two voices in the film, artist and DJ Archie Andrews.  
The film will be screened hourly and the pay-what-you-can tickets for system() are available at moogz.net/system 

Hot on the heels of system(), MOOGZ immediately wades deep into hacker territory with the event Beacon, Wednesday 24th August 10-10pm: it's a micro-conference for London's top professional hackers, embedded within the exhibition.  During the day there are technical talks, workshops and confessions from the community, and in the evening there's a rare chance to mingle with hackers.  There will be live musical performances and DJ sets from hackers – didgeridoos, djembe drum circle and, in a nod to the film 1984, a wall-sized projection.streaming a live transatlantic techno set from superstar hacker DJ, Riley Gein.
Evening tickets are recommended for non-hackers and available at l.ocalho.st 
Thursday 25th sees in the private view of the Consent [?] exhibition, from 6-9pm.  The artist welcomes all for a detailed storytelling of the relationship between sound and hacker culture, in particular sharing the bizarre tale of how Apple's first ever product was a synthesizer called the "blue box".  Its sonic output is based on the perfect-pitch whistling of a visually impaired teenage hacker, active in the earliest hacker community in the 1950s, and the bluebox was designed to commit wirefraud and bypass telephone charges.  MOOGZ has galvanised the message about the importance of sound in hacking with a 10,000 word research dissertation, which stresses the overlooked significance of the historical impact of criminally-motivated sound manipulation on contemporary technology.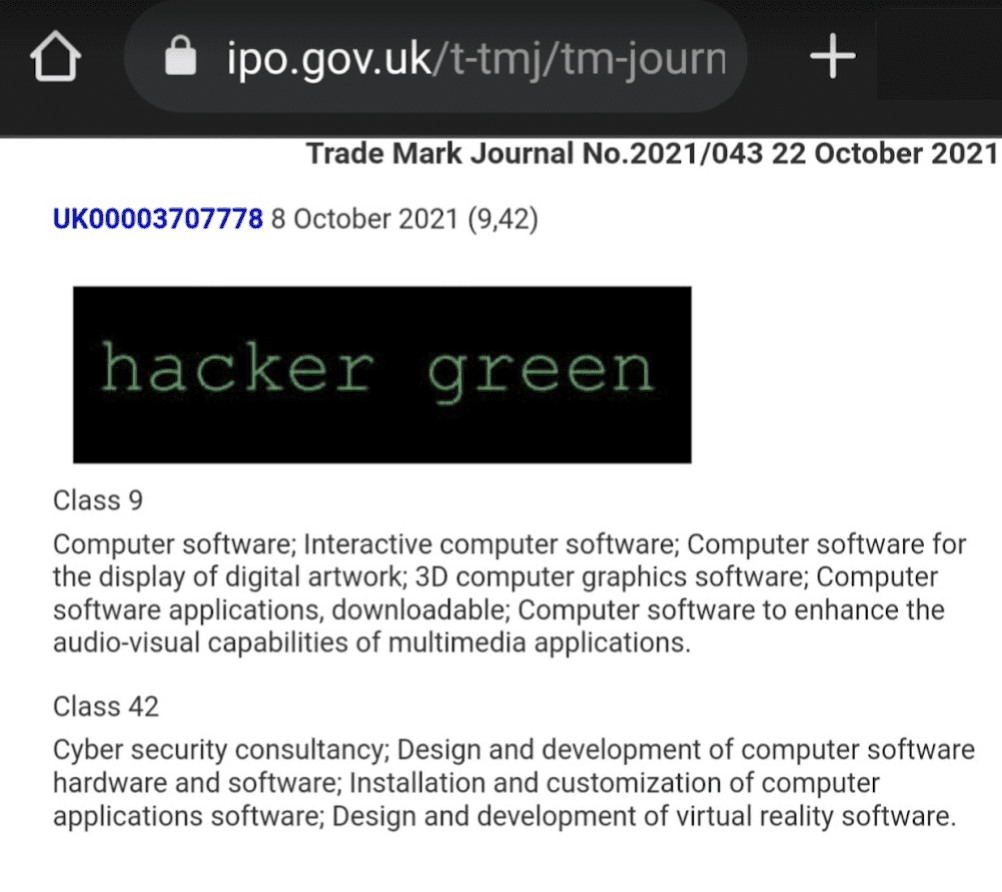 The classic green-on-black aesthetic of hacker screens is sure to be seen, particularly so as MOOGZ has playfully copyrighted hacker green™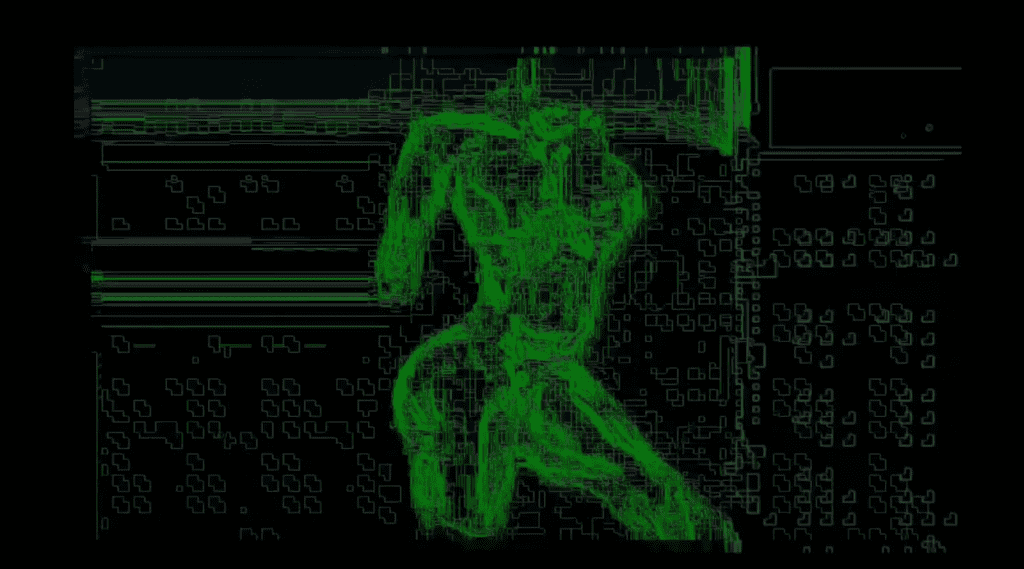 The final event for the exhibition is a techno party: Consent [?] Nightfall.  Calling on MOOGZ's background as DJ in the squat party and radio communities, this event will combine an all-night London DJ lineup with live acoustic performance and performative hacking, where the data is translated into sound using sonification techniques.
This is a licensed event with zero-cost ticket registration open at moogz.net/nightfall 
Instagram MOOGZ @mo0gzy  Spiral Galleries @spiralgalleries 44A Charlotte Rd, London EC2A 3PD, UK
Categories
Tags