The Art Newspaper reports that Berlin's Nagel Draxler gallery, is converting one of its venues into a space dedicated to crypto- and blockchain-related art.
Kenny Schachter will be the first to have an exhibition in the new gallery, opening 14th January. His show will examine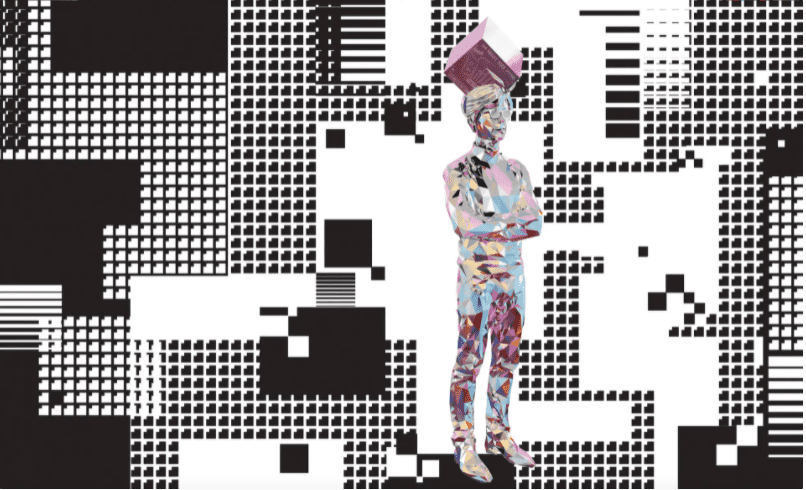 "future transportation modes and how we'll travel on the blockchain and to where"

says the gallery's co-founder Saskia Draxler.
Schachter, whom the gallery now represents, curated a bricks-and-mortar show of NFTs in its Cologne venue earlier this year.
"Every time I blew out the candles of a birthday cake, which are now too many to mention, besides health of my family I wished to make a living from my own art. NFTism has made that possible and not a single day in my life has been the same since I discovered the three magical letters N-F-T."

Kenny Schachter
Smart contracts will play a crucial role in this new landscape. Traditionally dealers and artists split the proceeds of art sales 50/50, but smart contracts, created when NFTs are minted, are different, usually offering artists 10% resale royalties as well as other benefits.
"It will be a space to take a tighter look at this emerging art form and to put on solo shows. Then it will be a matter of having conversations with each and every artist about how they want to work. The blockchain community has its own ethics and we have to respect and negotiate this."

Draxler says
Kenny Schachter is also at Art Basel Miami with Nagel Draxler gallery presenting a 14-foot-high digital booth display designed by Zaha Hadid Architects. Artists on view include Kevin Abosch, Olive Allen and Rhea Myers. Schachter worked with the same gallery at Art Basel Basel fair in September, but, he says, that was a "teeny kiosk" compared to what will be in the Miami fair:
 

 

View this post on Instagram

 
nagel-draxler.de/exhibition/art-basel-miami-beach/
MORE ART BASEL MIAMI NEWS:
Categories
Tags