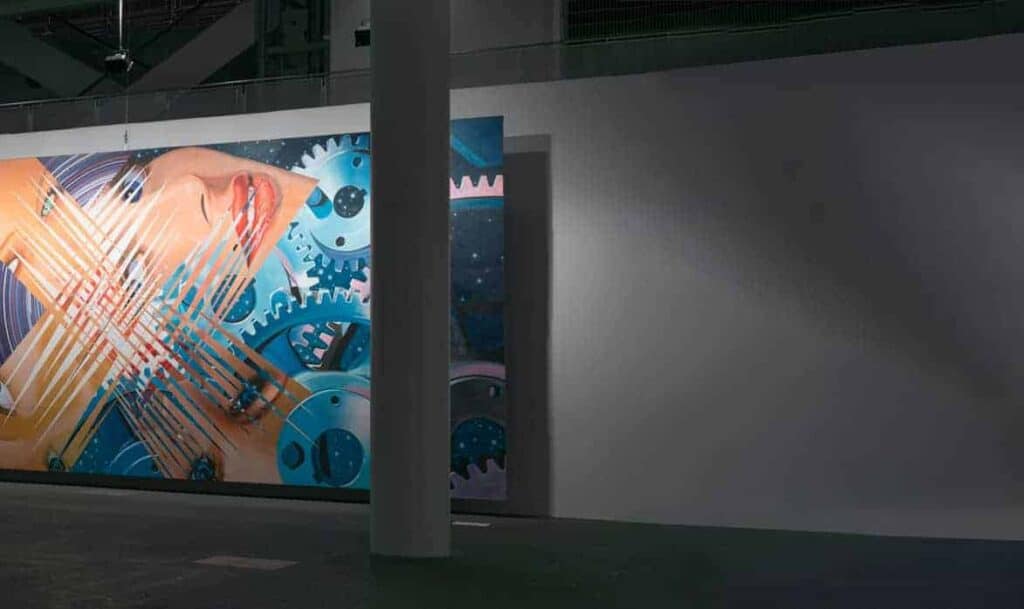 Benefits of using a professional art printing service?
Fine art prints have become hugely popular and an essential element when kitting out any space. Their accessible price point has led to fine art prints becoming a dominant feature in interior design. Once you start looking you'll find them absolutely everywhere; from your favourite restaurants to the office, and covering the walls of your family and friends homes. What makes these prints so appealing? The quality of printing available from fine art printing services. Whether you're an artist, a designer, or a homeowner looking for a way to add that unique touch, we're exploring the benefits of using a professional art printing service.
Convenience
One of the biggest benefits of using a fine art printing service is convenience. No matter your background, once you have selected the image you want printed, all you have to do is upload and order. You don't need to be an art expert or have any colour knowledge to get a quality art print. The beauty of using a fine art printing service is they do all the hard work for you! Ordering is simple and any questions can be answered by specially trained staff. Just sit back while your artwork makes its way directly to your doorstep, ready for display.
Quality
Printing may seem like an afterthought for some, but the quality of a professional printing service can elevate an artwork or photograph from homegrown to polished and professional. Fine art printers use only the best inks and papers to produce fine art prints that will last a lifetime. Carrying an extensive stock of the highest quality inks and archival papers, fine art printers can offer prints in a range of popular printing styles such as giclée printing and c-type. Giclée fine art prints are a favourite of artists and collectors of all kinds. Giclée has a print longevity of 100+ years and can be produced in sizes up to 160cm x 5000cm. C-Type printing produces prints with a smooth tonal range and photographic feel.
Many fine art printers offer framing and mounting alongside their printing services. With hundreds of styles and finishes, bespoke framing and mounting add the finishing touch that will set your fine art print apart.
Expertise
Expertise can make all the difference between an art print looking alright or amazing. Fine art printers are experts in their field, using only the best technology, they're trained to produce the highest quality prints available. With clients ranging from artists to galleries and everything in between, fine art printers see thousands of artworks every year and know exactly which combinations of ink, paper and printing style produce the best results for each art piece. If you're looking for a way to make your art stand out, it's hard to pass up the expertise offered by a fine art printing service.
Categories
Tags