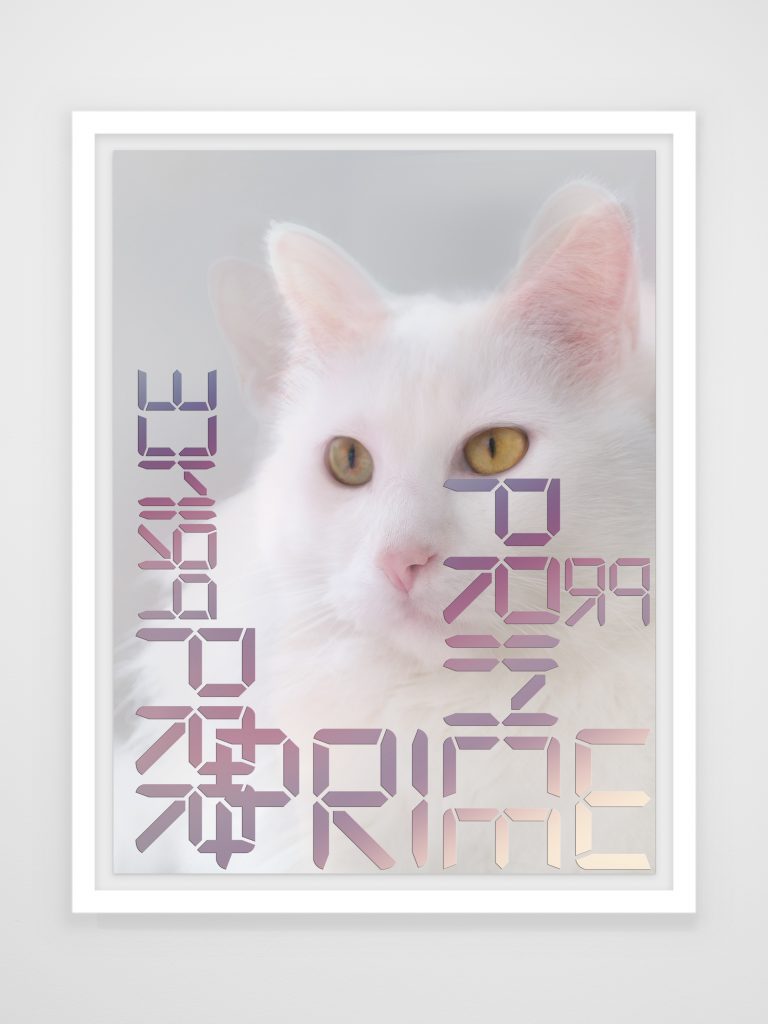 ClampArt (247 W 29th St.) presents Soft Powers, a new exhibition of photographs by Joseph Desler Costa, exploring the ability to attract and co-opt through popular media, algorithms, and advertising campaigns. In this body of work, Costa borrows, appropriates, and recycles the aesthetic strategies of 1980s and 1990s advertising to understand the ever-present power to shape desire, attraction, and consumption.
Costa combines multiple exposures, appropriation and laser-cut, layered dye-sublimation prints on aluminum to create images that look almost machine-made, often like they just rolled off of an assembly line. They resemble pastel, lusty-hued product photography, recognizable logos, and even album art.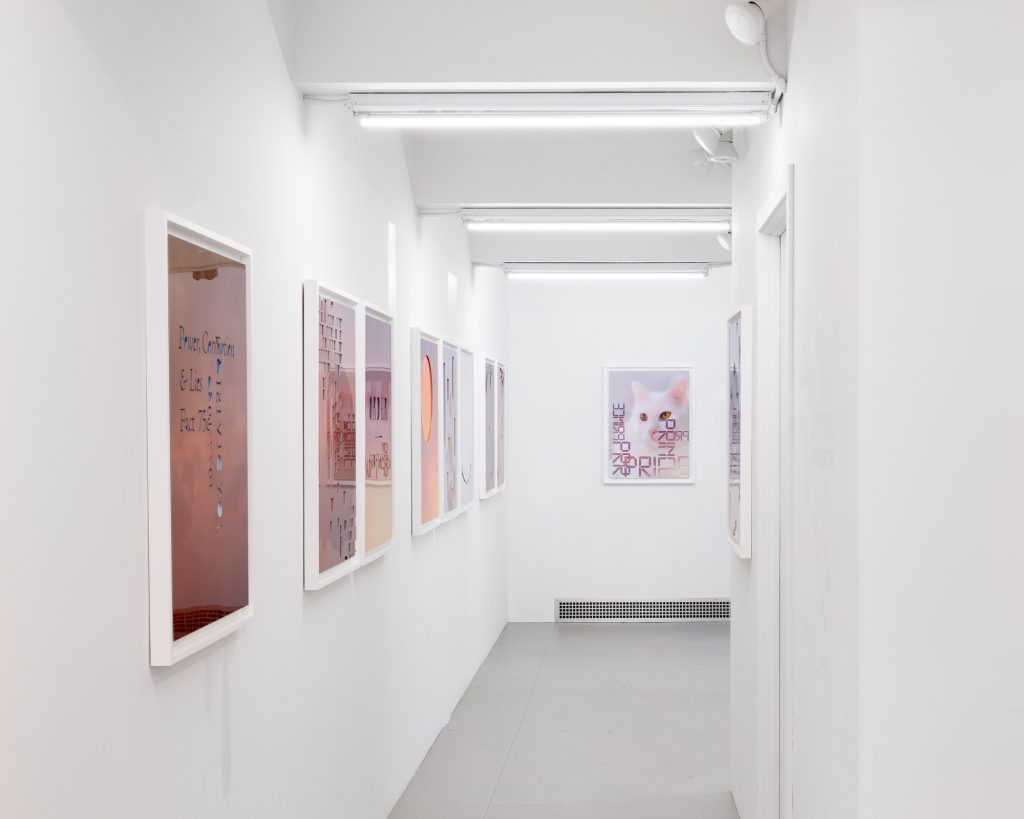 In one image, french fry containers float in an ombre haze. Costa laser cuts empty thought bubbles into the print—as if they are trying, in vain, to communicate with one another. In another image, a pack of Newport cigarettes transparently overlays a bouquet of flowers. In another, a double-exposed closeup of a wrestler's torso suggests a longing for strength and control. Costa often re-photographs his own work and incorporates it into new pieces, further emphasizing this idea of sterile and regurgitated reproduction.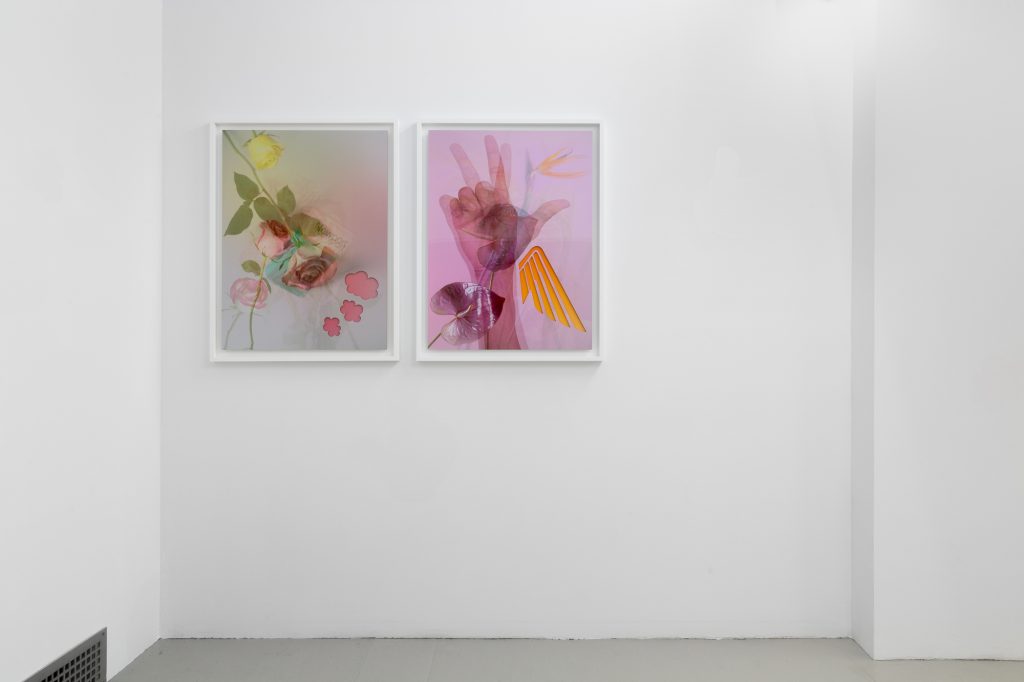 "Costa is fully aware of the tawdry allure of the commercial symbols of his youth, yet his attraction to them is sincere. As technology accelerates, our imaginations dim, and shiny, saturated, pre-packaged imagery can be had on-demand. Costa questions whether this convenience is a windfall or a pitfall—maybe a little bit of both."

said Brian Paul Clamp, Director of ClampArt.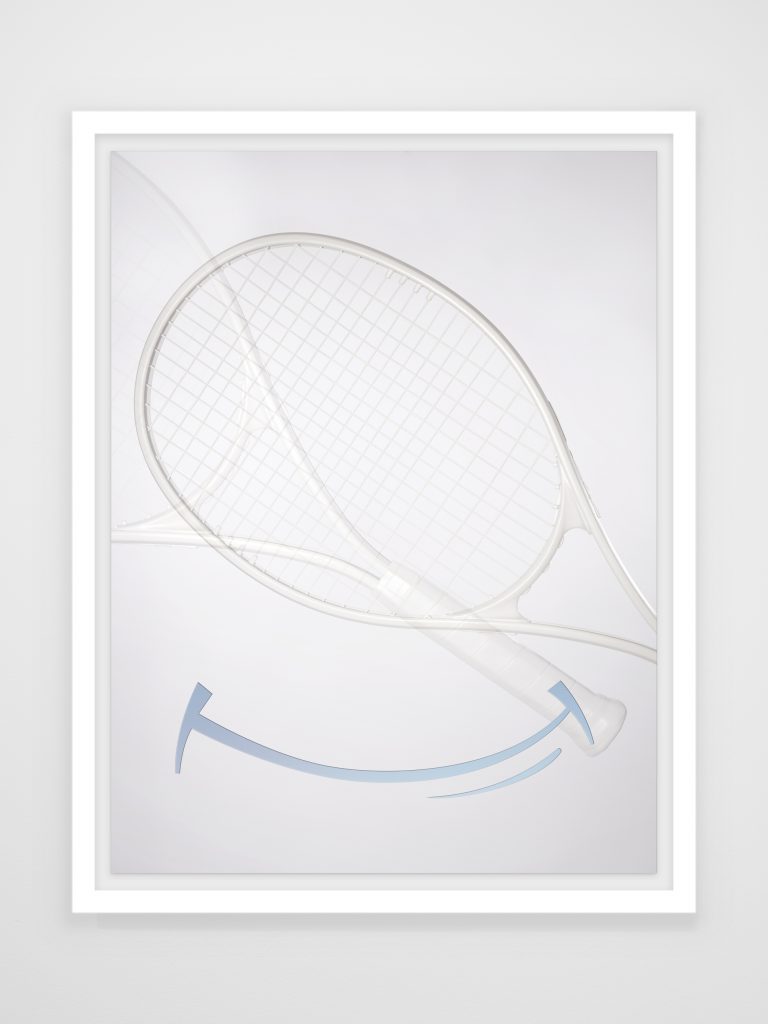 A major reference point for Soft Powers is a McDonald's campaign associated with the 1984 Los Angeles Olympic Games. Team USA succeeded mainly because of a Soviet and Eastern Blockboycott, which gave them an uneven and unfair opportunity. Yet the images of American athletes cast them as heroic figures. McDonald's used these visuals in its "When America Wins, You Win" campaign, awarding free menu items whenever the unfairly positioned Team USA won gold medals. They spun an unfair, feigned victory to sell fast food.
Soft Power culminates in Dream Date, a 7-minute video that pastiches images, text and animated stock footage into a hypnotic, mechanical swirl. Audio fragments like "Chameleons don't change color to blend into their environments," and "I upload a picture and it disappears immediately. You upload a picture and it continues on forever" overlay the visuals to imbue a sense of science fiction that is both terrifying and seductive, and reflects our strange and increasingly surreal world.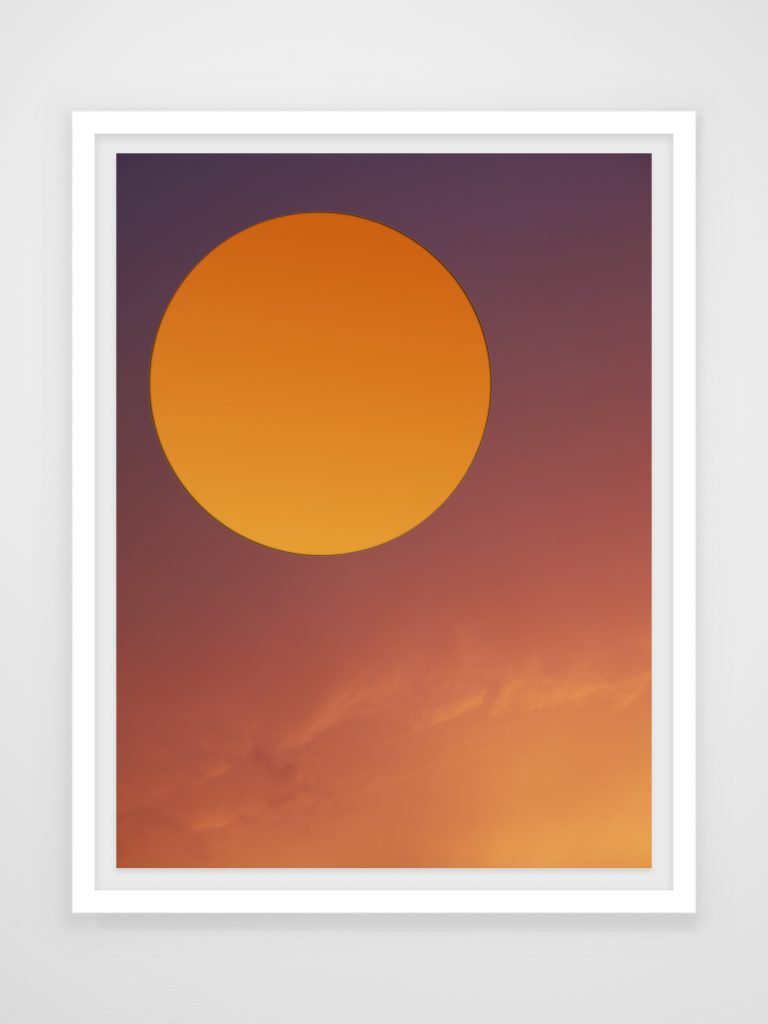 These and other images are symbols of palatable addictions. They replicate advertising's subtle, yet heavy-handed ability to commodify and create desire and identity—whether it's for a "perfect body," a harmful substance, or even an object of nature. In another context, Costa's images might be believable as stock photos or advertisements—they are as convincing and enticing as they are fabricated and vulgar.
Soft Powers uses late 1980s and early 1990s aesthetics and political structures as symbols that reflect today's increasingly fractured and divided world where credibility and truth are hard to come by. Facts and fiction are difficult to distinguish in the news and social media, circulating on our desktops and devices. And the stories we decide to accept and adopt are often shaped by imagery. Soft Powers folds that subtlety in on itself, using its own methods and aesthetics to show its inescapable contradictions while critiquing from within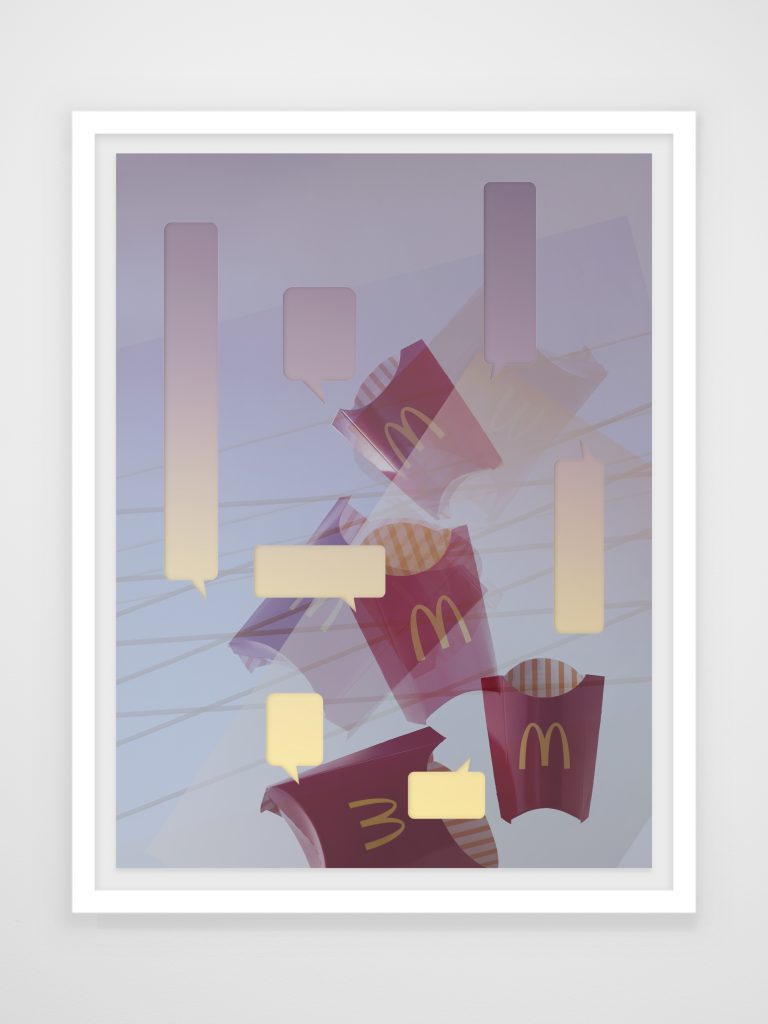 Joseph Desler Costa | Soft Powers – May 29th, 2021 at ClampArt @clampartnyc
About the Artist
Joseph Desler Costa is an American artist working in photography, video, and new media. Costa uses a range of approaches including multiple exposures, appropriation and laser-cut prints to respond to consumerism, nostalgia and origins of desire. Costa holds an MFA from ICP Bard College in New York and attended the Escuela Internacionalde Cine y Televisión (EICTV) in Cuba. His work has been exhibited at ClampArt, New York; Metronom Gallery, Modena, Italy; Transformer Station, Cleveland, Ohio?; Foley Gallery, New York; Unseen Photo Fair, Amsterdam; Silver Eye Center for Photography, Pittsburgh, Pa. and ApertureFoundation, New York. Costa's work is included in the permanent collections of the Leonard Lauder Collection, Cleveland Clinic Art Collection, BNY Mellon Collection, Bidwell Collection, Rockaway Hotel Collection and the collection of the International Center of Photography. Costa has published books and zines and curated a number of exhibitions, including group shows at Baxter St. Camera Club of New York and Foley Gallery. In 2014, Costa founded the imprint Silent Face Projects.
Categories
Tags