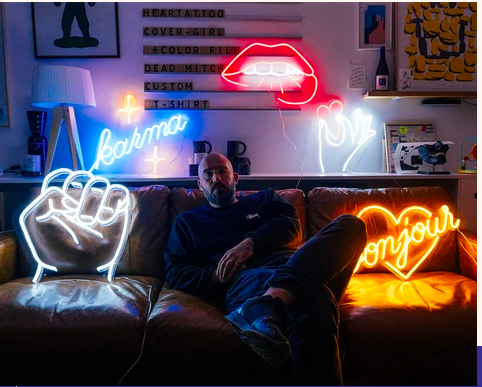 French artist Jean André has teamed up with yellowpop – Neon specialists who believe in the powerfully uplifting effects of light for a new collection just in time for Christmas. The inspiration for yellowpop came from their love of art and design. They have collaborated with 15 artists which you can see here but their most recent is with Parisien Artist Jean André.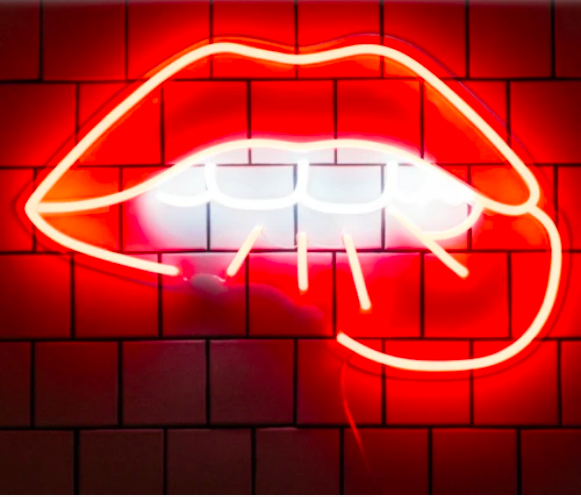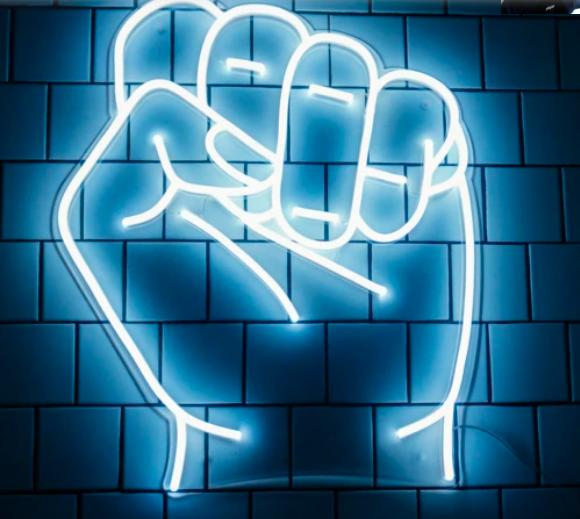 View the full Jean André collection on yellowpop HERE
About the Artist
Jean André is a French artist, illustrator and co-founder of the Bon Jour Tattoo club. He has collaborated with multiple brands such as Nike, Adidas, Maison Kitsuné, Colette. His designs are sensual but also very classy, a genre he calls « gentleman art ».
The originality and creativity of his designs appealed to us as soon as we discovered his work. The relationship between tattoo and neon is very strong and we wanted to materialize it with this collaboration.
Categories
Tags