In our world, there are so many things that people do in the name of beauty. Some of us slather shiny black cream across our skin to make it clearer. Many of us perch ourselves on sink counters to be as close as possible to our mirrors so that we can finally catch a glimpse of that single microscopic hair and pluck it.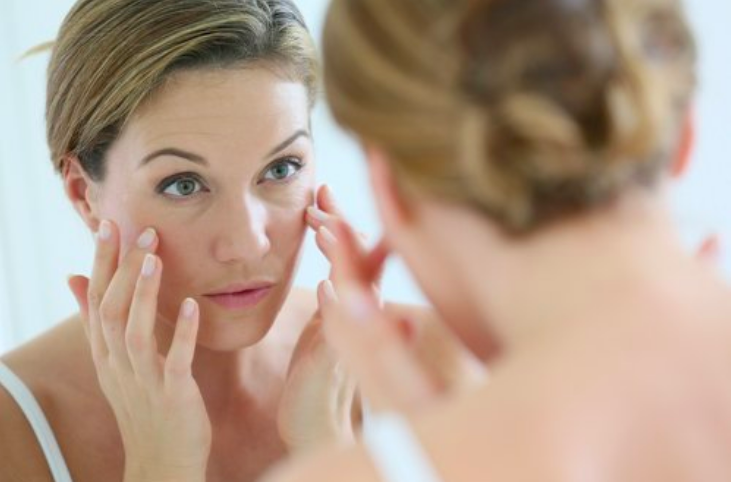 Many people are unable to say no when it comes to beauty techniques and tricks, regardless of what they are. Some of them figure out the cost of facial plastic surgery costs to change their appearance to look and feel better about their appearance. Others wax their eyebrows off only to draw them back on. 
There are even people who chill skincare products in their refrigerators. Let's take a quick peek at some of the other things we do in the name of beauty. 
CBD
When it comes to skincare, Cannabidiol (CBD) is most often claimed to be an ingredient that's calming. It's used in a variety of creams, serums, and oils because it's touted as a method of reducing the appearance of redness. Some say it's a soothing agent for the skin. 
Even when it isn't being used in beauty products, CBD isn't exactly cheap. For a bottle the size of a single ounce, it can be as much as $200 depending on its strength and formula. When you add that to a skincare product, the cost can be exorbitant… but people still buy and use it every single day.
Fish Pedicure
Fish pedicures are now offered at select salons all over the planet. Pedicures are supposed to be a fantastic way to pamper yourself and unwind, right? So, why not sit back in a nice massage chair and let a couple of fish chew all of that dead skin right off your feet? 
Some people wouldn't do it any other way. Others might prefer to be the ones feeding on fish as opposed to the fish feeding on them.
Bird Poop Facial
These are actually known as geisha facials. Some salons even call their bird poop facials "whitening facials." 
Essentially, this technique involves paying a ton of money to a salon only to have them literally smear poop all over your face. Scuttlebutt has it that Tom Cruise is even a big fan of this treatment that was popularized by Victoria Beckham.
Vampire Facial
Maybe you're not a fan of excrement being smeared all over your face, and you're not exactly alone in that. But how do you feel about blood? Purportedly, Kourtney Kardashian does this, so it can't possibly be a bad idea, right? 
With this type of beauty treatment, you essentially pay a plastic surgeon to inject your own blood into your face in order to stimulate the elastin fibers and collagen. Apparently, your blood doesn't get to your face unless you pay someone to put it there.
Snake Massage
If you haven't made yourself afraid of nightmares regarding vampires and carnivorous fish yet, here's another beauty treatment that might do the trick. There's a zoo in the Philippines and spas all over the planet that will offer massages that involve letting live snakes squirm all over your back. Supposedly, this is beneficial and therapeutic for the skin.
Let's face it. We all do what makes us feel more beautiful. It doesn't matter how outrageous, crazy, or weird those routines may seem, what matters is that we feel and look our best — and what that means is as personal as what we do to achieve it. Do your own thing and be happy!
Categories
Tags