If you're a homeowner, no matter where you live, you know that there's always something around the house that needs to be done. Whether it's keeping up with the dishes, vacuuming up all those daily messes, building your art collection, or making sure the grass doesn't overtake the yard, you definitely have your hands full.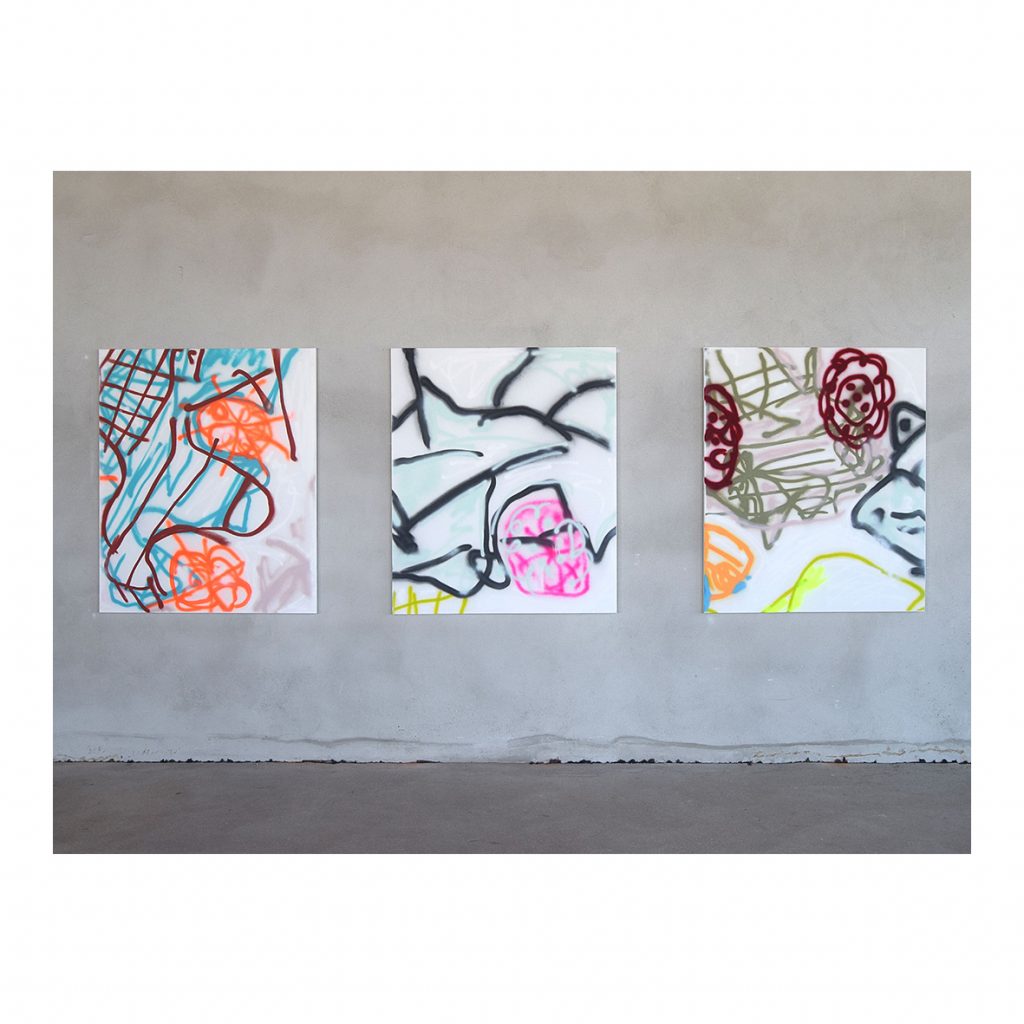 Then you have the daily stress of work and family life. It's no wonder why you've put off those needed home repairs for longer than you should have. After all, life can present us with a lot of different things to handle simultaneously.
Just know that you're not alone. In this article, we'll take a look at the most common home repairs that people put off for way too long.
Air Conditioning 
There are few things worse than rolling around in the heat of the night, unable to find any relief so that you can finally fall asleep. Air conditioning is an interesting phenomenon. People who live in some parts of the country are prepared for the hottest part of the summer, but for some reason, people in milder climates are often woefully unprepared.
For example, this August–for both San Antonio, Texas, and Santa Rosa, California–has been brutal. People who live in San Antonio expect August to be hot; every year, the temperatures climb over a hundred degrees during the heat of the day, week after week. Every home and business has an air conditioner; most have central A/C. People who live in Santa Rosa, on the other hand, are used to a more temperate summer climate. It's not uncommon to find homes without peak-functioning air conditioning units there. 
As a result, even though it was hotter in San Antonio, it was a more brutal heatwave for the residents of Santa Rosa. And as another result, anyone providing air conditioning repair in Santa Rosa will likely be busy helping homeowners get ready for next summer. At the same time, anyone in San Antonio with a faulty air conditioner would have probably discovered the issue during the spring and had it fixed then.
Gutters
How old are the gutters on your house? Have they been clogged with debris, rusted, and leaking for years?
Gutter repairs are a home repair issue that many people put off for a long as possible because they're easy to ignore. After all, they're not inside your home, and the only time you see them is if you happen to look up while you're in the yard.
But even though they're easy to ignore, that doesn't mean that they don't need attention.
Gutters keep the driving rain from constantly pounding down the dirt and sod around the foundation of your home. Damaged gutters, left unchecked for years, no longer continue to work properly at protecting your home's foundation.
Gutter repair is a relatively inexpensive job that will save a homeowner thousands of dollars in foundation damage in the coming years.
Roofing
Getting a roof replaced is a major investment. In fact, it's one of the most significant repair investments a homeowner will make.
It's interesting, then, why so many homeowners procrastinate about getting minor roof repairs taken care of before the problem progresses into something that can break the bank.
Often, a strong wind or hail storm can do minor roof damage to a home that can be repaired inexpensively within a few minutes. But when the minor damage is left unrepaired and more storms follow, even the most minor damage can become a major problem.
It's important to regularly take note of any missing or out-of-place shingles on your roof. Get them repaired or replaced as soon as possible to prevent leaks and more serious damage.
If you're one of the millions of Americans that have a fear of heights, have a professional take care of the repair for you.
Toilet Repairs
How long do most homeowners deal with a clogged toilet that doesn't flush the way it was designed?
The answer seems to be far too long. Of course, no one wants to deal with a leaky or clogged toilet. But if reaching for the plunger didn't work, that doesn't mean that it's time to stop trying to repair the toilet. If you can't figure out why the toilet keeps running or why it won't flush properly, it's time to break down and finally bring in a plumber to diagnose and solve the issue. However, if you're able to get your hands dirty and figure out the problem for yourself, your other half will indeed thank you for it.
Categories
Tags