Many consider Las Vegas to the world's entertainment capital. This city in the United States is associated with gambling, nightlife, entertainment shows, and bright neon signs. You may however be surprised to know that Sin City also has many very good art galleries. They are in the Downtown, and even in the famous Strip, where most of the casinos are located.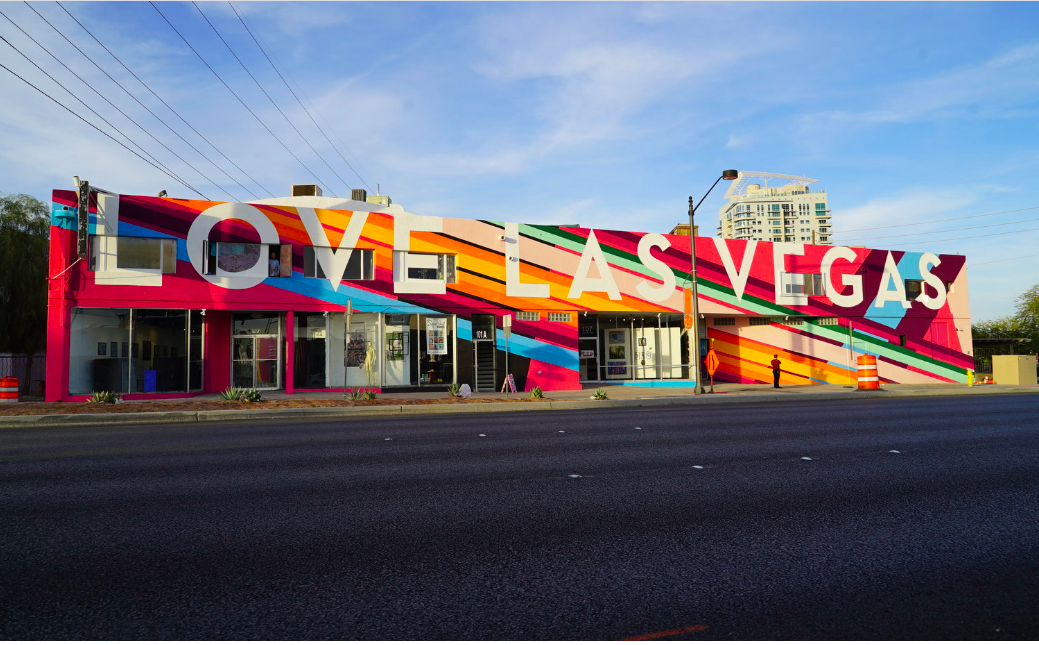 Arts Factory Las Vegas
Of course, most people visit Vegas for its casinos. The city has some of the world's best casinos. There are many exciting games on offer for gamblers. View https://Mr. Bet and such top websites for online casino gambling. Though many gamers now play online, but the Vegas popularity hasn't come down. That's because, Vegas with gaming, entertainment, arts, boxing, and everything else, offers a complete package, making it quite irresistible.
Art Scene in Vegas
The city's art scene is the busiest on every month's first Friday's. The art galleries are packed with crowds, and in typical Vegan style, there are street-side dancing people, food trucks everywhere in the Arts District. The 1st Friday has become so popular, in fact, that many fly or drive down even from far-off places. The city of Vegas has become a place where art truly thrives.
Here are some of the best places for art – 
Centaur

– This is the oldest gallery in Vegas. You must visit this gallery, more so if you are an artwork buyer who likes to stock the finest collection. Centaur is a particularly good place to find 19

th

C and 20

th

C artwork. There is also a good collection of both master, contemporary work from some of the most famous artists.

Arts Factory

– You cannot miss this one when you are in the city. It has a colorful appearance on the striped mural. It displays the words 'Love Las Vegas' prominently. Inside there are twenty art galleries. They feature visual arts from local artists. You must visit Arts Factory to appreciate the talents of the local artists of Vegas.

The Bellagio Gallery

– It's a small fine art gallery within the city's Bellagio Hotel, which also features a casino. The setting is intimate and calm, unlike many other places in the city. This museum recently featured Yayoi Kusama room with mirrors, where guests have to stand in dark mirrored room. Here, they can see glowing lights, which seem to stretch for an eternity.

Metropolitan Gallery

– This gallery can be overlooked easily as it's located in one quiet corner of the Fremont Street. But it is certainly worth visiting if you are in the Downtown area. This gallery features many very good exhibits, including even electronic art.

Marjorie

– In the University UNLV campus, very close to the well-known Strip. Its public gallery space is free. The university is known to be very diverse, so its natural Marjorie Barrick's focus is always on representation. It has been like this since 1967 when it was established.
Visiting Las Vegas? Play slots, blackjack, roulette, and the other games at the casinos or online here. But all art lovers must also make time to visit the galleries and appreciate the work there, especially if visiting during the month's first Friday.
Author: Sarah Hagi
Categories
Tags