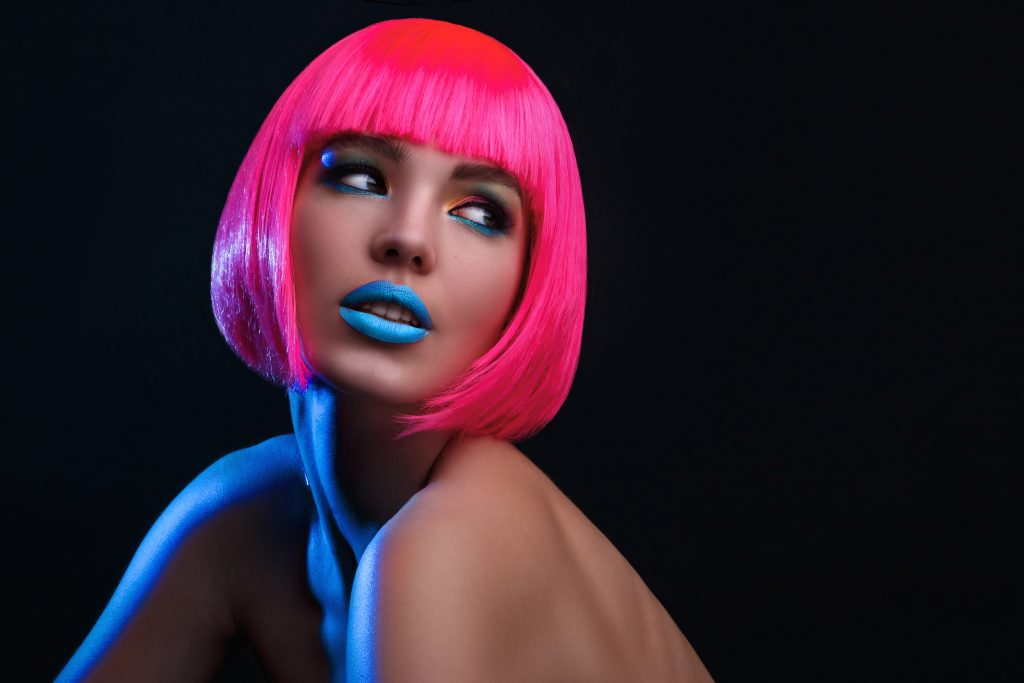 Nestled in a Manhattan gallery of art unlike any other lies the works of Marko Stout. Around each corner of this gallery walls are adorned with vibrant colors, pop art, and metal paintings, the bright colors of the pictures bleed into the white hue of the gallery, and the blend of photography, color, and paint draws the viewer's eyes in so they never want to look away. These pictures are something new, unexpected– they are the works of an artist that will soon conquer the art world. 
Marko Stout is an NYC based multimedia artist. Stout's artistic practice encompasses film, painting, new media, print, photography, sculpture and video. He combines these mediums to create his own new take on contemporary art. His most famous pieces use splashes of electrifying colors and pop glamour. There is no shortage to what Stout can do.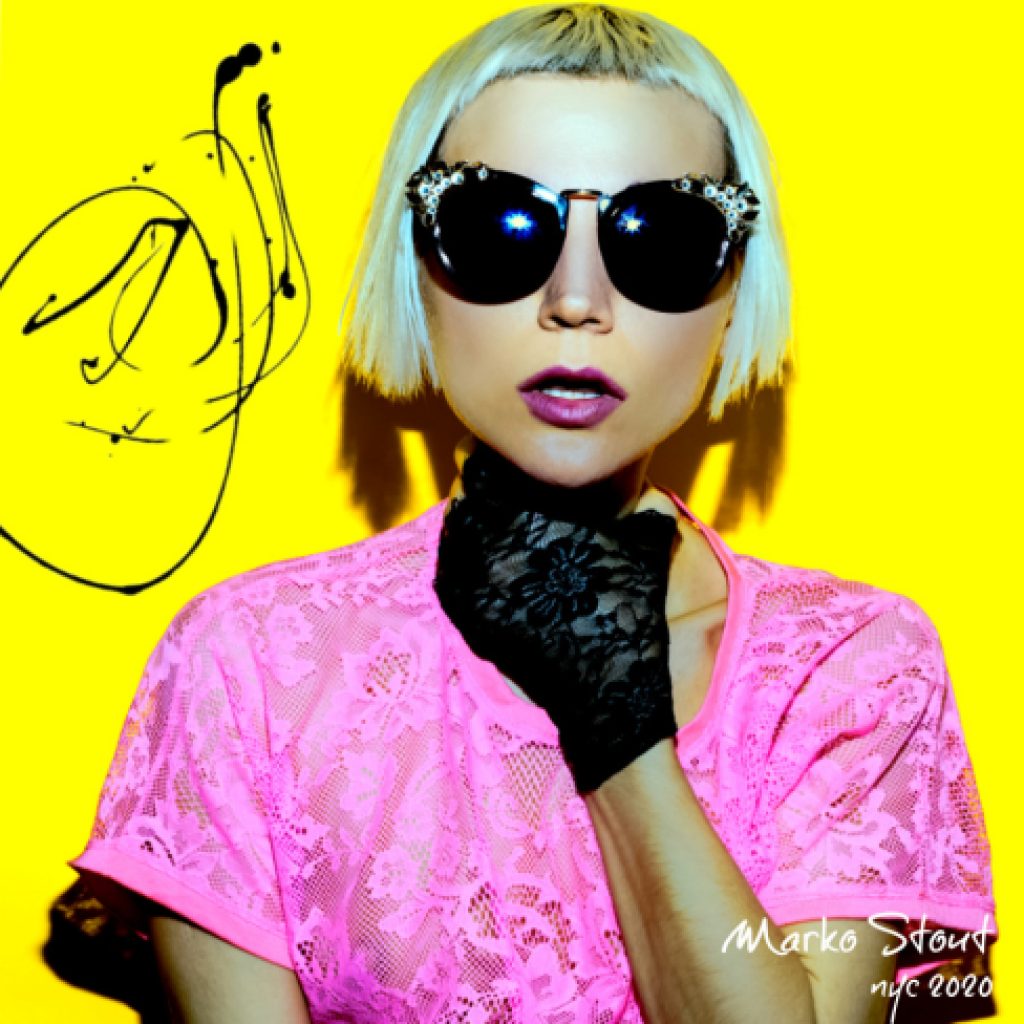 Stout's idiosyncratic way of creating art molds well with his history. Stout spent the beginning of his artistic career sailing in a perpetual state of seasickness: he lived on a houseboat in San Francisco. Lucky for Stout, his seafarer of a neighbor had trained at the Art Institute of Chicago and owned an art gallery that Stout loved to peruse. This would be the same gallery Stout exhibited his first artworks, thus began his career as an artist. 
Since then, Stout has moved on to share his work with the world. He's exhibited at galleries in big American cities like New York and Chicago, to the likes of Madrid, Paris, and Hong Kong. Those who are unable to visit his galleries can now find a virtual gallery on his website and many works of art on his social media pages. Stout wants his art to be accessible to everyone.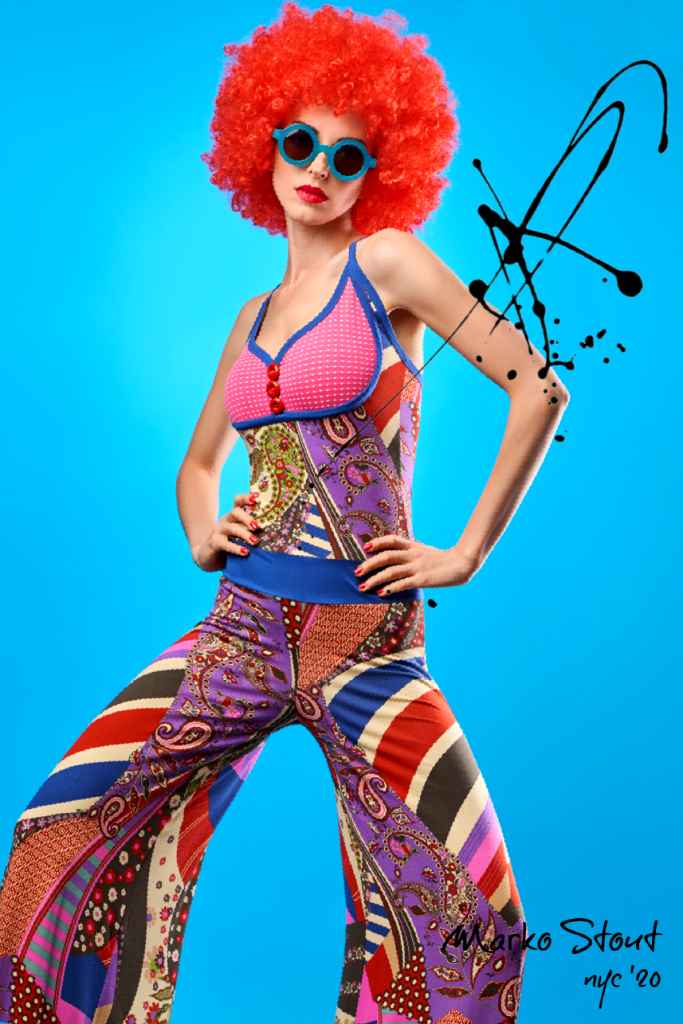 Popularity is common for Stout because people love the fresh ideas he has and the way he connects with fans. His art combines multiple forms of media that create new, never-before-seen art. The beauty of his work is prevalent in the way he uses each media to make his works pop. Because of the pop style of Stout's work, some have even dubbed him "the next Andy Warhol." From one side of the world to the other, people can find Stout's experimental pieces of luxury, avant-garde sculptures, films, and his highly renowned aluminum prints.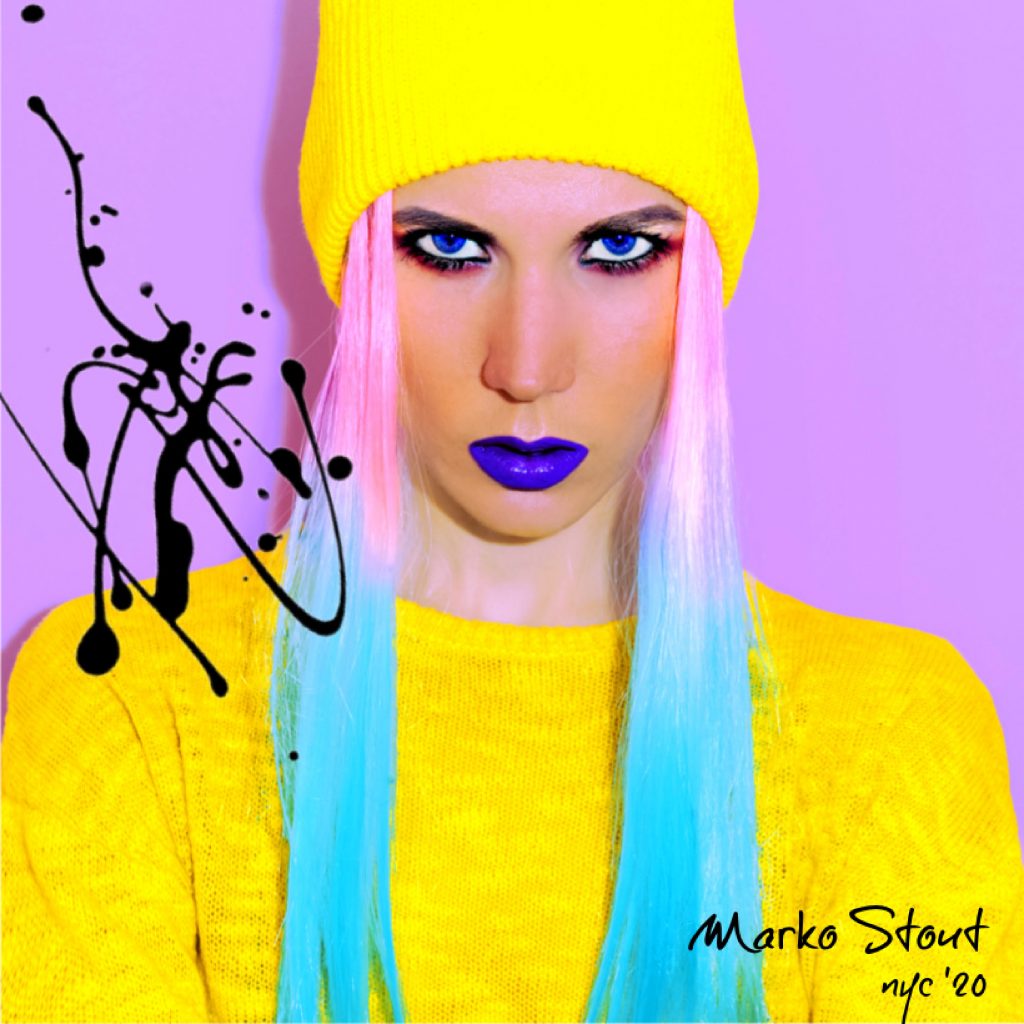 Stout is not just a talented artist he also his own distinctive style. Stout dresses in his signature black outfit, sunglasses, and fedora. This is the true artist's style, but it also makes it easy for his fans and friends to find and talk to him. His name is highly acclaimed due to his ability to reach across platforms and design something that has never been thought of before. This can also be credited to why Stout has so many celebrity fans. 
Marko Stout is a notable name in the celebrity community. A-list celebrities like the Kardashians, Boy George and Billie Eilish have labelled themselves Mark Stout fans and commended him for his cool artworks. Stout's work was even featured on an episode of Keeping up with the Kardashians in 2018. He has a wide range of celebrity fans, from NSYNC's Lance Bass to the adult actress at the forefront of the Trump scandal, Stormy Daniels. Stout is also quite popular among drag queens. The renowned Rupal– of Rupaul's Drag Race– said of Stout's work, "Charisma, Nerve, Uniqueness, and Talent!" Another drag queen, Jaymes Manfied, said: "Mark Stout is extra, extra, extra sexy!" Celebrities love Stout, as well as his many fans. 
Marko Stout has taken the art world by storm. His distinctive pieces, personable attitude, and mix of many media make him a hot, new artist that is sure to thrive. He's made a name for himself all over the world, from celebrities and art fans alike, and is sure to create many more inspiring pieces in the future. 
The current COVID crisis has forced Marko Stout, like many other famous artists to temporarily take is work out of overcrowded art galleries and museum shows and have an online virtual exhibition. Stout's latest pieces can be viewed by appointment at Manhattan Art Gallery or online by a virtual art exhibition on the artist's website: MarkoStout.com.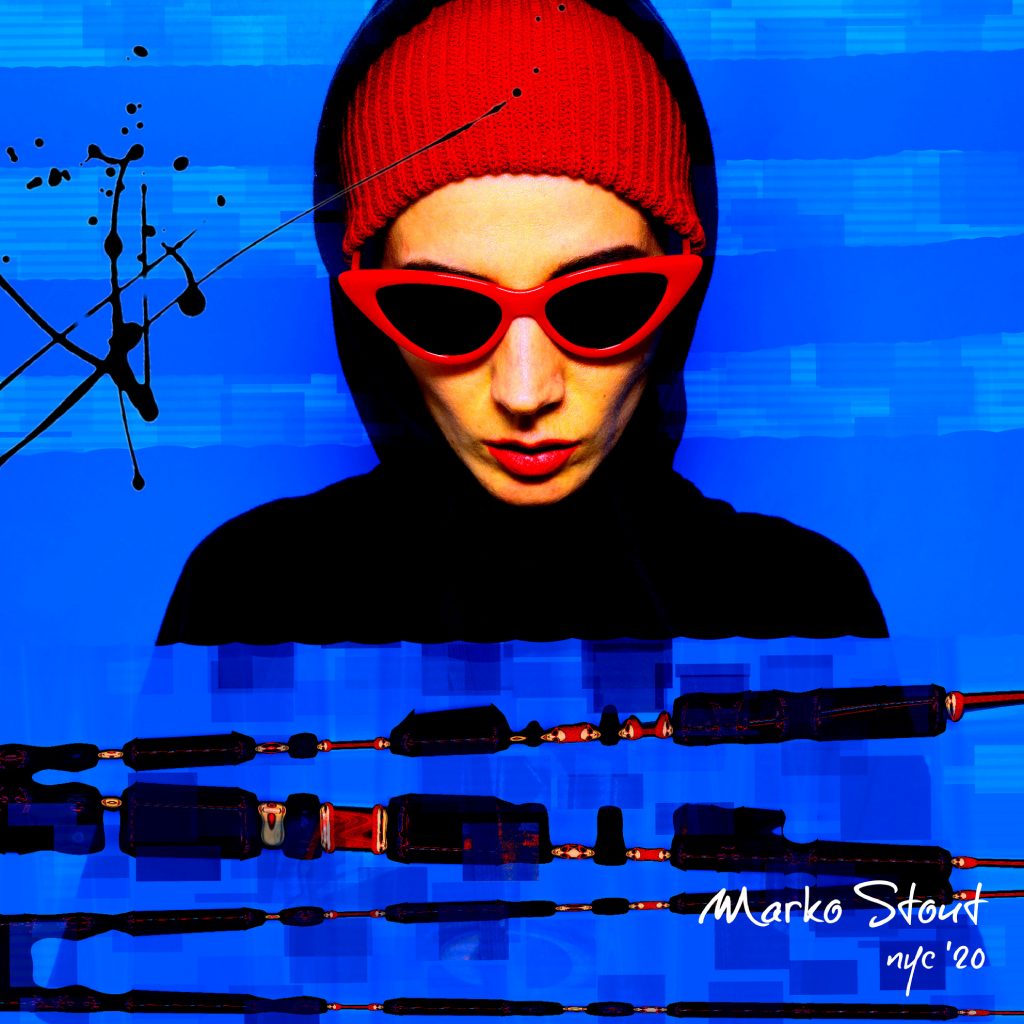 Once the current pandemic crisis has ended Marko Stout plans to return to his international art gallery exhibition and art fairs including the Armory Show in New York and Miami's famed Art Basel in 2021.
About Mark Westall