Purchasing fashion items can take a large chunk of your monthly income, depending on your cravings. If you are a full-blown fashionista, you will spend a significant amount on your fashion items. When you purchase the items, their quality is perfect. Crips, new leather and everything as it should be. However, with the years there comes wear and tear. How to deal with this? HG is offering products that make it possible to treat your fashion items, making them crisp and new.
How to treat your fashion items
Materials need different types of care. An important material that needs constant care is leather. If you do not treat it periodically, the quality of the leather will go down. You can use a cleaner for leather from HG, which can be spread over the surface of the leather. Once done, the fluid will go into the pores to provide for a deep cleaning. This will make your leather clean and look as new again.
Not only for fashion items
Think about the potential of such a product. You can not only use it for fashion items such as shoes and bags, but also for furniture, car leather and more. Thereby the leather cleaner becomes a versatile product that can be put to use for dozens of applications. HG has been pushing to bring this technology to the next level, emphasizing on the use of all types of leather products.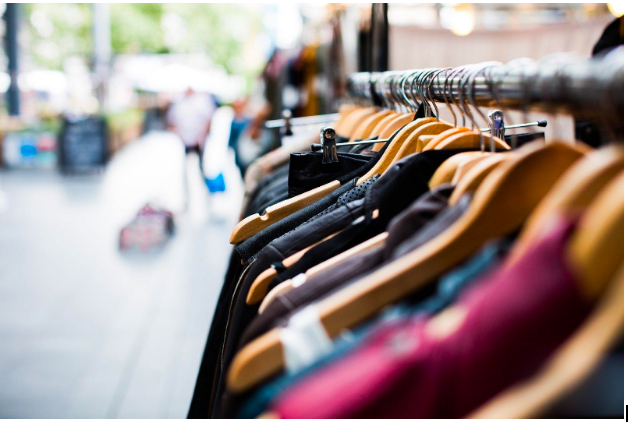 How does HG's product work?
When you want to start using the product on your leather items, the process is easy. First, you need to shake the bottle before you put it on a clean and soft cloth. Then, you can start the application on the leather items with circular motions. Do not do this with any pressure. Simply wait for it to dry for approximately 3- minutes and you can start cleaning it. HG is also offering a cleaner that can treat the cleaned surface. When combining these two products on your fashion items, they will come back as new.
Prolong your fashion items
Using the HG products makes your products more sustainable. By using it, your products will have a longer lifetime and at the same time lower the amount you invest in fashion items. As existing items can be used longer, you can purchase less. Additionally, if you do which to get new products, you can easily sell your existing ones. When they look brand new again, the value of the items is higher on the online marketplaces. This will help you to increase your revenue and in turn have more money available to purchase new fashion items. Therefore, we consider the leather cleaner as a solid investment for your fashion items' needs.
About Mark Westall