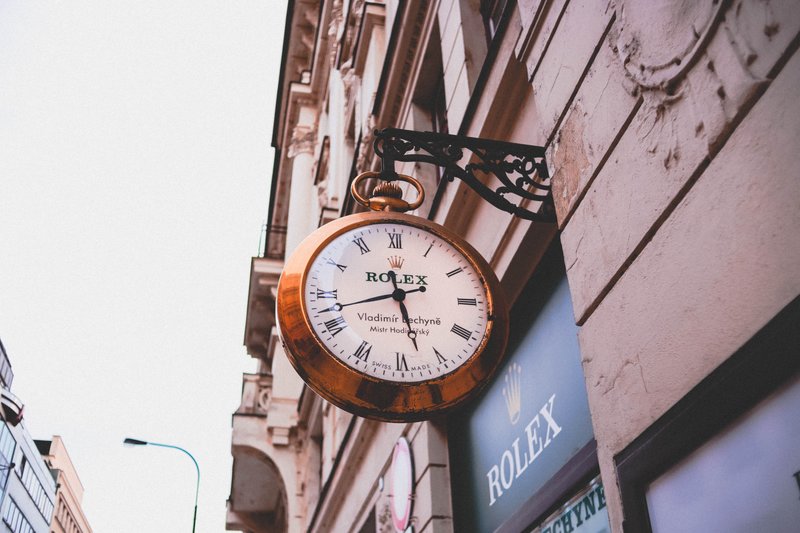 Rolexes have been around for a very long time, in one form or another. And even as different fashion trends come and go, these watches are still regarded as one of the most sought-after accessories. 
But why? Well, for one, each and every one of these watches goes through a very strict manufacturing process. Although some machinery is involved, essentially all of these magnificent timepieces are meticulously hand-assembled by extremely skilled technicians. And each one, with its own unique style and story behind it. 
Other Accessories 
Of course, Rolexes aren't the only accessory out there to enhance an outfit or add a little class to your style. A pair of good designer glasses can also really accentuate your outfit. The problem is, if it's not sunny outside, and you don't need prescription glasses, you're a little bit flummoxed. Scarves are another great, versatile accessory. But the problem with scarves is they don't quite give off the same air as a Rolex now, do they? 
The same goes for hats, but you have even less chance to wear them as definitely not an indoor item. 
Belts are a little better as you can get some really opulent pieces. But it does mean you are limited as to the kind of 'bottom' you can wear. 
Bags may a good option for a woman, but don't quite have the same effect for a man. So as you can see, while there are many other great accessories available, none are as versatile as a certified Rolex watch.
Rolex Watches to Look Out For
There are so many amazing watches in the Rolex collection, that it can be difficult to know which model to go for. 
To help make your decision a little easier, the following are a few examples of the most popular selling Rolexes and what people tend to love most about them:
Rolex Submariner 116610LV: Sporting a bright green face and bezel, it's easy to see why this model is often referred to as "The Hulk".





It was released in 2010 and was an earnest successor of the previous green Submariner model aptly nicknamed 'Kermit the Frog'. Upgrades to the Submariner include a ceramic bezel and an increased water resistance. 

Rolex Daytona 116588 TBR: If you like bling, this is the watch with you. With a bezel that's set with no less than 36 trapeze-cut diamonds and a diamond-paved dial, this is by far, one of the most opulent looking pieces in the Rolex collection.

Rolex GMT-Master II: This watch was first introduced to the world in 1955 and thanks to its iconic red, white, and blue bezel, was appropriately given the nickname 'Pepsi'.





Whilst various versions of this model have been released over the years it still retains much of its original design. This is a great choice for those looking for a more classic looking Rolex.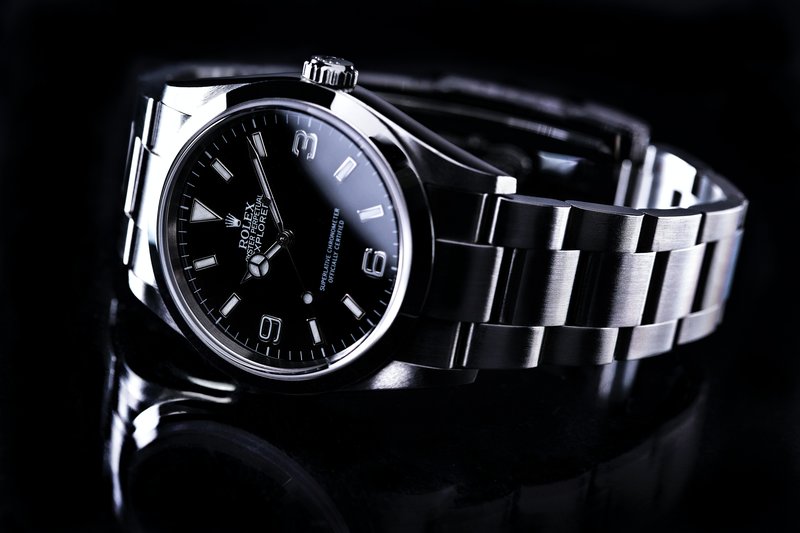 Rolex Datejust 36 Oystersteel: This is quite possibly the number one seller for Rolex. Originally released in 1945 to mark the anniversary of Rolex's 40th anniversary, this wristwatch was the first-ever with an automatic date changer. It's cool, it's sleek, and it's another iconic Rolex. 
Categories
Tags