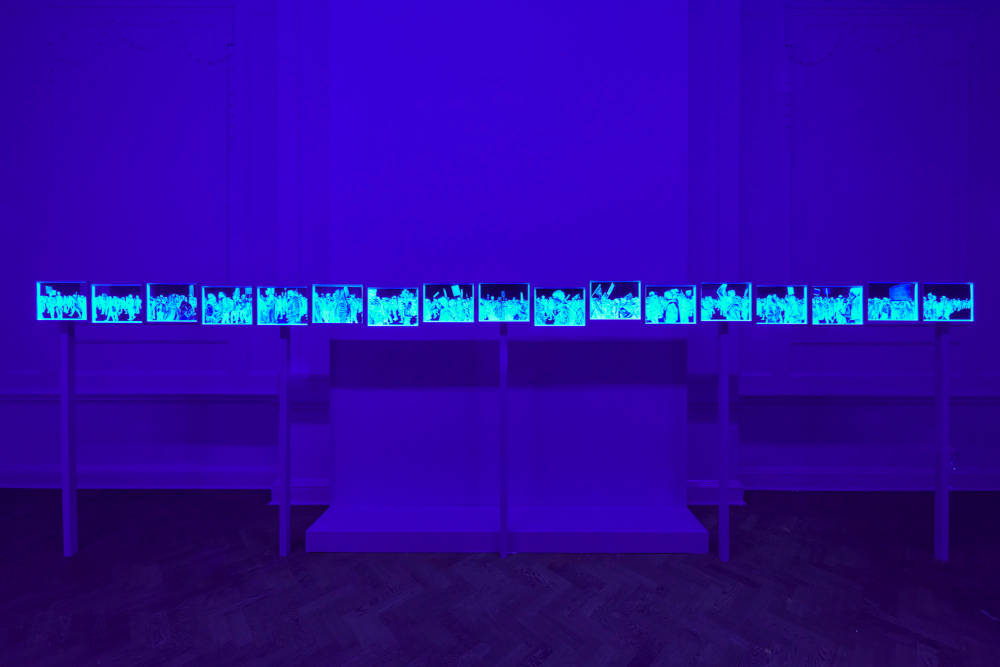 The way we work and how we experience the office has rapidly changed over the last decade. These changes generally align with developments in technologies that disrupt the status quo and offer new possibilities. One example is Virtual Reality (VR) which is already changing how we look at art, but it could soon create more jobs and change the way we communicate with colleagues.
Sometimes, changes are not connected with technological advancement and instead come down to shifts in workers' mentality and demands. In other instances, a world virus pandemic changes the workplace experience.
2020 has already caused one of the biggest trends, but what are all the latest workplace trends for the coming years?
The Employee Experience Matters
One of the latest trends on workers seeking out jobs for more than job responsibilities and the annual salary. Although these things do matter, professionals seeking a new job are taking more time to work out the culture of the workplace and what it is like to work for the company.
Overall, these people want a new employee experience that rewards them for their hard work and a company that is innovative, social and not scared to be unique. This trend can be seen on job sites like JobRapido, where there is a possibility for listings to include more information about the office culture. 
The Increase of Remote Working
Remote and flexible working was always one of the biggest demands on the rise. With working days lasting longer and fewer sociable hours, professionals seek flexible and remote working to save time and help balance work with their personal responsibilities.
Even employers that were reluctant to offer remote working have been thrown in the deep end and forced to try it due to coronavirus lockdowns. With office workers being made to work from home, businesses are simultaneously trialling remote work. If they find that it works for them, it could be that this emerging trend sees a sudden increase once lockdowns end.
Sustainability Initiatives on the Rise
Another aspect of the office space that is changing is an emphasis on sustainability and greener initiatives. Offices and most working spaces are trying to reduce their damage to the environment to do good but also to protect their brand and image.
Many of the sustainability and environmental programmes ran by employers feed into some of the demands of modern employees, and the employee experience. These workers want to experience their work in a planet-conscious environment and be proud of who they work for when they discuss work with their friends.
Office Therapy/Wellbeing Has Arrived
If you watched the heart-warming film The Intern, you would have seen how the older pre-retired gent of the office Jim – played by DeNiro – is taken back by the fact he can get a massage while working.
Some office spaces offer these sort of office therapies today, and a trend is expected to emerge. However, many workplaces have already made steps to protect worker wellbeing through meditation rooms, yoga studios and in some countries, even napping areas.
The working environment has undoubtedly changed from rows of suites and ties behind desks. So, what will the next big workplace trend be?
Categories
Tags