For many men, choosing clothes for every occasion isn't something they enjoy. It might be that you find choosing outfits a chore, or that you're unsure of how to style clothes for different occasions.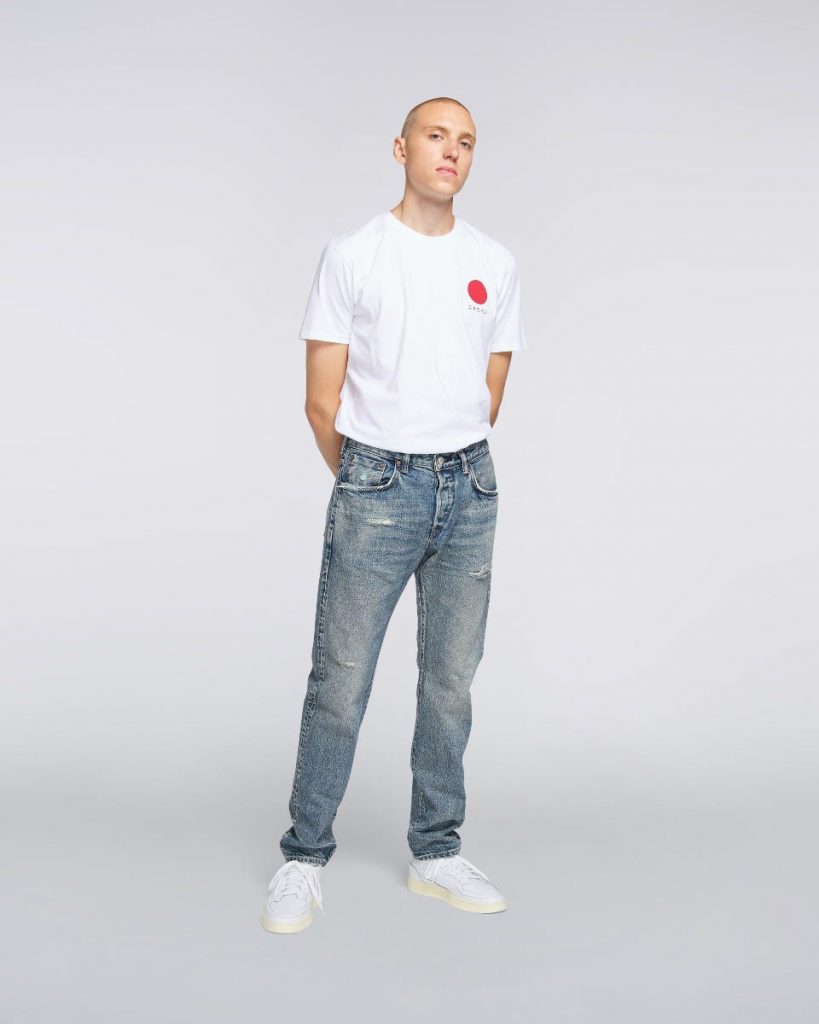 In some extreme cases, men even create a personal 'uniform' of set looks and refuse to wear anything else. 
If you don't want to go that far but are keen to restrict your wardrobe to the essentials, then choose versatile garments, such as jeans.
Jeans can be worn to any event, be it a night at the pub with the lads or a formal occasion with the family. You just have to know how to style them perfectly.
To help, we've put together a list of ways you can style jeans for any occasion, allowing you to feel comfortable and still look fashionable, wherever you are and whatever you're doing. 
Find The Right Jeans
Nowadays there are jeans at every price point, and for thrifty blokes, it's tempting to buy the cheapest pair and leave it at that. However, when you're wearing jeans regularly, you need them to fit well and always compliment your shape, which means you need to invest in them. If you're wearing quality jeans, you'll feel more confident and able to wear them at even a smart celebration. Quality men's designer jeans, such as those on offer from Edwin Europe, will give you a lifetime's worth of style and sophistication. The brand offers stylish slim fit jeans that will enhance your body shape and look great in a formal setting or a cheeky night out.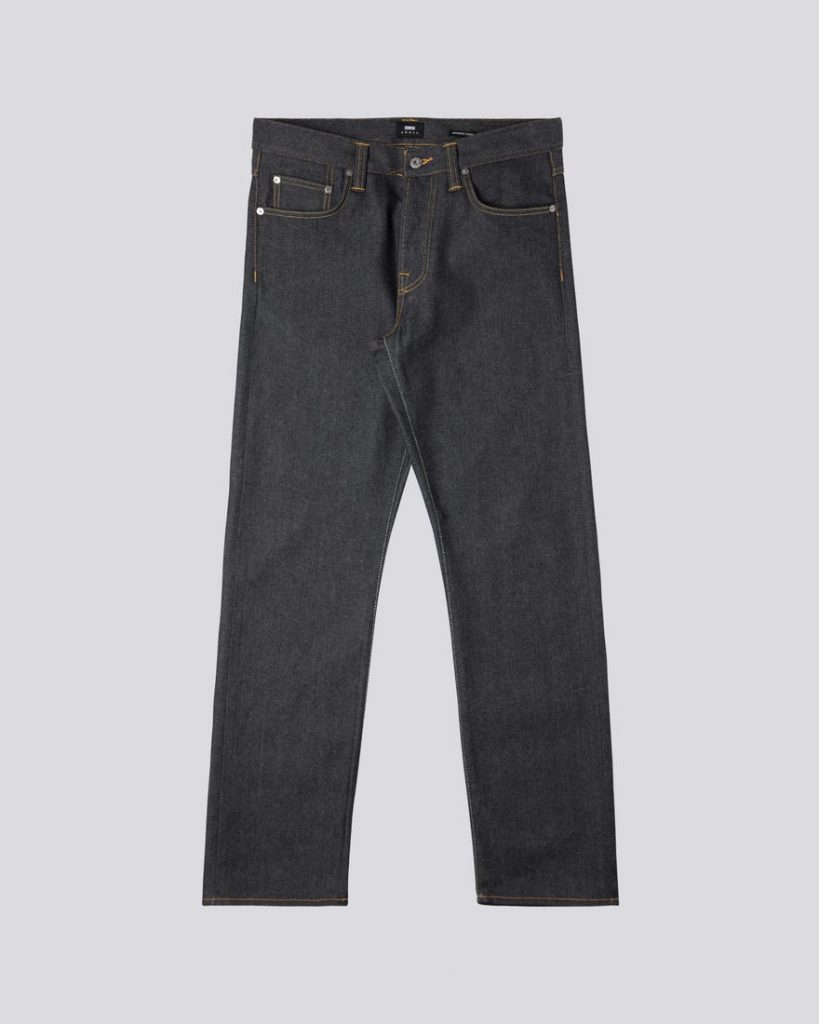 Get The Fit Right
When buying your jeans, you need to make sure that the fit is what you want for your look, and that they will hang correctly on your body. As jeans are, by their nature, informal, they're not usually sold made-to-measure, and even 'tailored' options are usually off-the-rack. As such, you'll need to try your jeans on before you buy them, or get them from a brand that gives you free returns, so you can check them out in the comfort of your own home and send them back if they're not the right fit. 
Set The Tone With The Top Half Of Your Outfit
Whether it's a wedding or the stag do, you can wear jeans to almost any event, but you need to set the tone with the top of your outfit. For more formal occasions, choose an open-neck shirt or a shirt and tie without the jacket. You'll want to be partially casual, even in the top half of your look, to compliment your jeans. If it's an informal situation, you can wear a polo shirt, or even a t-shirt if you're feeling really relaxed. 
Keep Your Jeans Fresh And Clean
Dirty, damaged clothes don't really work for any look, except perhaps grunge, and that takes real panache to pull off. For most casual wearers, jeans need to be clean and well maintained. It's important that you don't wash jeans too often on a hot cycle, but instead that you use other methods to keep them feeling clean and fresh. Look after your jeans and they'll not only last much longer, but also be more versatile and look good with everything you pair them with. 
Look Beyond Blue 
Blue jeans are the classic, but for more formal events, or when you just fancy a change, you can explore the range of other options on the market. Black and dark grey jeans are great for more formal events, whilst bold colours such as red, green, and even mustard yellow jeans are better for a casual night out or a semi-formal occasion, like an office party. 
Add A Creative Belt
Sometimes, jeans can seem like a boring option, but they don't have to be. If you're sick of wearing jeans but don't feel comfortable in other trousers, then consider adding a striking belt. Whether it's the logo of a designer brand or a quirky image, you can find a belt to suit your style and really set off your outfit. 
Complete Your Look With Stylish Shoes
They might be at the bottom of your outfit, but that doesn't mean that your shoes don't play a big role in your outfit. There's a style of men's shoe to suit every occasion and preference, so you'll be able to find a pair that will complete your look and give you the confidence to show off your jeans. If you want to really make the most of your shoes, roll up the bottom of your jeans, so that you can showcase your style and bring your choice of footwear to the attention of your admirers.   
Keep To Your Vibe
No matter what the occasion, it's important that you stay true to yourself and your own personal style. Never buy any item of clothing that you're not comfortable in, and if it doesn't go with your vibe, then don't bother. By staying true to yourself you'll look relaxed in your clothes, and that's worth a thousand passing fads. 
These tips should give you the chance to enjoy wearing this wardrobe staple and still look your best everywhere you go. Knowing how to style your jeans will give you the basics of an outfit. Remember to accessorise. This can be with glasses from www.eyeglasses.com, a watch, a hat or anything else!
About Mark Westall